How To Properly Define Your Commercial Objectives And Stimulate Your Business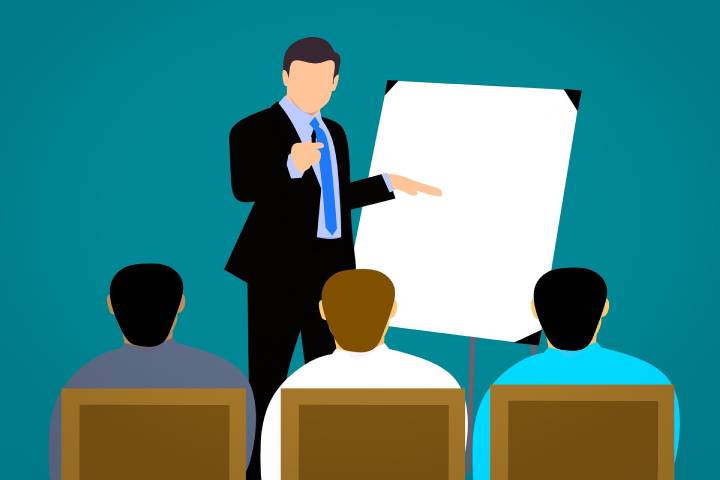 Defining clear and realistic business goals is essential to your business strategy. This is indeed one of the critical conditions for the commercial success of a company. But for these goals to be relevant, they must be attainable, ambitious, and motivating at the same time.
But that's not all. Setting business goals is more than important: they describe precisely what your company wants to achieve over a given period. This, therefore, allows the smooth functioning of your sales team and ensures the sustainability of your business.
So how do you set good business goals? Why is it necessary to set good goals? Besides, what characterizes a "relevant objective"? How to monitor the results of its objectives while motivating its sales teams?
What Are Good Business Goals
Business Objective
A business goal, also known as a sales goal, is a clear and precise description of what your business wants to achieve over a period, which is typically a year or more. Thus, these objectives are essential to the commercial and overall strategy of your company. Business goals are numerous and can span multiple areas within an organization, for example:
Financial:

Achieve a well-defined turnover, or show an evolution of at least 10% in one year, etc.

Marketing:

Increase the number of its customers, improve its conversion rate by 25%, etc.

Human resources:

improve your employer brand, increase the workforce by 30%, etc.

Communication:

Increase the communication budget by 10% to improve its notoriety, etc.
Who Sets The Business Goals
It depends on the type of lens. While the latter is a long-term objective that will significantly impact the company, it is usually set at the highest level in the hierarchy. Decision-making here, therefore, involves a top-down movement.
Suppose the objective is short or medium term, and the latter is more operational than strategic. In that case, it can be taken directly by the sales representatives or by the department in question.  Even when setting a long-term business goal, it is important to involve the representatives and employees of the department in question to determine clear and achievable objectives more precisely.
Why Set Up Business Goals
To Make Informed Choices And Simplify Decision-Making
Making choices, whether strategic or operational, is much easier when we know our objective. You can thus make your decisions on a solid basis.
To Motivate Your Resources
Motivation is much more important if your team knows what they need to achieve. In addition, the fact that the entire department or the entire sales force is working towards a common and collective objective leads to real teamwork and group cohesion.
To Define Relevant Control And Monitoring Criteria
Setting clear and specific goals gives you a solid foundation on which to compare your choices and results. This optimizes the monitoring of your activity.
Also Read: The Importance Of The Marketing Mix For A Business