Google Ads – The Missing Ingredient to Building More Sales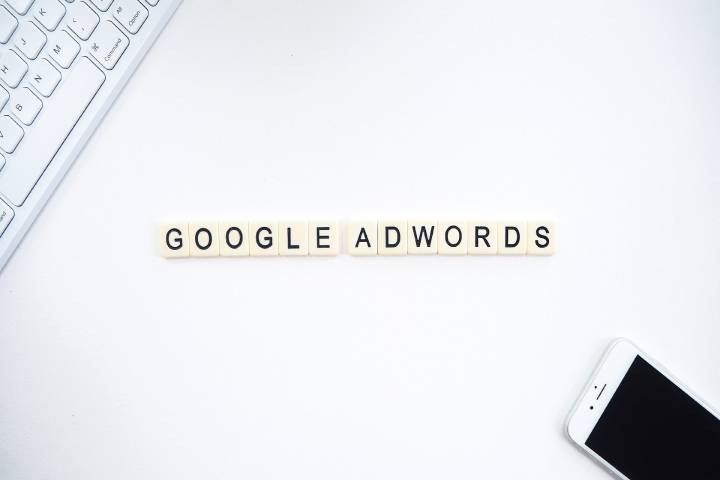 Many marketing campaigns are made or broken by Google. The default search engine of many people needs to be central to a marketing strategy for it to work.
To do this, firms need to pay attention to organic search and paid search. This article details how you can optimize the latter and ensure that your ads appear ahead of your competition every single time.
How does Google AdWords campaign management work?
The thing to know is that AdWords campaign management is all about getting your keywords right to track what your target buyers are looking for. Other vital components are ensuring your ad copy achieves the balance of being short enough to capture search terms, but long enough to give the information the reader needs.
Ultimately, Google AdWords campaigns are all about investing time and having the right technical skills to make your ads prosper.
Google Ads work best as part of a diverse marketing mix. Along with other digital activities, Google Ads serve the purpose of pulling in buyers that have searched for exactly what you sell. They also create awareness for your firm by consistently keeping your ads at the top of relevant searches – whether or not people actually go on to click.
With its sophisticated targeting, Google has the power to unlock a consistent flow of new leads into your firm. Its real advantage is that you can target slightly different audiences with ads, so depending on whether you are looking to attract CEOs or mid-managers you can achieve real results with Google Ads.
Why the first page matters so much
You have probably heard the term 'Google first page' before, its importance cannot be understated. To put this into perspective, consider that almost a third of people never even click onto page two of Google.
With this in mind, it is vital to be on the first page, and ideally within the first few search results. Optimizing your website consists of SEO for organic search terms and pay per click for Google Ads.
The advantage of Google AdWords campaigns is that if they are not delivering the right results at any given time, they can simply be refined until they do so. A skilled AdWords consultant will know exactly how to make that happen and can save you money that would otherwise be wasted on irrelevant clicks.
Choosing Google AdWords management services
The good news is you will not be short of options when you are recruiting Google AdWords management services. One search will give you more results than you could possibly need. The trick is finding a service that will deliver for your firm.
If you approach this in a methodical manner in the same way you would hire a new employee, you will be off to a good start.
First, decide how you would like to work. Do you want a local agency that you can meet in person, or are you happy with working with someone remotely? The next choice is whether you prefer a single freelancer or a larger agency. Both have pros and cons, so it is down to personal choice.
Look for an agency that wants to provide expertise and dynamism, not just be paid to tweak keywords. You want someone that will step up and provide a strategy for your whole Google AdWords campaign management.
Establish baseline metrics
The guide of any good marketing campaign is to establish clear KPIs with your chosen agency. By doing so, the agency will know what they need to deliver to achieve your measure of success.
Be realistic with how many clicks you want to generate. It is better to aim for a smaller number of high-quality leads than reams of lower quality ones. This will save you money on wasted clicks with Google, but it will also allow your salespeople to optimize their time working only on qualifying good leads.
Getting started
Once you have been through a recruitment process, it is time to get started. Organize a brainstorming session with your agency to get started and brief them on what you are looking to do with your first campaign.
Brief your sales team to be ready for new leads and let them know what services they will be focused on. Good luck!
Also Read: What Is Big Data Marketing And What Are Its Advantages