How to Recover Lost Data on Your PC Without Hassle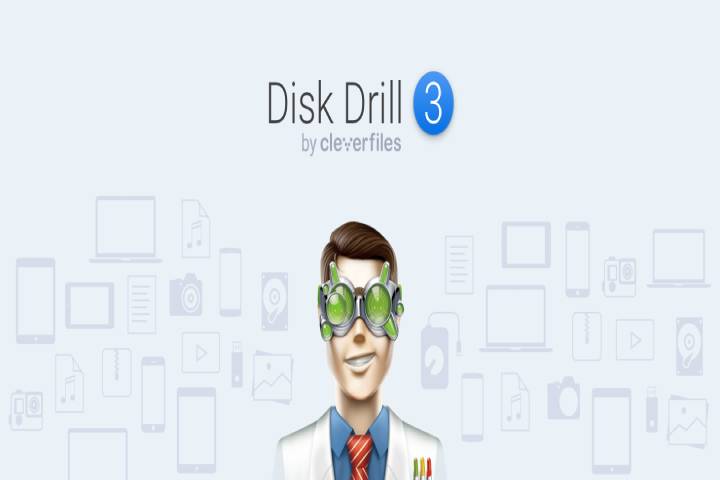 Data loss is not a pleasant thing, right? You never know when it is going to happen. It strikes like lightning. In most cases, you may fall into panic once your files are deleted or lost. You may feel totally stressed and start searching on Google something like "best ways to recover lost files" or "data recovery software". Or you may want to read this article about the ways to recover your files.
Luckily, there are many reliable backup and recovery tools that may come in handy in this situation. In this article, we'll quickly guide you through the steps that are going to help you recover your data faster and easier.
Actionable and Hassle-Free Steps for Better Data Recovery
The great news is that your data and files can be restored if you use the right file recovery software properly. So breathe out with relief! You're just a few steps away from getting all your precious files back.
Opt for top-notch data recovery software. This step is extremely important if you'd like to avoid any damage along with the recovery of your files. Disk Drill from CleverFiles Data Recovery software developer can be a great choice. It's super simple and intuitive to use. More importantly, it's going to save you tons of hassle and deliver the best results. 
Download and install Disk Drill on your PC. You can download this top-rated software for free. There are different plans. Freemium is available as well. However, you need to keep in mind if you need more advanced functions, you'll need to pay for them. Don't worry. Prices are reasonable.    
Launch the software. Once you install Disk Drill on your PC, launch it. It's super easy to navigate and intuitive to use. One or two short video tutorials and you're ready to go. You won't need to be a computer geek to be able to use the software effectively.
Hit the Recover button. The app is going to ask you to identify the place for data recovery. Choose the drive for file recovery and proceed with the next step.
Opt for Quick Scan or Deep Scan. Normally, Disc Drill gives you these 2 options. think of your particular situation and choose the option that suits you best. For example, if you've deleted files accidentally, Quick Scan will do. If it's a more troublesome case, opt for Deep Scan.
Check the data after the scan. Once the scan is performed, Disk Drill will show you the list of files available for recovery. Have a look at them and tick those that you'd like the software to recover for you.
Recover the damaged files. Some files can be damaged or corrupted. It's quite ok. Don't stress out about this. Just let Disc Drill do the job and it's going to recover them for you in a matter of minutes.
Enjoy your restored files. It's really that easy and simple. Want to give it a shot?
Restore Your Lost Files Easily Like 1, 2, 3
With so many recovery software options available out there, it can be frustrating and a little bit confusing which one to choose. If you'd like to avoid the hassle of testing several apps and spending time getting around with all their features and functions, Disk Drill can be a good choice.
Of course, in this quick guide, we've briefly walk you through the process of data recovery using this software. It may be useful if you follow the steps and implement them in real life. However, we definitely recommend you should check CleverFiles.com for more info and details about features, functions, and pricing.
Also Read: New Technologies That Boost The Data Center Market