How to recover lost files from a corrupted USB flash drive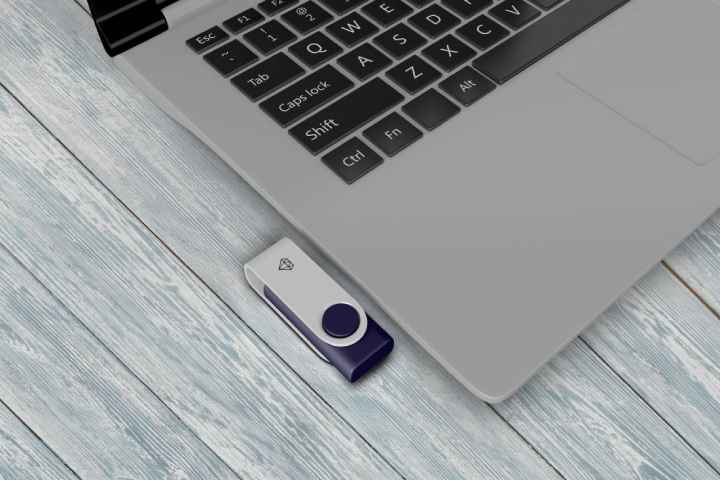 USB flash drives are of great importance for users these days. We transfer the data using computers. We back up files to copy them and have the ability to use them further. And all these and many other processes happen because of the correct USB flash drive's performance. So, it is perhaps the main reason why computer users want to know more about USB flash drive recovery tools and how to take advantage of them. We have good news for you if you want to recover files USB flash drive.
Today users can benefit from a couple of beneficial ways for data recovery. Disk Drill https://www.cleverfiles.com/usb-flash-drive-recovery.html is one of the most useful software programs that you can benefit from if you consider recovering deleted files from a flash drive. Why do people opt for it among a wide choice of options on the market? It is an easy USB flash drive recovery software. You will need a couple of clicks to manage the procedure and reach the desired results. Let's get to it and learn a step-by-step guide on how to recover files without much effort.
6 Easy Steps to Recover Lost Files From a Corrupted USB Flash Driver
These are easy steps to make it work easily. You don't need any specific information sources to manage the process. Our guide will be enough to recover the files at ease.
First of all, you need to download Disk Drill Software. You can find a free version and use it. Nevertheless, it is free, you will still benefit from it. After having downloaded the file, finish with the installation to launch the recovery process. Up to 500 MB of data is available for the user. Furthermore, you can do it from any type of device. If you aren't sure if you can fit in the free version amount, feel free to pay and get a Pro Disk Drill version.
If you successfully dealt with the first step, it is time to move further and get to the USB flash drive. You need to plug the device into your laptop or computer and wait until it makes the corresponding sound.
Now you need to open the installed software and make it work. While it processes the data you need to choose your USB flash drive for further actions.
The next step would be searching for the deleted files. You need to scan the data to find the lost documents. To initiate the process look for the corresponding button on the screen. You don't need to choose the most beneficial method. Disk Drill will do it for you. The software will scan the data to restore files from your computer.
You will see the list of documents ready to be restored. There will be lots of files but you can narrow them down if you need to. Simply tickle the necessary files and we can move further.
Once you've selected the appropriate number of files, you can finish the procedure. It is an easy step. All you need is to find a big Recover button on the screen. Now read carefully. You shouldn't choose the same disk for the revered data. It may cause considerable issues for your files. Choose another device to store the data.
Now you are done with data recovery. As you can see, the process is easy and won't take much time. All you need is little attention and a few clicks to get your files back.