New Technologies That Boost The Data Center Market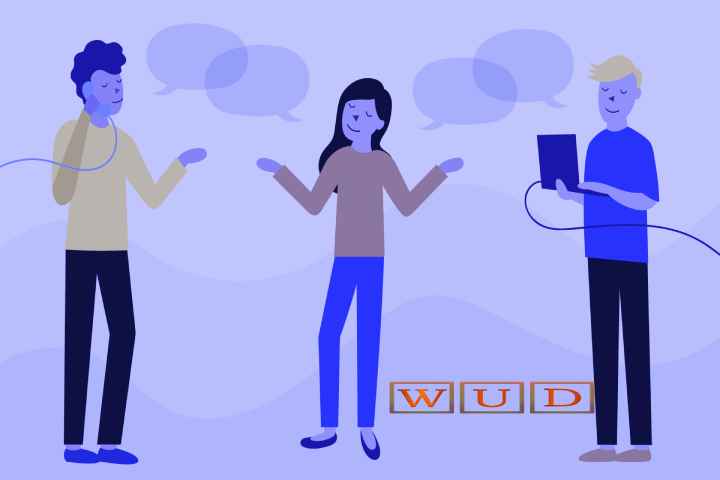 With the increased use of cloud services and the advancement of edge computing technologies, the data center cooling market finds excellent growth opportunities. According to experts, in the next four years, revenues could increase by another 1 billion dollars, thanks mainly to new technologies' advancement.
The data center market is growing, benefiting both IT infrastructure providers and secondary equipment and systems providers. A good example is a refrigeration, a growing field encouraged by new data centers and trends towards greater industry sustainability.
In a recent report by Media, experts reveal that data center cooling business volume could increase by another $ 1 billion between 2020 and 2024, by which time it could reach about $4.3 billion. According to experts, direct expansion continues to be the primary heat dissipation method used in the thermal management of data centers. But other technologies such as water cooling and natural evaporation will grow strongly in the coming years.
This trend has much to do with the growth that the cloud services industry and the colocation data center industry are experiencing, which will generate double-digit growth in the air handling unit (AHU) market. But according to Media experts, there will be a parallel growth in other emerging categories, such as liquid cooling by immersion, which could double its business volume in the next four years.
The main reasons for this significant growth are, according to experts, the increase in the general power consumption of chips and servers, the progressive advance of Edge computing, and the increase in the density of the racks. Added to this is the need for greater energy efficiency and sustainability in the data center industry, something that is being driven by new regulations in markets.
Cloud and data center research, the market for thermal management in data centers, is inflection. Although air-based solutions continue to drive market growth, they cannot cool rack densities of more than 10 kilowatts. This is driving the creation of new systems capable of lowering temperatures in new facilities with higher rack density and perimeter infrastructures, presenting other challenges to data center builders.
Also Read: Artificial Intelligence To Enhance Security In Data Centers