Importance of Planning Social App Features and Marketing Before You Start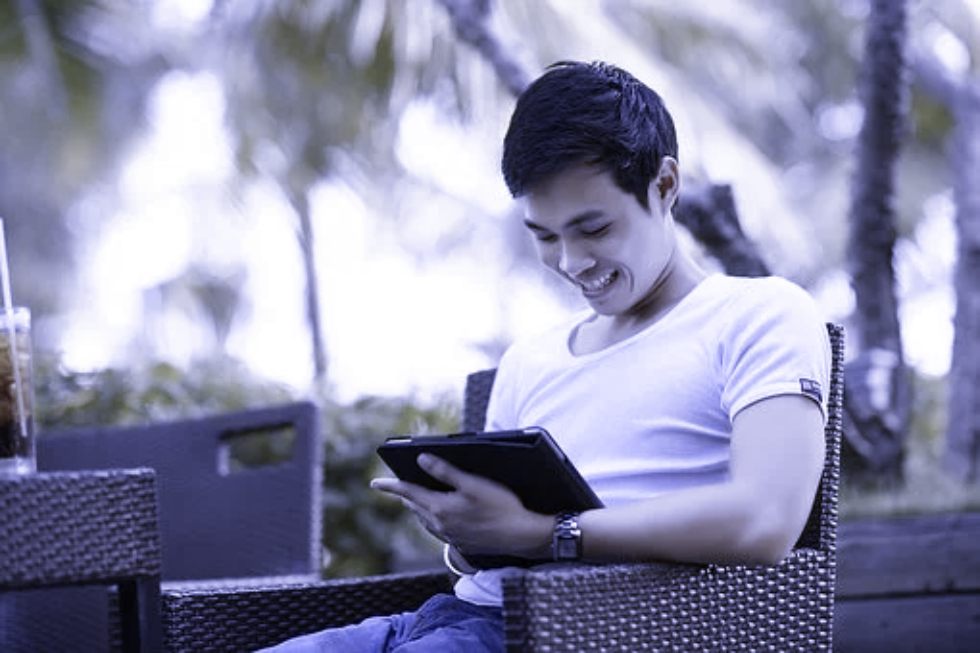 Mobile apps are an essential tool to not only the people using them every day but to the businesses that market them as well. Thanks to the increased functionality of apps, due to its advancements in what technology offers users, apps can offer additional features such as social aspects that early mobile apps couldn't achieve.
Increased popularity also means that companies have higher competition when they put a new app on the market. This clearly manifests that marketing plays a huge role in the success of an app just like any other product or service a company might offer to its consumers.
For these two concepts, the most helpful thing for companies as well as their marketing and development teams to remember is that planning is everything. Taking the time to create and later adhere to a plan of action is a great way to keep the project on track every step throughout the entire process.
How Crucial Is Planning for Social App Features and Marketing?
Provides Clarity
Mobile app development services lean heavily on planning the social and marketing aspects of an app because planning provides clarity. It ensures that everyone on the team is on the same page and that each moving part knows how to operate to accomplish the larger picture that the development team as a whole is working towards. Having a goal and the ability to move towards it ensures that the development is as efficient as possible.
Allows for Conciseness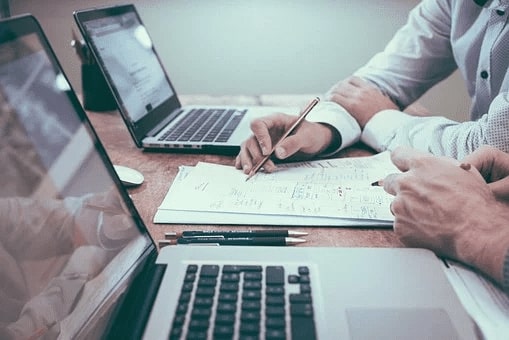 When it comes to planning and developing a strategy for app features and marketing techniques, it doesn't work if not everyone in the team knows what to do. If one segment of the development team isn't sure of the goals of the social app features or a marketer does something outside the lines of the advertising plan, it can hinder the project with long-term effects.
Marketing Is an Advanced Planning Practice
Marketing is a concept that takes a lot of advanced planning. Marketers have to take into account what consumers are interested in as well as how to stand against competitors who are marketing similar products and services. In fact, according to Red Fern, it isn't uncommon for a marketing campaign to average anywhere from one to five years – it isn't something hastily thrown together. These campaigns take research and preparation that isn't possible overnight.
Planning Helps Companies Stay on Budget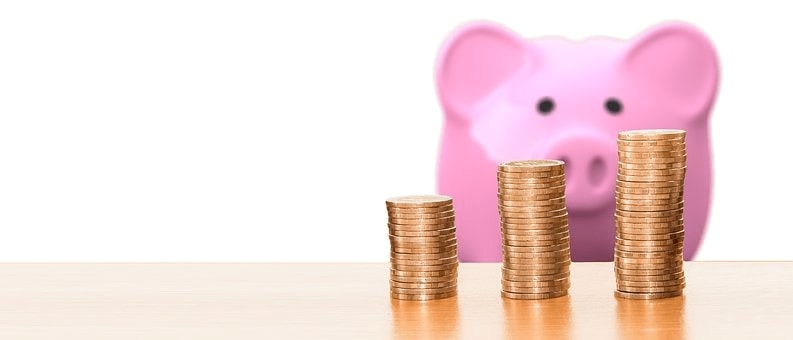 Every company is required to stick to a certain budget. There is a limit to what a company has to give and what it's willing to give to a certain project. Without a plan, it's impossible to estimate how much a project will need to spend and how much it's projected to spend if specific decisions remain constant.
Planning for marketing and development tasks also helps to avoid the risk of costly mistakes. All in all, it's best to take the budget into account of planning rather than trying to adhere to a budget as developers and marketers made decisions on the fly.
Planning App Features Creates a Clean End Result
When developers are creating an app, they are tasked with not only coming up with features that users will enjoy but they also need to create a clean and concise app at the end. The features therein must relate well enough to one another that they make sense together and work together to create a united app.
Conclusion
Creating an app and marketing that app before its release is a challenging and sometimes daunting task. However, this high level of responsibility is much more manageable when it's met by intensive pre-planning. This helps the company to stay on track not only in terms of keeping ideas in line but staying on budget and maintaining efficiency across microtasks within the project as a whole.