Finding Great E-Books & Audiobooks for Free with Apps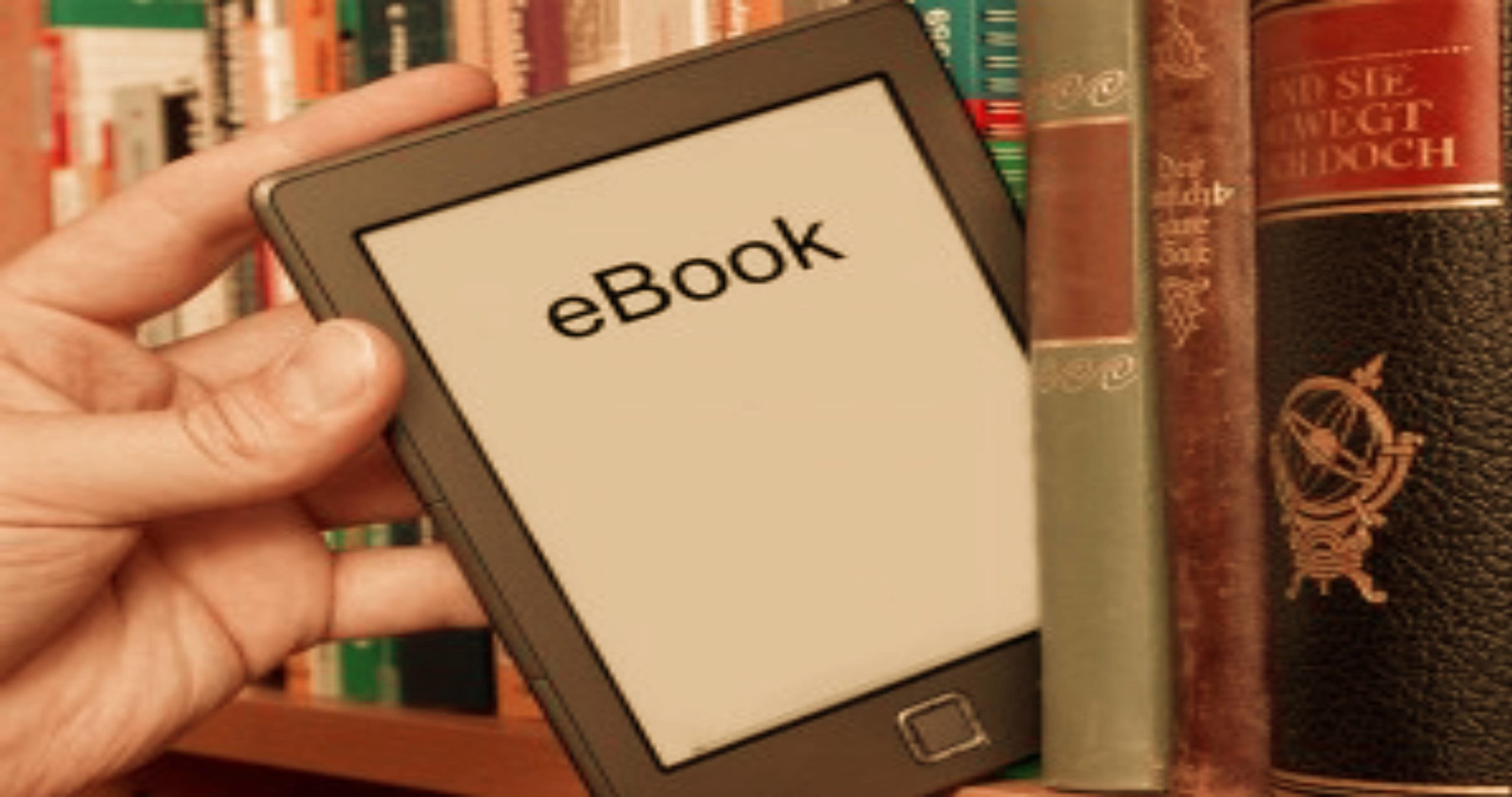 As someone who loves to read, I can go through books quicker than I can buy more. So, instead of filling my bookshelves and emptying my wallet, I went on a search to find books I could read online, and for free. During my quest for free and available reads, I came across this great article with some app recommendations that really helped me find exactly what I was looking for.
Check out the link, but do read further to find out what I learned in searching for apps that can let you read books or listen to audiobooks for free.
Finding Free or Discounted Books & Audiobooks
Not all free apps are created equal. Some apps boast that they are free, but then once you have downloaded it, you realize that although downloading the app was free, but each book you want to read comes at a cost. So, look out for apps that seem free, but actually have book discounts instead of free books. Although some books might be worth a couple of bucks, you should be able to find many books and audiobooks for free. The best way to find free Ebooks and audiobooks is to find an app that is completely free and shop their list of book and audiobook options. If you already have a particular book in mind, it may not always be on the online shelf for free. Best to find the app, then choose a book they offer.
Filter by Genre
A great way to find a free Ebook or audiobook to enjoy is to find an expansive free app source that allows you to filter down to genres of books. For example, I am a fan of fiction, but I am hardly ever interested in the summaries of science fiction novels. So, I want to find an app that lets me filter to the specific genres of books I like so I don't have to waste time sifting or swiping passed books I know don't appeal to me. Yet, I also really enjoy listening to non-fiction audiobooks or biographies presented by the author. Therefore, it's nice to be able to find an app that not only lets you filter your favorite genres for free but also allows you to create a list of saved books and audiobooks you want to enjoy later. That way, you never have to wrack your brain trying to remember the title of a book you saw a month ago, but can't seem to find it anywhere.
Audiobooks Are Great For Multi-tasking
Free audiobooks are a great source of cheap entertainment. I love listening to an audiobook when I am doing mundane chores around the house, driving long distances, or even taking a long walk in the evenings. You can download free audiobooks to listen to even if you're not near an Internet connection. So, next time you're facing a couple of hours of house cleaning, you can take a couple of minutes to listen to the summary of a couple of audiobooks, and pick one to help you pass the time more entertainingly. To note, many of these apps allow users to also leave ratings and reviews, so if you don't want to waste time reading or listening to the premise of the book or audiobook, you can trust the reviews of your fellow book-loving community and choose on from their recommendations.
In Conclusion
Finding a free app to read books or listen to audiobooks can be easy, just watch out for those not-so-free options. Keep an open mind on which book or audiobook you want to enjoy until you find the free app with genre filters. Also, find one that lets you save a book or audiobook so you don't struggle to find it later. Lastly, let chores and long drives be more entertaining with free audiobooks for download. Check out reviews and ratings to see what other people thought before you download and commit.
Read More : Tips For Creating Advertisement Videos