Best Tools To Schedule Free & Paid Instagram Posts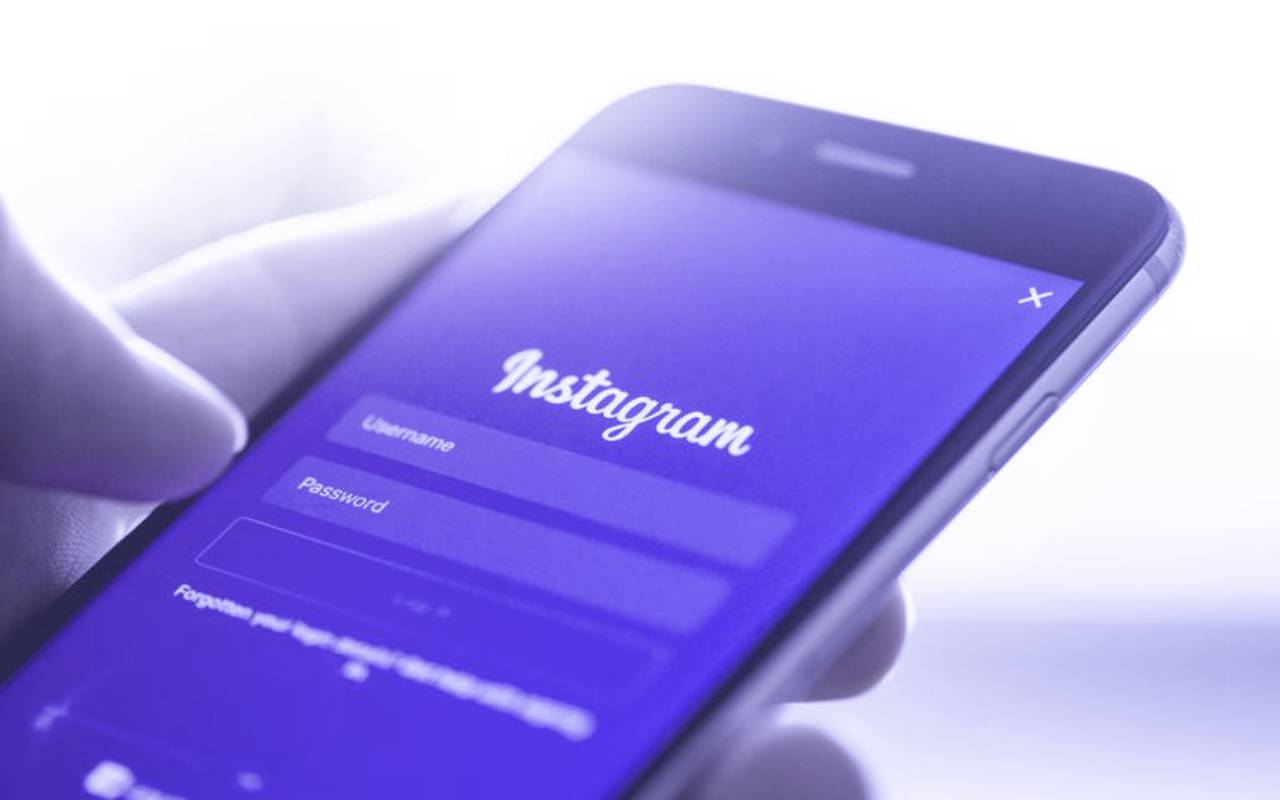 When I started with the social networks, one of the things I asked myself was how to program my posts on Instagram so I don't have to waste time editing them every time I wanted to publish.
But in the beginning, the tools that I usually use to manage my social networks did not have this possibility. From what I asked myself, can you really program content on Instagram?
In addition, if you are a CM or social media manager, you are interested in knowing this type of tools to better plan the company's digital marketing strategy.
Best Tools To Schedule Posts On Instagram From PC
SocialGest
Unlike other programs, SocialGest is one of the few tools to program on Instagram that allows it to be done directly. To be able to program on Instagram the first thing you will have to do is create an account in this tool and then add your social profile.
In the lower right, there will be around an orange circle with an X, we click and the publication panel will open. We select the social network we want (in this case Instagram) and write the copy for Instagram.
By the way, if you have trouble writing the texts on social networks I recommend this post to write the copy on social networks.
MetriCool
First of all, I would like to clarify that Metricool does not publish directly on Instagram. What Metricool really does is plan your posts on Instagram.
That is, you plan what will be the content you want to upload and Metricool will notify you that you must publish when the time is approaching. That said, let's see step by step how to post on Instagram with Metricool.
First of all (obviously, it is to be registered in Metricool) and then connect your Instagram account with this tool. Once you have done, on the left side you will get the social networks that you can manage and you will have to select Instagram.
Then at the top, you will see 3 options. You have to select the planning option. A pop-up window will appear that reminds us that to post on Instagram we can only do it through its official app. And it tells us which option we prefer to send us the images:
By direct message on Twitter.

By mail.
Shedugram 
Shedugram is one of the best tools for programming Instagram posts that exist and one of the best known. The trouble is that it only has a 7 day trial period. But it has some very interesting options like:
A planner to see how your posts would look in the Feed before uploading them.
It allows you to select which days and hours you would like to publish to automate it and save time.
It allows you to upload photos to Instagram from your computer or Dropbox.
Manage multiple Instagram accounts.
Your own tool to edit images
OnlyPult
Onlypult allows you to upload videos and images to Instagram from PC in a very comfortable and simple way.
It is a tool more designed to manage Instagram in a professional way because it allows you to manage several accounts on the same site and also allows you to delegate access to your publications to other people.
It has a 7-day trial version and among other functions, you can also have:
Schedule stories on Instagram

Edit the images

Instagram analytics

Publication Calendar
Without a doubt, if you dedicate yourself to social media and keep several customer accounts, it is one of the options to consider.
Also Read : What Are Facebook Groups And What Are They For?
StoryHeap
As in the previous case, if you are going to use this social network in a professional way, it is one of the applications for Instagram that would take into account.
Because apart from the functionality that I have told you to program stories it also gives you access to some very interesting analytical data. And in addition (and this is one of its most interesting functions) it has its own editing tool with customizable templates and designs to highlight your competitor's Instagram posts.
HootSuite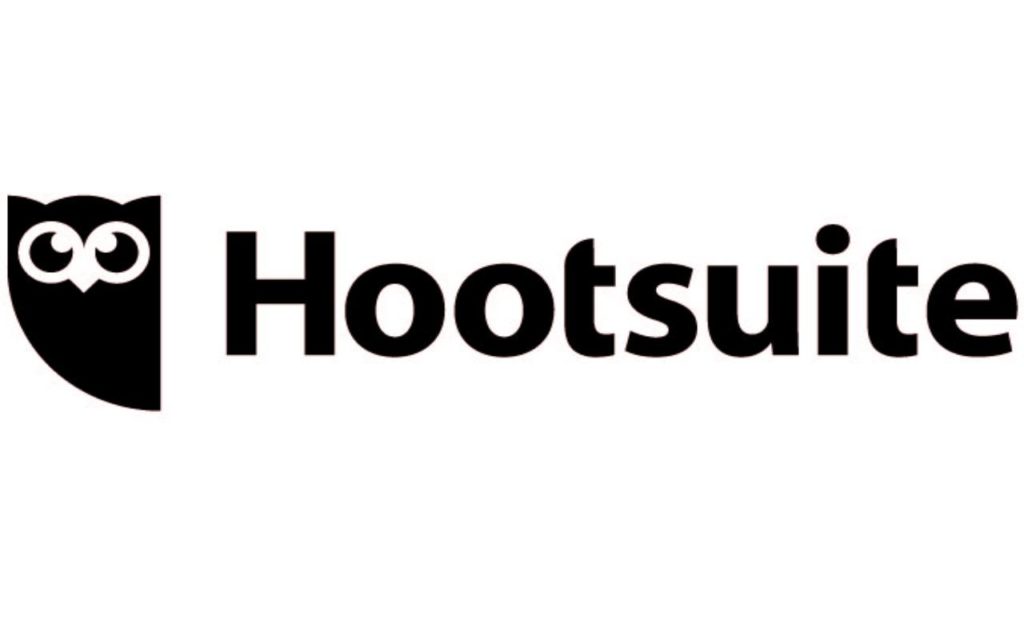 A classic when it comes to managing the social networks of a company and could not be missing in this list. Of course, like other tools that I mentioned, Hootsuite does not allow you to publish directly from the computer on Instagram.
You write the copy and choose the image and Hootsuite will send a notification to your device to publish from your Instagram application. Let's see how to schedule posts on Instagram from Hootsuite.
The first thing you will have to do is connect your account with this social network.

You will then have to enter your mobile number and access the Hootsuite app

Click on settings → notifications and activate notifications on Instagram.
And ready, we can manage Instagram from the PC.