Security Tips For Mobile Payments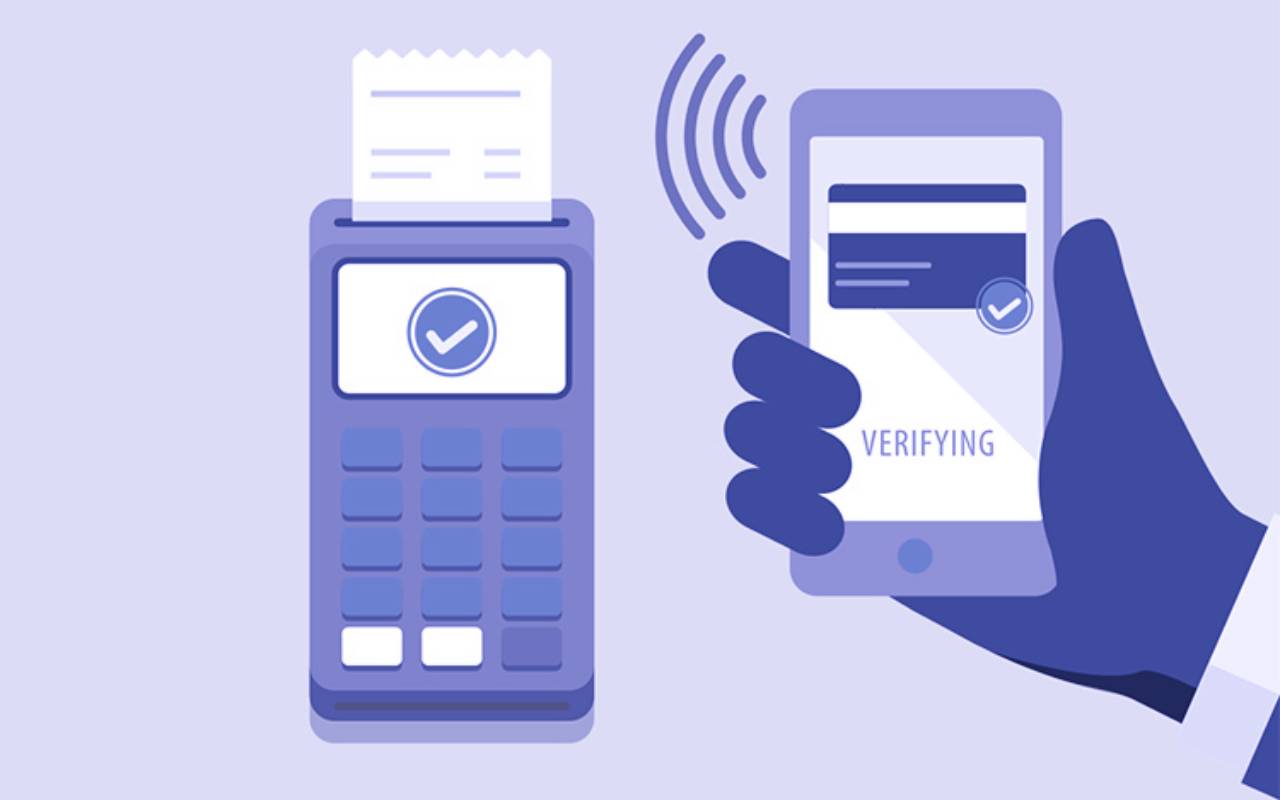 The Mobile Payments is something that can be done in many places, especially in big cities. To make it something generalized there is still a long way to go, among other things because there is a lot of fragmentation in payment systems and this is a problem with a difficult solution.
Every company, every operating system, and almost every bank offers a mobile payment solution. The NFC technology (Near Field Communication) is standard and share almost all new smartphones. This technology consists of a wireless communications system integrated into the mobile terminal that communicates with a POS terminal at a maximum distance of a few centimeters, allowing various operations (and among them, payment with the mobile).
For payment management, there are different solutions through specific applications called virtual wallets. These applications work by storing bank card information (debit or credit), company loyalty cards, public transport passes and any other available to us. Not all existing applications are compatible with all financial institutions, but each bank offers its own virtual portfolio solution.
The Security Of Mobile Payments
A virtual wallet system for mobile payment is at least as safe as using a credit or debit card. Mobile security systems help a lot in this regard thanks to access codes and methods such as fingerprint unlocking, which allows the user to be identified comfortably and safely.
To maximize security in mobile payment transactions, the Office of Internet Security offers some tips that will strengthen the security of the smartphone :
First, keep your smartphone updated with the latest version of the operating system, especially to benefit from security updates.

Configure the application correctly and completely. Enter all the data accurately, make sure you have not forgotten any that may be required to make payments, and above all do not skip steps.

Activate two-step authentication to access the virtual wallet and make payments or transfers, or even to make simple queries. Every precaution is little, and double-layer authentication has been revealed as a great security measure. Make your payments easy with invoicing software

Set your smartphone's screen lock within a few seconds of activity. This is important (and many people do not activate it) because you will prevent other people from accessing your terminal at the slightest carelessness. These locks are typically deactivated by a PIN code, the fingerprint, or by an unlock pattern.

Activate SMS notifications for any movement made with any card in the virtual wallet. Although it is somewhat uncomfortable to receive the information when it is oneself who makes the transactions, it serves as an immediate alert to unauthorized access.

To prevent major evils in case your device is stolen, configure and activate specific applications to find the device remotely ("Find my device" on Android, "Search my iPhone" on iOS). In this way, you can not only know where your device is, but you can delete sensitive information remotely, and you can completely block the device.

In the case of Android, configure the digital wallet to request permission to activate the NFC every time you make payment. In this way, you will have total control of the operations.
As we can imagine, it is good to take advantage of all the security measures we have against malware, in addition to using robust and secure passwords and avoiding operations through public WiFi networks. As always, common sense should prevail when using NFC payment technologies.
Also Read : Speed Will Be The Key Factor For The Success Of Your Website In 2020