Is pursuing a career in media worth it? Is pursuing a career in fashion media worth it?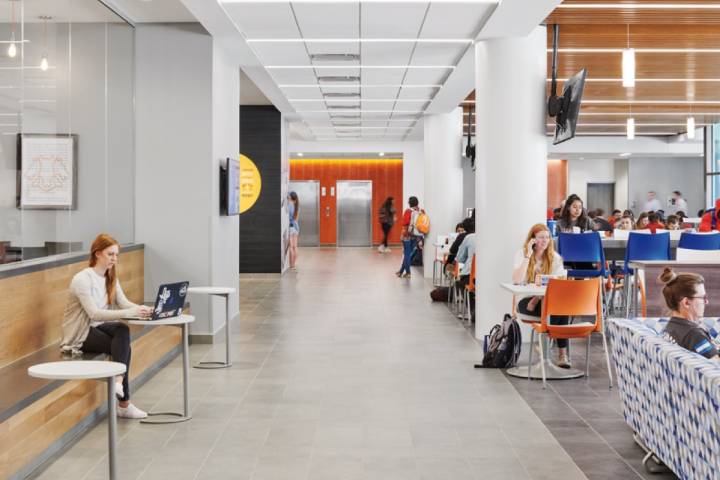 Yes, pursuing a career in media is worth it as it opens broad career prospects in various fields, such as print, radio, television, digital media, or film-making. The primary role and responsibility of media are to disseminate a piece of information to a large number of people worldwide. Media or Mass Communication is one of the most-opted programs among the students willing to influence people with their transferable skills. One other thing, students with diverse educational backgrounds can make a career in media.
Above all, a career in fashion media is highly rewarding and helps students gain insight into the fashion industry. Wondering if it is worth doing a fashion media course?
Why fashion media courses?
In this contemporary world, everybody wants to look classy and elegant. Fashion has become an integral part of our lives and keeps us connected to each other. We often read newspapers or magazines to inculcate fashion sense from fashionistas. Thus, a fashion journalist bridges the gap between consumers and suppliers by providing information about the fashion industry.
Fashion media is not limited to journalism- fashion content writing and photojournalism. Studying fashion media courses help students gain a deep understanding of styling, photography, creative direction, image-making, moving image, events, shows and curation. Ambitious professionals enhance their skills in engaging with target audiences through creative fashion content. The programme hone skills of aspiring students by providing them transferable skills required in today's dynamic fashion industry.
Furthermore, ambitious professionals will be working with the industry professionals upon the completion of the programme. They will be creating visual branding, professional look books, developing online marketing skills and fashion communication after completing the fashion course.
Which course is ideal for a career in fashion media?
BA (Bachelor of Arts) (Hons) Fashion Media and Promotion degree is a perfect launchpad for aspirants looking to enter the ever-changing and fast-paced fashion industry. The three-year programme helps students in finding their own fashion signature. The course also prepares students for exciting and challenging roles in the fashion industry.
The students will learn fashion content writing for magazines or newspapers and magazine styling. As the programme is industry-focused, it allows aspirants to build strong networks with industry professionals. The networking will provide students freelance opportunities in the fashion industry. Apart from these skills, students will also develop business acumen to start and grow a business in the fashion industry successfully.
Career prospects after fashion media courses
Fashion Journalists
Creative Directors
Public Relation Officers
Event Co-ordinators
Fashion Photographers
Fashion Stylists
Art Directors
Content and Social Media Managers
Trend Forecasters
No matter in which area of the fashion industry they are working, fashion media graduates must keep themselves updated with the latest fashion trends. Additionally, they also possess deep knowledge of fashion history in order to forecast the coming trends. Notably, the primary role of a fashion media graduate is to write content related to some brands, trending styles, product or brand reviews, and fashion shows or events. Interested individuals can opt for BA (Hons) Fashion Media and Promotion program in London for better exposure and learning experience.
Also Read: Reasons to Study Fashion Communication