How many hours of clinical rotations are required?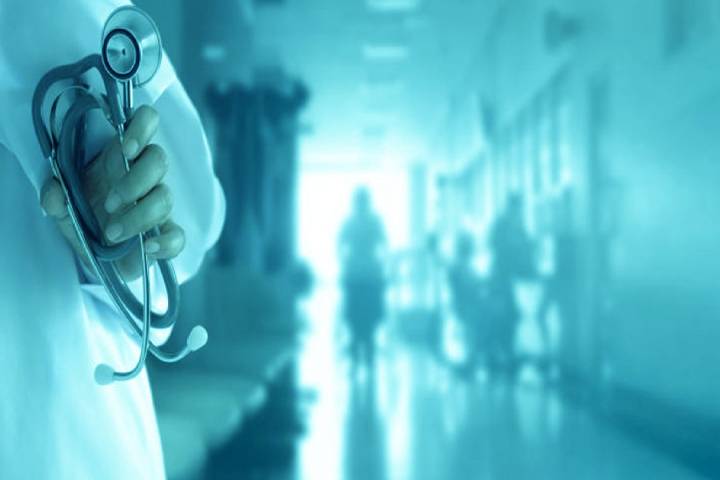 If you are curious to know the simplest definition for Clinical Rotations then here it is ꟷ it refers to the form of medical practice, conducted during the medical program by students under the supervision and guidance of experienced health practitioners and professionals.
But what are clinical rotations like and how long do they last?
In this blog, we are going to explore all of that and more!
Most importantly, we are going to investigate the aspects that make clinical rotations, offered by the Caribbean school of clinical medicine, the best choice to advance in your medical career.
What can you learn from the clinical rotations period?
Clinical rotation lasts for about 60 hours per week (on average), the time of which may vary depending on the specialization and the level of the medical course you are pursuing.
This is the final phase of the medical program curriculum that will give you the opportunity to:
Work at clinics and hospitals;
Learn medicine practically by engaging in hospitals works;
Treating ailments in patients;
Providing treatment and patient care under expert guidance;
Experiencing the schedule of a physician in real-time.
By observing and practicing in clinical rotations, you will be able to hone your existing medical skills.
Such a position is also referred to as Clinical Experiences, Clinical Clerkships, Clinical Training, or just Clinicals.
The clinical rotations period allows you to explore your medical interests and specialization, as well as discover various fields of medicine.
It represents the most challenging and rewarding section of medical education that you will be thankful for throughout your career.

What does a typical day as a clinical rotation candidate seem like?
Well, the ritual for you during clinical clerkship is way too like a typical day in the life of a physician, which includes:
Interacting with patients
Visiting clinics
Participation in operations
Understanding their health issues
Overserving progress
Going on patient-rounds
From the second year of your medical program, you will get the opportunity to familiarize yourself with the observation of clinics and clinical visits.
There's more…
You will get to work alongside eminent supervisors on an early basis when working as a resident in affiliated hospitals.
Not to mention, the simulation facilities and state-of-the-art laboratories that Caribbean medical schools host allow you to embrace a medical environment and obtain hands-on experience.
Clinical Experiences offered in offshore countries like the Caribbean countries are designed to expose medical aspirants to diverse situations, various cultures, international medical practices, and innovative medical conditions.
It will help you prep up for practicing medicine globally, by transforming you into a well-versed medical professional!
Feeling excited?
I know you are!
Send in your application today, to get educated about a preferred field of medicine that you are most passionate about.
Also Read: Reasons to Study Fashion Communication