IT Universities In India – Where To Study Software Development?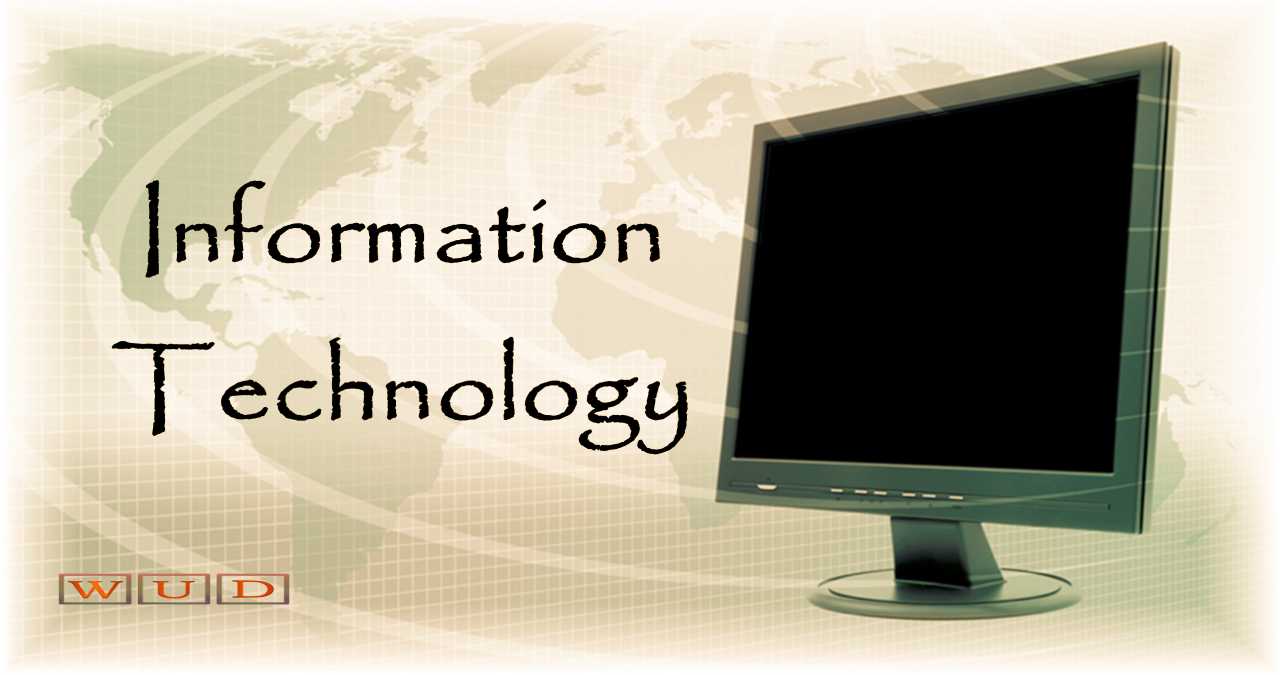 Over the last few decades, India has seen staggering technological changes that have revolutionized the country. Technology in India has created hundreds and thousands of jobs for Indians to build software like never before.
With the IT technology in India advancing at an alarmingly fast rate, the number of engineering colleges that provide state-of-the-art education has also tremendously increased. If you're a company that is interested in hiring Indian programmers who are fresh out of college, then here are five top IT universities that you should keep an eye out for.
Indian Institute of Science, Bangalore
Founded in 1909, IISc is situated in Bangalore, also known as The Silicon Valley of Asia. Divided into six central departments, i.e., biosciences, chemical sciences, electrical sciences, mechanical sciences, physical & mathematical sciences, and interdisciplinary research, the university ranks between 301-350 in the entire world and 20th in Asia (2019).
The university has one undergraduate program called the Bachelor of Sciences, with an emphasis on engineering and research. All students must take modules in physics, mathematics, chemistry, biology, as well as humanities. In the final year of the course, students undertake a research-oriented project that is supervised by their guide, who is also a professor. The college also offers master's courses in technology, design, as well as management studies, along with some other Ph.D. programs.
Apart from education, the university also has a dedicated sports and cultural center that is spread over 26 acres and is home to at least 27 different extracurricular clubs.
Over the last decade alone, IISc has churned out many mind-boggling innovations such as detection of heart conditions, affordable lenses for cataract patients, discoveries in cancer drug treatments, and a creative method of water purification at the nanoscale level.
Also Read: Top Most Programming Languages To Learn
Indian Institute of Technology, Ropar
Established in 2008, IIT Ropar is located in Rupnagar in Punjab, India. With a primary focus on engineering, science, and research, the institute ranks between 301-350 in the world.
Some of the famous courses that the college offers include chemical engineering, materials engineering, physics, mathematics, and humanities. IIT Ropar also maintains a strong focus on research, especially in the fields of physics and artificial intelligence. In fact, the university is home to many different research labs equipped with the latest tech equipment.
One such famous research activity carried out by IIT Ropar's associate professor Ravibabu and his team included using infrared thermography in the early detection of breast cancer irrespective of the age group. This method was considered to be fast, painless, non-invasive, and even non-contact. Considering that breast cancer ranks #1 among Indian women and that 12.7 women per 100,000 die because of breast cancer, this innovation was truly path-breaking.
Spread across 525 acres, the campus also provides modern facilities for recreational and academic purposes, including volleyball and tennis courts, a football field, a dedicated health centre, and many activity centres.
Indian Institute of Technology, Indore
IIT Indore was established in 2009 by the Government of India and aims at building a new tech-oriented nation. Headed by a scientist of international stature, Prof Pradeep Mathur, IIT Indore has emerged as the 350-400th best institute in the world today.
With an aggressive enthusiasm towards research and innovation, the institution has quickly achieved the distinction and stature of the older IITs. The number of research publications that the institute produces is also growing exponentially. And that's not all! The institute has even launched an undergraduate research scheme called Promotion of Research and Innovation for Undergraduate Students (PRIUS).
The School of Engineering is supported by five disciplines, i.e., electrical engineering, civil engineering, mechanical engineering, biosciences, and computer science engineering. The School of Sciences has four primary subjects, i.e., physics, chemistry, mathematics, and astronomy & astrophysics. The School of Humanities has four disciplines, i.e., economics, sociology, English, and philosophy & psychological sciences.
IIT Indore is spread across 500 acres at the foothills of the Vindhya Mountain range. The campus offers a well-stocked central library, medical centre, housing for students and faculty, literary club, music club, and more.
Indian Institute of Technology, Delhi
Built-up in 1961, the Indian Institute of Technology Delhi (IITD) is an open examination college and has been proclaimed as a foundation of national significance.
IIT Delhi offers a college degree in 9 regions, i.e., biochemical building, structural designing, electrical designing, designing material science, concoction building, software engineering, material innovation, modern designing, arithmetic, and figuring, and mechanical building. The college additionally offers five double projects that consolidate undergrad and advanced educations and is positioned between 401-500 in the worldwide rankings.
Arranged in South Delhi's prosperous Hauz Khas neighborhood, the IIT-Delhi grounds traverses 325 sections of land. It would appear that a scaled-down city, complete with all around cleared streets, gardens, and lodging edifices. The grounds have four zones: Student Residential Zone, a Faculty Residential Zone, the Academic Zone, and the Student Recreational Area.
There have been numerous creative bits of examination done at IIT-Delhi, for example, conceiving an AI instrument to test programming execution, and POC gadgets to analyze bacterial contaminations.
Indian Institute of Technology Kharagpur
IIT Kharagpur, founded in 1951, is the oldest of the Indian Institutes of Technology and is ranked between 401-500 in the global ranking of engineering colleges. Located in Kharagpur, a city that is west of Kolkata, the university has 19 departments in total, offering both undergraduate and postgraduate courses.
The motto of IIT Kharagpur is "Yoga Karmashu Kaushalam," which means "Excellence in action is yoga": doing your work well is real yoga. This can be traced to the holy Bhagavad Gita, which urges man to acquire patience because a mind of serenity allows a man to shed distracting thoughts.
The institute aims to provide research-based education and draw the best expertise in fields such as science, management, technology, and law. They also undertake sponsored research and provide consultancy services when required.
These are just some of the many famous engineering and IT universities in India where you can study software development as well as hire the best engineers in the country from!