"Mac OS Big Sur" will Allow Faster Software Updates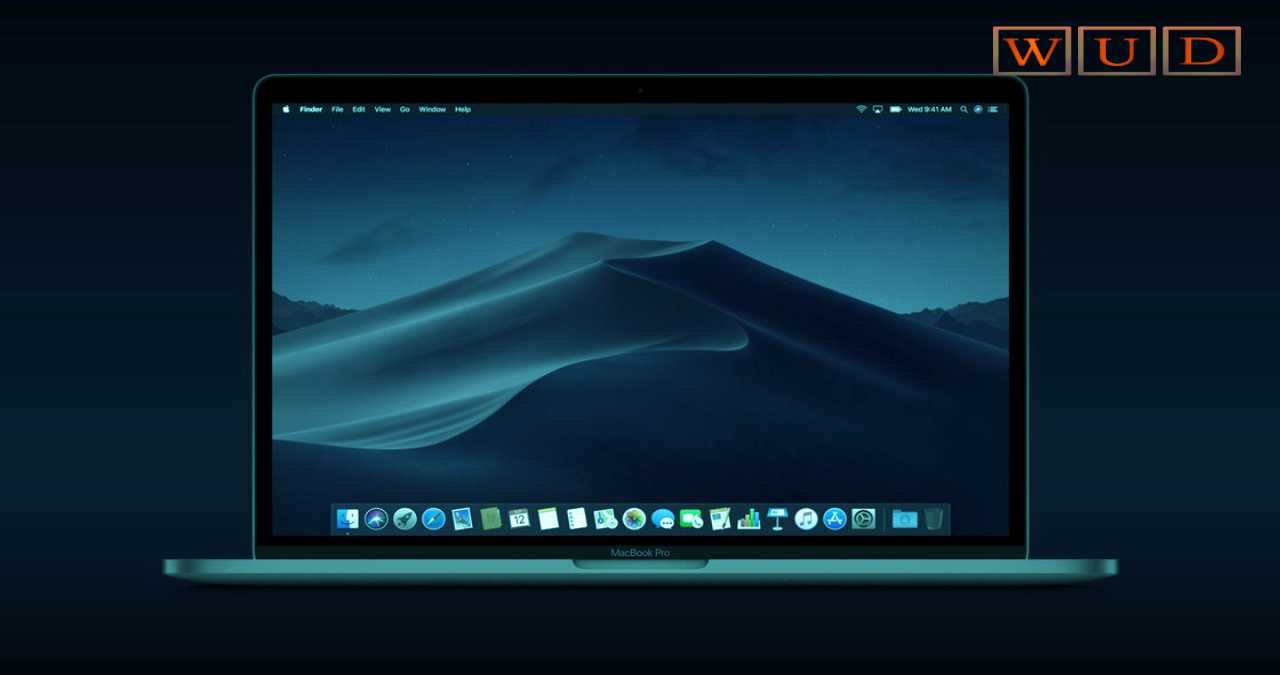 Keeping your software up to date is generally a very good idea. This allows you to benefit from the latest features, the latest fixes, and other festivities. Still, the process of the update mustn't be a real ordeal.
It is very often a good idea to install software updates as soon as they are available. This is because they bring their share of fixes, reinforcements in terms of security, without forgetting, of course, the new features. With operating system updates, however, you cannot use your computer during the entire process.
Mac OS Big Sur to Speed Up Software Updates
And sometimes these kinds of updates can be long, very long. Apple machine users switching to macOS Big Sur will certainly be interested to know that the Cupertino company has just clarified that with this new major version, the developers will be working a lot on the speed of execution of these software updates. According to the press release: "Once macOS Big Sur is installed, software updates start in the background and will finish faster. Keeping your Mac up-to-date and secure will be easier than ever. "
This should appeal to many users
No one knows precisely how all this will be implemented and you will have to see, in use, how much time you save, but if you were fed up with updates that last a long time, if you felt that it was a real problem on macOS, let's hope Big Sur will come to fix this permanently. Also, according to Apple's description, it would seem that the process is similar to that of iOS. Files (unless specifically requested by the user) are downloaded in the background and installation can start when the user is ready to do so. This avoids some frustration.