Keys To Understanding The Video Surveillance of The Future Today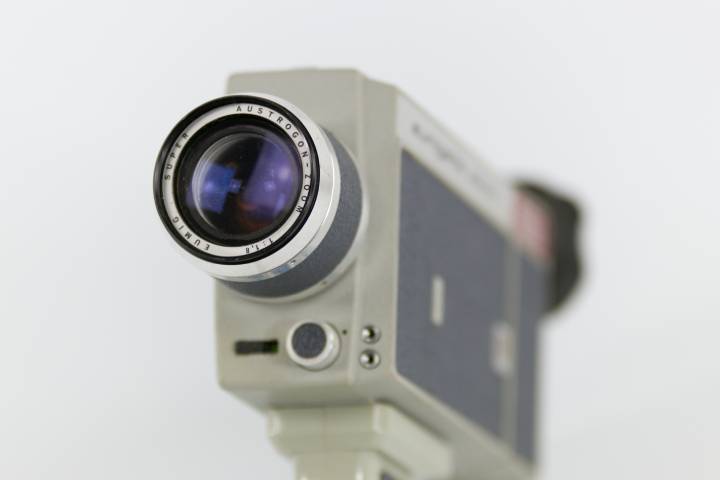 The integration of business security cameras systems, the artificial intelligence algorithms embedded in the products, the devices that exceed conventional CCTV technology (Drones, UVSS and Alarm Poles on public roads are, among others, the key points to understand the video surveillance of the future, in relation to the improvement in the quality of life due to the use of these technologies.
There is already a whole generation of developments related to security that point to the premise of smart cities, those cities that are functional for their entire population. It is essential to know the new advances that are being carried out with the aim of granting greater efficiency and transparency in security for the future.
Systems integration
The combination of video surveillance equipment and systems offers greater guarantees in terms of security. This is possible with data and information networks that allow the creation of databases and registers of one, or several, geographical areas; connect directly with nearby authorities or security forces, or make quick decisions remotely, as soon as an event occurs that puts people's integrity at risk.
Artificial intelligence algorithms embedded in products
Deep learning added to different devices provides great support for the elimination of false alarms, for example. It is usually a common inconvenience in the security market: the branch of a tree, changes of light, and so on; so when too many false alarms are generated, the system is no longer reliable and unsuitable for customers. This provides elements of reliability in systems and establishes parameters that improve coverage, minimizing false alarms. In addition, video AI and analytics can provide the foundation for system automation in commercial buildings and complexes with use cases like occupancy management, people tracking, and IoT device activation.
Devices that exceed conventional CCTV technology
While closed circuit television (CCTV) continues to be in demand, devices such as drones or vehicle scanning systems provide more and better information. The drones are easy to operate, have high flexibility, efficiency and adaptability, allow an enveloping global perspective of 3D surveillance with multiple angles, and greatly expand the range of coverage, thanks to their flight autonomy. And in the case of Vehicle Scanning Systems (UVSS), they are used as chassis detectors, which inspect underneath vehicles, for the detection of abnormal or dangerous parts or devices.
It is also worth mentioning a more recent development, Alarm Poles on public roads, which are equipped to transmit data, activate and turn off sirens, provide voice intercom, link to cameras that are around and even contact 911 in an emergency.
The improvement in the quality of life by the use of all this
Understanding the future of video surveillance today has to do with the number of options that provide solutions in different areas of citizen security, such as education, entertainment, financial institutions, energy, public administration, health, hotels, jewelry, residential, industrial, telecommunications, transportation and stadiums. Technology allows more and better developments that complement each other, making people's daily lives more reliable, safe and have a faster response to an emergency.