Local SEO vs Global SEO: Which Is The Best For Your Company?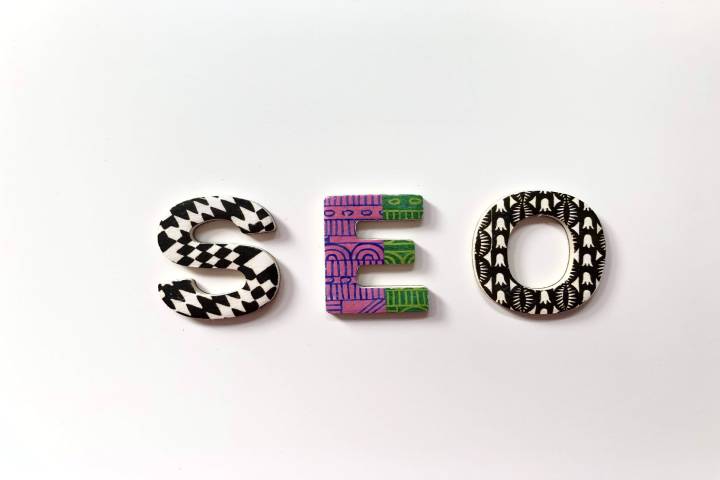 SEO is one of the essential strategies for any business's digital presence, allowing companies to reach new customers. However, progress in this discipline has generated new ways of approaching it. Thus, local SEO vs global SEO offer companies different ways to achieve results. We analyze the differences between local SEO vs Global SEO and which one may be more convenient for your business, depending on your target audience.
What Is Local SEO? 
The local SEO is search engine optimization oriented to appear in local search results on Google. To do this, the search engine has added a proximity factor to its search algorithm. In this way, it provides valuable and relevant results to users looking for businesses in the area they are located. 
This proximity factor is what, for example, allows users to find restaurants or cafes near their current location. This is a promising strategy, with 72% of consumers claiming to have visited a store after conducting a local search. Therefore, it is the appropriate approach for any business with a physical location that customers can visit. 
What Is Global SEO? 
The SEO Global involves optimizing a website to be found in many geographic areas around the world, regardless of the proximity factor of the user. In this way, it is the strategy indicated for companies that seek to internationalize and have a global business perspective. Through global SEO, they can attract clients from all parts of the country or the world. Of course, the language of the website can continue to be a barrier factor. 
Differences Between Local SEO vs Global SEO
When comparing local SEO vs global SEO, several factors bring them together. Both are ways of generating traffic to a website from search engines. Also, both depend primarily on factors such as keyword optimization, loading speed or existing backlinks from third-party websites, among others.
However, the strategies to generate an excellent local SEO vs successful global SEO will be different:  Global SEO requires creating content that works in different areas, including the translation of texts. 
The local SEO will need a locally differentiated strategy:
Specific landing pages dedicated to the specific city or area. For example, a restaurant chain present in different locations can create specific landing pages for each location.

Content marketing oriented to the chosen geographic area.

A link-building strategy in which the links come from other businesses or local directories. 

Have an updated and optimized Google My Business tab for each location.

Appear in data and review aggregators as a local business. For example, having an updated and optimized profile on portals such as TripAdvisor.
Ultimately, it is about adapting the strategy according to its needs, taking into account how its target audience can find it. To develop an SEO strategy appropriate to your needs and genuinely compelling, have digital marketing professionals who understand your business needs and know how to help you achieve notoriety in the online environment.  
Also Read: Top 3 Reasons To Regularly Analyze Your Website SEO