Top 3 Reasons To Regularly Analyze Your Website SEO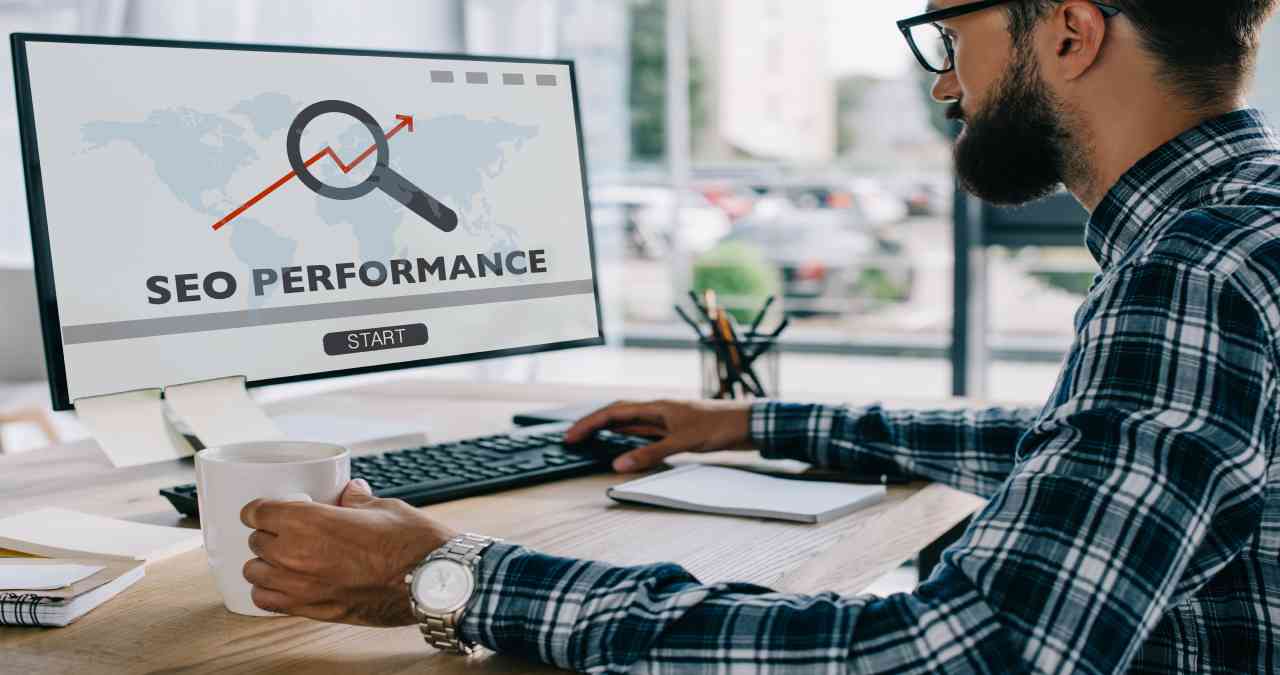 Keeping your business's online presence up-to-date and optimized is one of the key components of maintaining a valuable and productive online brand image. However, doing so can take a lot of work, and encompass many different tasks along the way, making it much harder to manage.
Whether it be your website structure, content, reviews, ad campaigns, or even your social media content strategy, each one carries a lot of weight when it comes to maximizing the return on your online investment.
Thankfully though, there is one aspect of online marketing that will help produce meaningful results with longevity and could perhaps supersede other tools in lifetime value if it's innovated properly in the years to come.
That thing is SEO, possibly the most important and fundamental aspect of your overall online marketing strategy and online presence as a business in general. Having a high-ranking website with properly optimized content will bring in high-quality views for your business domain, while also mitigating the need to look for traffic elsewhere and spend more dime to get clicks.
All of this comes with a caveat though—you have to keep your SEO updated. You must regularly analyze your site's SEO, for, without this, a once-solid strategy can quickly become obsolete.
Why You Need To Analyze Your Site's SEO Regularly
SEO stands for search engine optimization. Optimization means to make something as effective and efficient as possible, in this case not only for the browsers specifically, but also for your business, and practically everyone using the web to make sales. At the core of optimization is changing, constant change.
SEO can be complex and time-consuming, which is why many businesses elect to outsource services and professionals such as the Cardiff SEO Agency and other similar service providers. Despite this, it can of course be done on your own as well, if you take the time to do your research, and take note of the following reasons to make sure you update it regularly.
The Search Engine's Guidelines Are Constantly Changing
There are many different search engines that most people use—you definitely have a name in mind when asked which is the most popular. They all have similar guidelines as to what they look for when indexing a website to rank it, with their own unique little nuances here and there.
The expectations are generally the same though, but they are being updated all the time. Search engines use site crawlers to walk through your website and make judgments about it. How fast is your First Contentful Paint (FCP) loading? How many pages does your site have? How easy is it to contact you through your website or business accounts? Does your content contain longtail keywords relevant to your site?
There are countless metrics and things these site crawlers measure, and search engine developers are always adding to them and adjusting for industry changes and to minimize any black hat SEO loopholes.
You'll want to take the time to research these changes and watch for updates regularly, making sure to stay informed on what SEO additions or subtractions can bring the most benefit to your website.
Content Relevance Matters
Search engines will penalize your website if they do not find enough relevant content in it. This is true whether you are writing your content yourself or hire someone to write it for you, so if you're outsourcing, make sure to be specific and timely because there are no shortcuts to search engine ranking. Creating a content marketing plan will help in keeping things organized and relevant, so strive to orchestrate everything ahead of time to keep you on the right track.
You'd want to upload content to your site regularly across a number of different forms and topics in order to get the most out of your SEO. Keeping a constant, fresh flow of content coming into the site can help you stay relevant in the evolving online marketing world and show that you're both present and up-to-date on current trends in your industry.
Staying Relevant Takes Changes
Even if you've done a great job with your SEO and find yourself satisfied with the results thus far, the likelihood of your website maintaining its current status in perpetuity is not very high. There will always be new competition in your field or your local area, and in order to stay at the top, you have to be willing to adjust your strategy and make sometimes big changes.
Although a few niches or keywords may be your bread and butter for now, this isn't forever, and you'll need to be open to making adjustments down the road as changes come, and new businesses enter into your market. This will require making scans of your metaphorical horizon every so often, and checking in on your competitor's SEO metrics to see how you can adapt to better secure your market.
Change Is Good
You most likely learned a long time ago that you can't live in the past, and with SEO, you may not even be able to live in the moment. Planning for the future, evolving your strategy, and making the necessary adjustments to get where you want to be are all things that must be done now that will definitely pay off later.
Though it may seem like a lot, getting yourself a solid routine of going about auditing and updating your SEO strategy will help a lot and accelerate your business, keeping your website on top of the line for years to come.
Also Read: ROI – Technology A Great Ally To Increase ROI In Marketing And Sales