Top Reasons Why Your Macbook's Browser Performance is Slow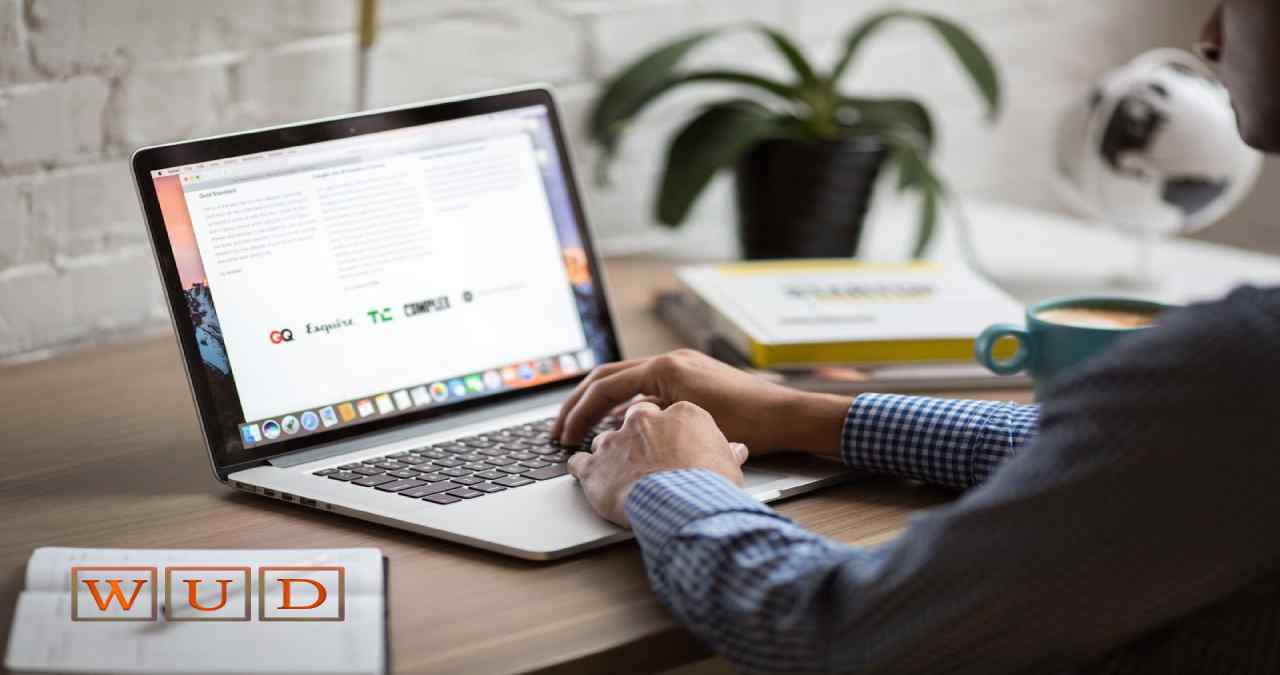 You may notice that your Macbook is performing without any problems, but everything changes as soon as you launch an internet browser.
Yes, there are a lot of alternatives for picking a browser, but it does not guarantee that you will have no issues. Moreover, you cannot simply replace what you are using every time there is a problem. Transferring bookmarks and other data from one browser to another is not always possible.
No, what you need is to look for solutions that will fix your current internet browser. There are quite a few things that can and will improve the situation. Look at the reasons below and start working on optimizing your internet browser.
Reason #1 – Caches
Just like there is a mac cache, there is also a browser cache. In most cases, caches are a good thing. The data that your browser collects is meant to speed up website loading speed. Addresses, texts, photos, and other information are what every browser collects.
However, after a while, this database can become too. So it becomes a hindrance instead of a positive feature. You should aim to clear the browser cache on a regular basis. Once or twice every month ought to do the job just fine.
Reason #2 – Malware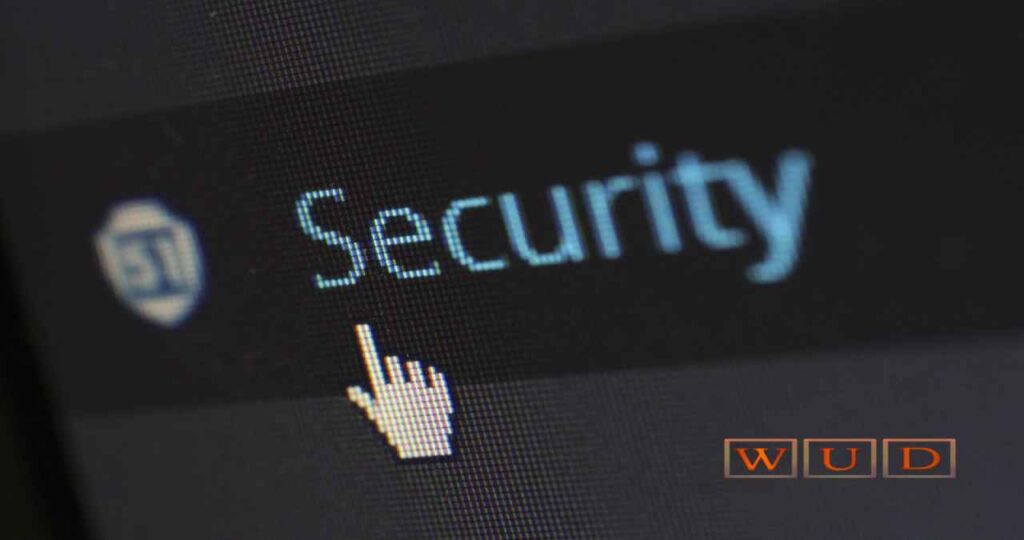 The odds are that your computer is infected with viruses or malware. Even a small cybersecurity threat could cause problems. And given how many potential viruses there are, it is understandable that some are directed at internet browsers. After all, there is a lot of personal information that people submit while surfing the net.
You need to scan the system and remove any potentially infected files. And be more up to date with cybersecurity trends. It will help avoid similar issues in the future.
Reason #3 – Java
Quite a few modern websites consist of some Java components. It could be that you have been using an outdated version of Java on your Macbook. Lack of updates will cause performance problems. The simplest solution would be to go to the official Java page and reinstall it.
On the other hand, it is also worth pointing out that some users have benefited a lot by removing Java from their computers entirely. There has been some noise about how Java causes more problems than solves them. Trying to get rid of Java is also worth a try. If that does not work, you can always reinstall it.
Reason #4 – Extensions
Browser extensions are there for the sake of convenience, but having too many will require more resources. Moreover, there are instances when an app also installs a browser extension. Be more wary when installing software and untick boxes next to questions of whether you would like to add a browser extension.
Look at the list of extensions that you have installed. Remove what seems unnecessary and leave only those extensions that you need. Ad blockers are a good example of a valuable browser extension. Keep the number to the minimum.
Reason #5 – Plugins
Plugins are similar to extensions. The browser itself installs quite a few plugins automatically. And in most cases, such plugins are redundant. Mac plugins can be found in the /Library/Internet Plugins folder.
Remove plugins that you feel are not needed. Run the browser after you remove the plugins and see whether there is any difference. If the performance improved, this was one of the solutions. Suppose it does not, no worries. Those plugins were not necessary anyway, so removing them was not a mistake.
Reason #6 – Lack of Free Drive Space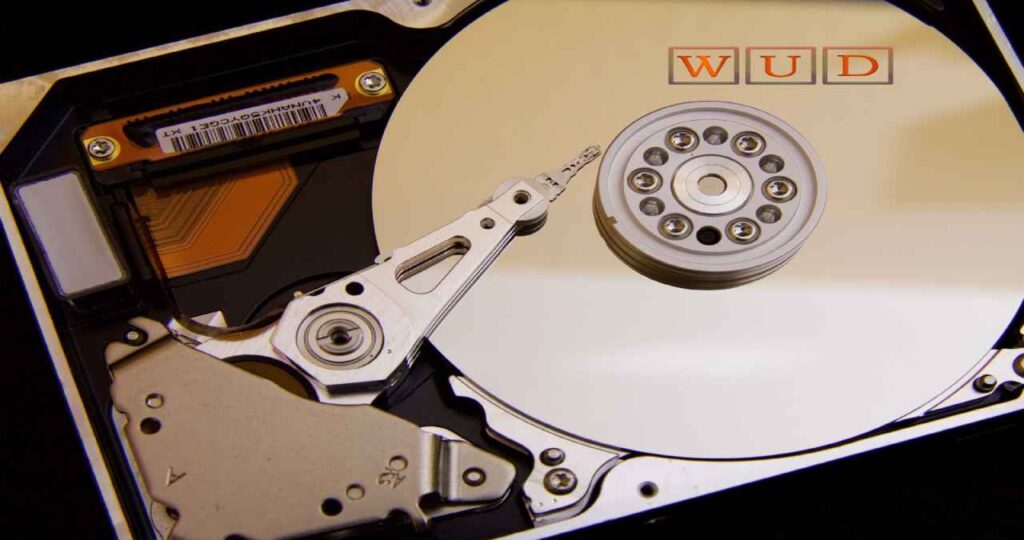 Lack of drive space on Macbooks is quite common, especially when it comes to newer models that use SSDs instead of HDDs.
The problem affects the whole computer, not just your browser. You need to be more careful with file management. Delete stuff that you do not need on a regular basis. Also, consider keeping some of the data on external storage devices or clouds.
Reason #7 – Flash Player
Flash player is still something that a number of websites use to play their media. Not every browser has it installed by default. If Flash player is something you added manually, consider removing it again and trying to use the browser then.
Reason #8 – Lack of Updates
No matter what kind of application it is, running the said application on the most recent version should always be one of your priorities. And it is a good piece of advice in general, not just for your browser. Whenever there is a new version, make sure that you click on the update button.
Reason #9 – Overabundance of Background Apps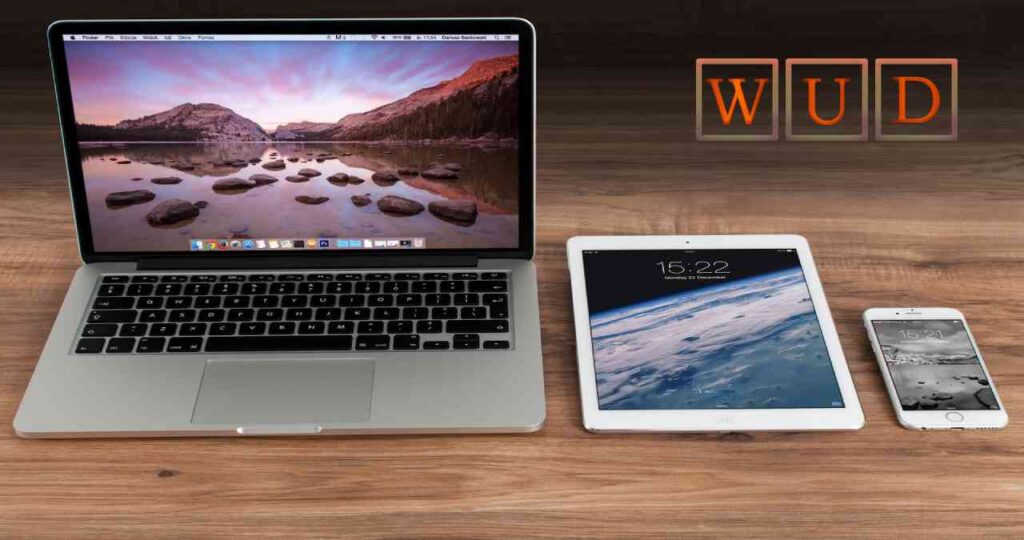 Your browser will perform better if there are fewer background applications. Each process requires resources, and minimizing the number of active apps will free up memory, as well as other system resources that will be relocated to the browser.