How To Do A Market Study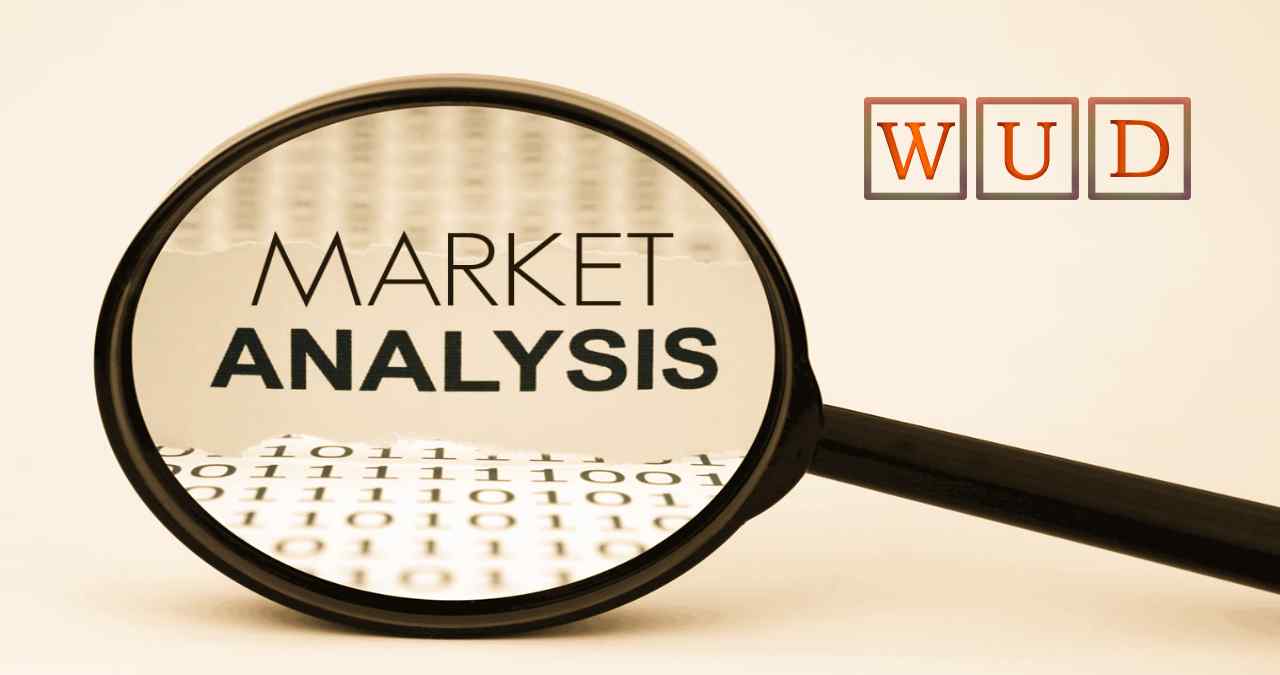 Market Study
Market Study is a research process to calculate the result of business activity through the opinion of customers and competitors. It can be applied to start a business or reposition itself in the market.
The objective of the market study is to know the sector in the short term and in the future to anticipate competition, achieving better management with suppliers, identifying changes to be more competitive. On the other hand, it is essential to know the profile and behavior of the target customer, segmenting the market to achieve a good value proposition.
How To Do A Market Study
Having seen what the study is, check how to do it step by step to apply it to your business.
Market Analysis Structure Initially, define a working method to do it:
Study Objective:

Problems to be solved, creation of a new business, …

Information Sources:

You must know how you will get documentation to do the study.

Data Treatment And Analysis Process:

What tools or techniques will you use to quantify the information.

Study Report:

Decide how to gather the data obtained and conclusions of the analysis.
Collect Information
You must document yourself to take advantage of the information about your sector, you can help yourself to:
Fairs And Events:

Find out about the events related to your activity and participate to get information and opinions from people who have more experience developing your activity

Specialized Magazines:

They are usually published by organizations and associations. It would be a good idea to subscribe to know the news and trends.

Internet:

Research to get statistics, reports, and articles about your sector. You can take advantage of the websites of official organizations, chambers of commerce, or associations. On the other hand, visit your competitors to assess their business model, offers, prices, products or services, and communication.

Business Information:

If your business is active, gather information to compare it with the analysis of the sector, sales, accounting, production, advertising, human resources.
Direct Observation
In the case of deciding to create a physical store, assess the environment and competition:
Analyze The Area:

Before renting or buying your premises, visit the area at different times of the day to quantify the people who pass by, dividing them by age, and socioeconomic characteristics.

Get to Know Your Competition:

Visit the premises to find out what customers are like and how they act, checking the buying trends.

Study Your Business:

Contact your customers to get their opinion about the service or products, trying to improve it, comparing it with the competition.
Take Surveys And Interviews
Know in-depth the profile of your potential client to know the opinion about the service or product, purchase intention, and consumption variables. When you have gathered information, you can create your buyer persona to position them in your business model. You can document yourself by:
Surveys:

It is a suitable method to collect information, it carries out surveys to have data, although they will not be very reliable if you do not have one or two hundred. If you find it difficult, you can do them online or hire a specialized company.

Interviews:

Prepare a short script so you don't forget anything, contact clients or experts to get information. Try doing five to get mixed opinions.

Discussion Group:

In this case, gather a group of clients and present your business idea to assess it, paying attention to their reactions, concluding.
Also Read: How To Optimize Your Customer Relationship
Rate Your Competition
It is essential to get business opportunities and check market trends. In this way, you will broaden your objectives, avoiding the mistakes of competitors.
To obtain the information you can visit businesses and see their web pages or social networks. Identify the leaders of the sector to analyze their weaknesses and strengths, in addition to locating their activity: city area, province, countries, or online marketing.
Develop The SWOT Analysis
Having collected information from the sector, potential customers, and competition, you must conclude to assess your business. For this reason, it will be perfect to create a SWOT analysis, analyzing the opportunities, threats, weaknesses, and strengths of your project to compare it with the competition, quantifying the viability of your business.
Define Your Buyer Persona
Create a representation of your ideal customer, called a buyer persona. You can make several, depending on your profile, dividing them according to their characteristics. You will have the possibility of adapting your service or products to the buyers' profiles to satisfy their needs, showing you are more agile and competitive in your sector.
Market Study Benefits
It will help you make decisions, improving your services or products, finding opportunities to achieve your goals:
Know The Competition:

Positioning, products, prices, target audience, and their differentiating characteristics.

Understand Your Clients:

To assess their needs adapted to their economic capacity, knowing their opinions.

Discover The Sector:

Analyzing the environment.

Discard New Services And Products:

Avoiding failures. 
Also Read: Top Metrics to Monitor your Mobile Marketing Strategy