MacOS 13 – News, Launch And Everything About The Future New Version Of The Mac Operating System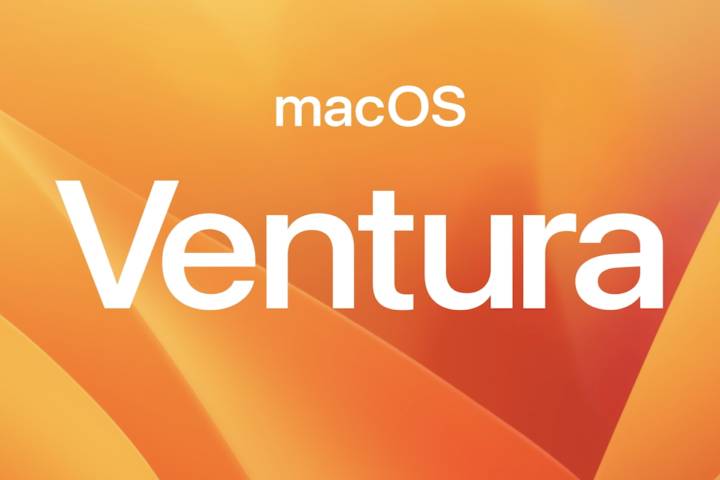 The new version of Mac, macOS13 Ventura, will incorporate news and new features next fall 2022. Could you get to know them all?
What Is macOS
macOS is the operating system designed by Apple to run its computers, whether laptops or desktops, exclusively on its branded devices.
Its first version was born in 2001, perfected in each update that, as a curiosity, began having names of big cats (such as Puma, Cheetah or Jaguar). From version 10.9, they began to have names of places in California, such as Catalina, Big Sur or the latest version available so far: Monterey (v 12).
The next version, 13, has been baptized as Ventura, and many details are already known regarding the news.
Mac OS Ventura: What's New In The MacOS13 Version
Continuity Mode 
Continuity is a well-known function on the Mac. This utility allows you to copy and paste text between devices or continue doing what you were doing on another. 
The most important novelty in this section is the continuity camera, which will allow you to use the iPhone as a webcam for your Mac and use it in all the apps. With this mode, you can take advantage of the features of your iPhone's camera, such as flash, high resolution or wide angle, to improve the quality of your videoconferences. 
Metal 3, Video Game Software 
Apple has incorporated into Mac OS 13 the new Metal 3 version, a software that improves the gaming experience, accelerating its rendering and offering better graphics and high frame rates. 
PassKeys 
The new version of the Mac is committed to the security and a future without passwords, these being replaced by an authentication system using Touch ID or Face ID to create a unique digital key for each site or service. These keys are synced between all your Apple devices via Keychain, and the brand ensures they cannot be leaked or hacked. 
Stage Manager 
Stage Manager is a new way to organize windows on Mac, with which you can group and overlap them, work with several simultaneously and switch between them easily. 
SharePlay 
Similar to what's new in iOS16 and iPadOS16, SharePlay is introduced in Mac OS 13 to view content synced with your friends from the FaceTime and Messages apps. 
You can see more details of the Mac OS 13 Ventura update on Apple's official site. 
Spotlight 
Spotlight, the native search engine for Mac, is updated with macOS Ventura and new features such as timers, quick image search by combining results from local files and the web, and other shortcuts will be added. 
Mail 
Apple's email app is also updated in macOS13, with the ability to undo sends, schedule them, and add reminders for received messages. 
Mac OS 13 Ventura Compatible Devices 
The devices that, at the moment, are known to update to the version of macOS Ventura are: 
iMac 2017 and later 
Mac Pro 2019 and later 
iMac Pro 2017 
Mac mini 2018 and later 
MacBook Air 2018 and later 
MacBook 2017 and later 
MacBook Pro 2017 and later 
Also Read: 6 Reasons Why Your Business Should Use VoIP Phone System