Advantages and Disadvantages Of The Magic Mouse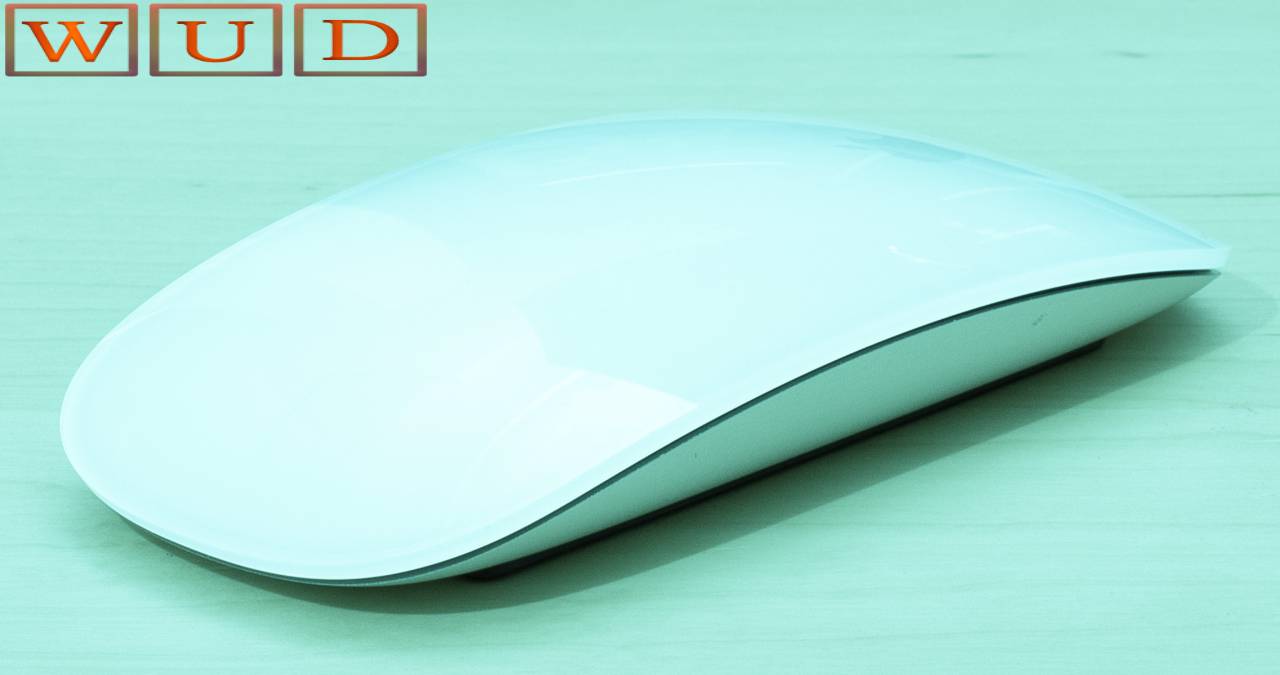 The Magic Mouse is well known among Apple users as well as PC owners and is often very popular with the latter. But why is that? We clarify the most important aspects of the Magic Mouse.
Whoever holds a Magic Mouse in their hands for the first time is often surprised. The biggest surprise is usually the lack of a mechanical scroll key. But the Apple mouse can also score in other areas.
We explain to you how the Magic Mouse differs from other mice and whether it makes sense for you.
Advantages and disadvantages of the Magic Mouse
If you want to buy a Magic Mouse, you should be aware of the advantages and disadvantages.
One of the biggest weaknesses of the Magic Mouse is without a doubt the lack of ergonomic design. The Magic Mouse is extremely appealing in terms of design, but otherwise, it is uncomfortable to hold, especially when used for a long time.
Often, the enormous weight of the wireless Magic Mouse and its sometimes very complex operation are criticized.
The greatest strength of the Magic Mouse, however, is its scroll functionality. No other mouse can really compete with the Apple product here.
Also Read: Apple Watch: Top Most Advantages With An Apple Watch
Differences to a normal mouse
The biggest difference between Magic Mouse and normal PC mouse is not only the design but also the "user interface". You won't find any keys on the Magic Mouse.
The mouse surface reacts sensitively to touch commands so that mechanical buttons for clicking or scrolling are completely unnecessary. Accordingly, nothing can get dirty and become defective.
Is the change difficult?
There are some additional software applications that allow you to "tune" the Magic Mouse to provide additional features faster and easier.
In addition, the conversion of the Magic Mouse is difficult for many non-Apple users, which is primarily due to the missing keys. The transition takes some getting used to, especially for users who are waiting for resistance when clicking and scrolling.
Is the Magic Mouse recommended?
Those who do not use the PC for professional purposes will certainly get their money's worth with the Magic Mouse. Surfing the net, more precisely scrolling websites, is pleasantly easy. Above all because with the right settings, zooming and scrolling sideways is quickly set up.
However, the Magic Mouse is rather unsuitable for professional use. The lack of ergonomic design leads to pain in the hand with long-term use.
Especially when editing graphics and the like, the Magic Mouse can cause some problems, because the sensitive touch surface often moves objects unintentionally because you touch the mouse surface without really wanting to do so with the effect of a shift.