Minimize Android Cyber Risks with this Quick Guide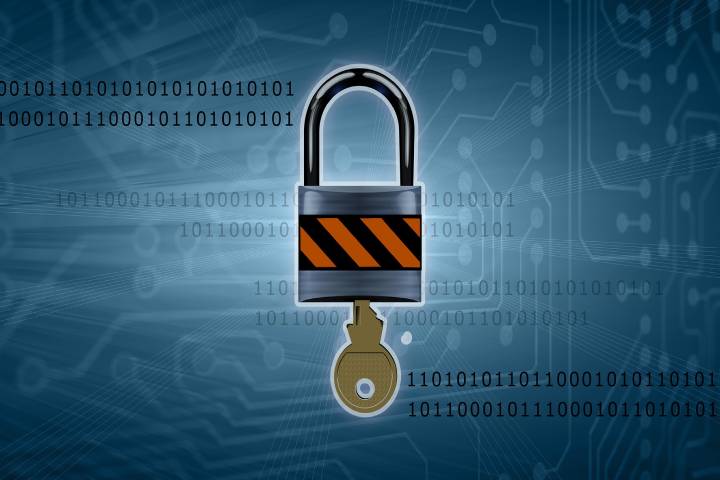 While the iPhone is known for its excellent security features, Android is infamous for its lax security. While Android has focused on enhancing its security to minimize risks, it's impossible to make the system impervious to attack.
Unlike the iPhone, Android's system is based on an open development nature, allowing hackers more accessible access to the OS and making Android devices easier targets for cyberattacks. If you use an Android device and want to know how to protect it, read on to learn about the major cyber risks that Android users face and how to minimize them.
Major Cyber Risks that Android Users Face
As technology advances, it can be used for good or evil. While some people are working on enhancing security, others learn how to crack the codes and hack into devices. Before you learn which measures you can take to protect your Android devices, you should understand the major cyber risks Android users face.
Data Leakage
With millions of apps available for users to download and use for free, plenty in the mix don't have the best security and privacy features. A lot of these apps send personal data to remote servers. Once your data enters a remote server, it can be mined by third parties like advertisers and cybercriminals.
Phishing Attacks
Phishing generally refers to a fraudulent practice in which someone with malicious intent sends a misleading email or text message that appears to be written and sent from a reputable company or individual. These emails coerce the reader into sharing valuable personal information, such as account passwords or financial details.
Network Spoofing and Unsecured WiFi
Free public WiFi networks can be found in most public places around the world. When you can connect to a free network, why would you want to use up your data? Well, for one thing, security. Public WiFi networks are usually unsecured, which leaves any device connected to them vulnerable to attack. Furthermore, hackers can set up fake WiFi access points that appear to be public WiFi networks but are actually traps.
How to Minimize Android Cyber Risks
Now that you know a bit more about the types of cyber risks Android users face, you can take some action to ensure that your device is protected. Here are the best ways to keep your Android devices safe.
Download a VPN – An Android VPN encrypts all the data that your device sends or receives. It also masks your IP address, making it very difficult for hackers to gain access to your device when you're browsing the internet.
Use Apps from Trusted Sources – Before you download an app, do a little research to make sure it's legitimate. Check the app sponsor's official website, read reviews, and confirm its consistency.
Download a Trusted Security App – Several trusted mobile security apps for Android phones will scan apps for malware and spyware. Some can also help you find a lost or stolen device and protect you from unsafe websites.
The best way to protect your devices is to stay updated on the most recent cyber threats and the new ways to safeguard your data. Knowledge is power.