Coronavirus Emergency Loans and Benefits for Small Business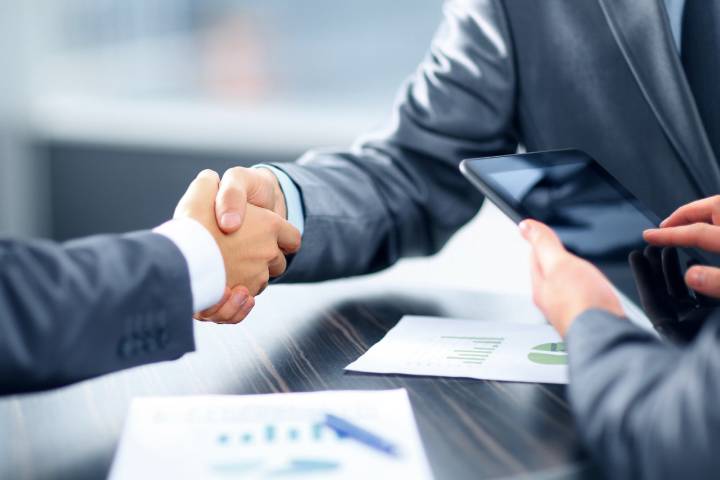 So many small businesses were hit hard by the safety measures and mandatory closures that were necessary to slow down the spread of the coronavirus. The coronavirus emergency loan is a loan that is required to sustain ongoing operations.
List of Coronavirus Emergency Loans
Some of the coronavirus emergency loans include:
Nav
Nav through a small business grant contest is giving grants to a small business that tells a story of opportunity and preservation when facing an ongoing challenge.
Chamber of Commerce of the US
The Chamber of Commerce of the US came up with an initiative called Save Small Business Fund to offer grants of up to $5,000 to employers throughout the country.
Facebook
Facebook is offering Grants totaling $100 million will be distributed to 30,000 small companies.
Main Street Lending Program
This supports mid-sized and small businesses that were doing well before coronavirus by offering them loans payable in 4 years.
Local and State Coronavirus Small Business Assistance
States have come up with ways to assist small businesses in their areas. The states are:
Colorado
Businesses that were hit hard by the coronavirus are eligible for cash grants from the Denver Small Emergency Relief program.
Utah
Small businesses are qualified to get up to $20,000 in loans for zero-interest payments that can be delayed for up to 12 months if you use the Utah Leads Together Small Business Bridge Loan program.
California
SMEs are liable for loans with no interest via the SA, Emergency Loan Program. Micro Enterprises and companies that are in charge of providing jobs are eligible for emergency microloans.
Illinois
Small companies in Chicago can qualify for loans of up to $50,000 with a five-year repayment period via the Chicago Small Business Resiliency Fund. Your revenue before coronavirus will be the determining factor of the amount of loan you can qualify for.
Louisiana
Organizations in Louisiana will apply for credits up to $100,000 with no interest and no installments for the initial half year through the Louisiana Loan Portfolio Guarantee Program.
New Hampshire
Small businesses can get funding from the Manchester Small Business Recovery Loan Fund. They can get loans of up to $25,000 with 2%interest rates.
New Mexico
Businesses can get loans that are repayable in 2 to 4 years with 3% to 10% interest rates from the New Mexico Recovery Fund.
Oklahoma
Little organizations are qualified for zero-interest advances of up to $100,000.
New York
NY, City Small Business Continuity Fund offers 0% attributes up to $75,000 to little organizations to counterbalance deals misfortunes.
Pennsylvania
Small businesses can access loans of up to $100,000 with a three-year repayment period and zero interest rate.
New Jersey
Nonprofits and small companies in New Jersey can qualify for up to $100,000 in funding that can be deferred for a year.
Washington
The Washington SME Emergency Grant Program offers small start-ups up to $10,000 in loans.
North Carolina
Little organizations will get 0% premium advances up to $50,000 without any installments for the initial half year.
Minnesota
Little associations in Minnesota can apply for 0% advances of up to $35,000 through the SME Emergency Loan Program, which has a five-year reimbursement plan.
Kentucky
The Economic and Community Development Initiative of Kentucky will provide up to $3,000 in incentive funds to small businesses.
Florida
The Florida SME Emergency Bridge Loan Program Presents $50,000 in credits to little associations affected by coronavirus. The loans function as a stopgap measure before the company can secure alternative financing.
Connecticut
The state of Connecticut has a program that offers zero-interest advances up to $75 000 or three months of working interest.
Small businesses have benefited from the coronavirus emergency loan through being eligible for loan forgiveness, zero interest rates on the loan, and flexible repayment periods.
According to Lantern Credit, 'Small business grants allow you to do these things and more. Because grants don't have to be repaid, businesses can use them to invest in a company's growth and profitability.' Grants for small business from Lantern by SoFi have helped the business open new locations, add new product lines and hire new staff.