Monetizing YouTube Videos? Here's how you get started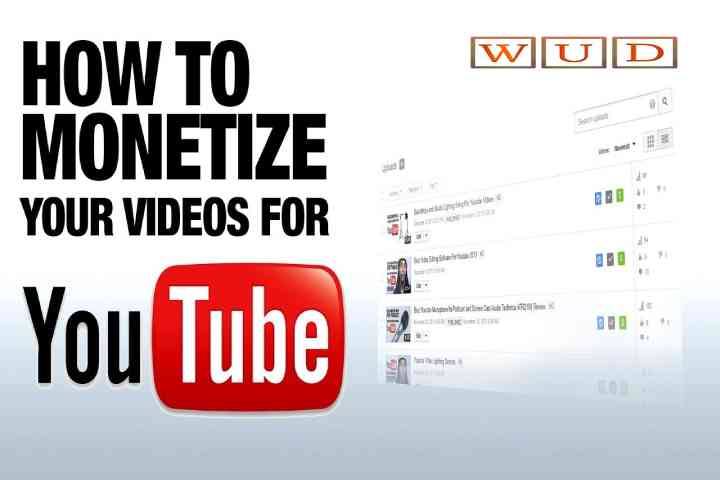 The concept 'video for sales' has increased in popularity over the years because video marketing is one of the most effective ways to gain mileage online. As a business, you need to have an effective video marketing strategy to build your brand, which is why you should consider using an alternative to Vidyard by Hippo to handle your video marketing. 
Using video content to market your brand is immensely effective. For instance, if you are a web designer, you could create videos to tackle a variety of topics. Aside from this, you could create courses, tutorials, series, and so on. 
Modern content creators who are able to make a name for themselves do this. Today's video content creator settles on a niche, identifies their target audience, and makes tons of useful content to build their brand. Eventually, they expand their brand and boost their leads and conversions.  
What should you post?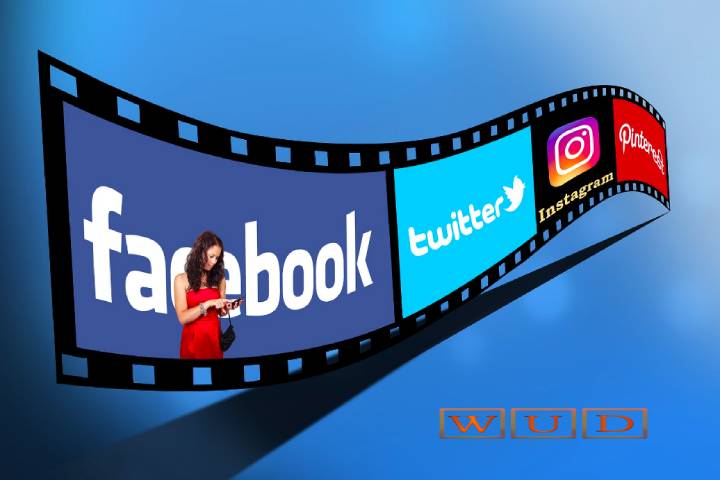 We've established the critical role of videos in brand-building. If you are planning to create videos full-time, you should put out videos on YouTube, Instagram, Facebook, Linkedin, Twiter, and so on. Consider creating the following types of videos for your target audience:
Tutorials
Event videos
News
Demo videos
Interviews
Entertainment videos
Live streams
Unboxing videos
How do you create and market your videos?
Once you've decided to use some of the ideas for video content mentioned above, you need to follow these critical steps to churn out videos and build your audience: 
Figure out your niche
The first step is to find your niche and target audience before you create videos. Making useful videos is virtually impossible when you do not know who you want to appeal to. In a nutshell, you need to know what kinds of videos you want to create and the audience that needs your videos. 
An excellent thing to do is to get on YouTube and take a look at the most viewed videos and find out why they have a lot of viewers. Once you figure this out, consider emulating them and taking up their practices. Doing this will tell you what the audience wants and does not want. 
Spend time researching your material
Here's something many brands tend to overlook. Not putting in enough time to research your content can be detrimental. If you have a nice and target audience, you will have to come up with ideas and research them. This is true of blog posts, images, and certainly for videos. 
If you put out videos without any research, you run the risk of damaging your credibility. If you want your opinions to bounce off a thick wall, you need to back up your material with research. Want to be credible and reliable? Research is your answer. 
Get high-quality equipment
You need to invest in quality equipment. Fortunately, you do not have to spend exorbitant amounts of money to shoot and edit videos. Nowadays, all you need is a fairly high-end phone to make videos on the fly. You can create all types of videos with a phone or a DSLR camera – documentaries, music videos, vlogs, etc. 
Be sure to get yourself a DSLR camera or a high-end phone and a high-quality recording mic to capture high-quality audio. Then, align the video tracks and the audio. You can use a free video editing software by Hippo Video for this. 
Use a storyboard
It is vital to have a script and storyboard if you want things to go according to plan. You need to fix a schedule and plan every part of your shoot to save as much time and money as possible. 
By creating a script and storyboard, you can make sure everyone involved knows their role, thus preventing any confusion. Additionally, you may have to secure your shooting location before-hand to avoid logistical issues. 
Use Natural Light
You must film your footage in natural light, which means you need to shoot at the right time during the day. If you happen to be shooting your videos indoors, you will have to shoot by the window to get as much natural light as possible. 
You could supply this with additional light sources. Be sure to purchase or assemble a DIY lighting kit for this. 
Editing
You need to have a wide selection of takes to be able to edit with ease. You can use free video editing software or go for something powerful like Adobe Premiere Pro if necessary.
Before you edit, you will need to clean up your footage and organize it. Name each take and track on the editor. While adding effects, it is vital to remember to use effects that work for the videos, as opposed to going overboard with fancy transitions and effects. 
Select one or two that you think work and use them sparingly. Once you are done editing your video, rewatch it and upload it on YouTube at the highest quality possible. 
Set up your YouTube account and Optimize your videos
This is the point where you set up a YouTube account if you do not have one already. You will have to upload a high-quality version of your logo, fill up your bio with relevant social media links, and upload your videos. 
Do not forget to optimize your videos for YouTube. In other words, do keyword research and add them to your video titles and descriptions. You should also include a Call-to-Action (CTA). Examples are subscribing to your channel, visiting your website, etc.