Most Of The SMEs Rely On Artificial Intelligence To Gain Visibility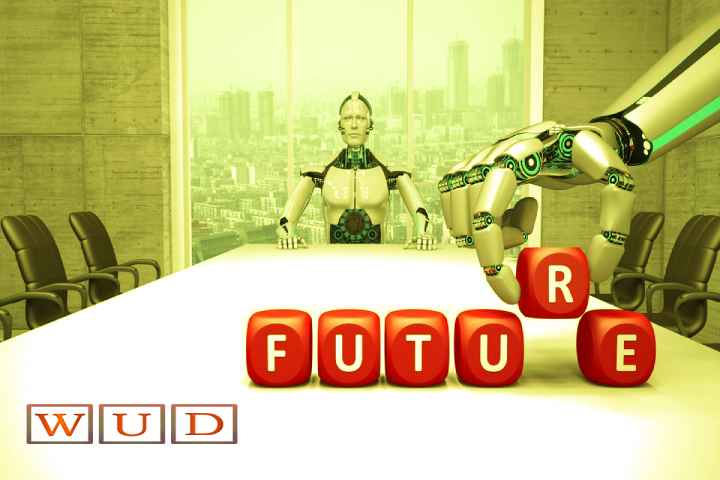 AI enables small businesses to go one step further in planning their businesses and better understand consumers' needs. Artificial intelligence is gaining ground in the business world. Although, until now, large companies were the ones that were most committed to the benefits of Big Data, small companies also want to connect with their target audience through artificial intelligence.
Artificial intelligence, together with Big Data tools, can analyze digital consumer information (preferences, interests, or purchasing habits) and allow SMEs to adapt their offers or messages to fit with consumers, impacting their affinity with the brand and promoting their loyalty.
Alleviate digital deficiencies already companies are using this technology to help smaller ones to boost their businesses. This is the case of a digital marketing company that combines AI and allows SMEs and freelancers to innovate through this area.
Through detailed planning and taking into account their specific characteristics, small businesses can alleviate their digital deficiencies and participate in an increasingly relevant online market.
Small companies of all kinds have improved their visibility on the Internet and reach new customers through digital directories and featured sites, search engine positioning, social networks, and E-commerce tools.
Artificial Intelligence allows them to go one step further in improving the customer experience, as well as in the planning and creation of our solutions aimed at SMEs. Through different Machine Learning algorithms, we personalize services, predict customer behavior, and optimize our sales channels and customer service, thus helping SMEs to grow and connect with a more significant number of customers.
To do this, remember that AI can help businesses manage and automate these interactions, thanks to the use of chatbots. These robots can resolve part of the user's queries and refer the rest to the responsible team, favoring a more precise and faster response.