New Google Guidelines for Product Review Websites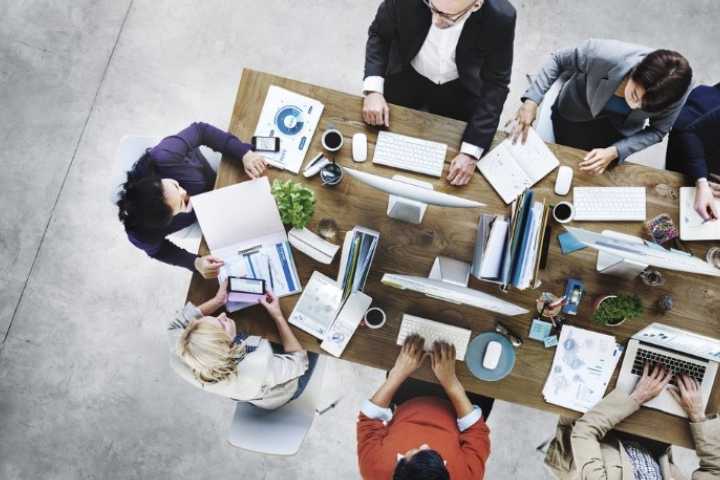 Even though Google didn't launch any core updates since December, this industry giant made some changes in the product review algorithm. Needless to say, product reviews play a huge role in determining business success. Not only do they provide potential customers with additional information about the products or services they're looking into but they also play a key role in boosting a business's visibility.
That being said, it becomes quite clear why businesses should pay attention to new Google guidelines regarding product review websites and pages. So, with that in mind, let's see what you should pay attention to.
Provide stellar content
The first and the most important thing we simply can't emphasize enough is the quality of your content, or rather the content on your review page. Poorly written and content that's not eloquent enough simply won't do. Instead, make sure that the content you provide is written by an expert. If yourself don't have the necessary set of skills to create such content, make sure you reach out to the professionals that do. To make it feel more unique and authentic, feel free to provide them with talking points and key pieces of information you want them to address or even emphasize. Simply put, there's no worse thing than a poorly-written product review.
Make sure you've tried the product personally
Next, whenever reviewing a product, you need to make sure that you have tried it yourself. There's simply not much sense in talking about something you don't know anything about. Not only is this considered to be quite shady but you may be putting your reputation on the line. Imagine you reviewing a product that's absolute garbage but you are not aware of the fact because you haven't tried it. In case your audience listens to you, trusts your review and purchases the product – only to end up entirely disappointed – your reputation, as a reliable source, will be entirely crushed. And being able to recover from something like that can sometimes be downright impossible.
Emphasize important aspects
Moreover, when writing a product or a service review, simply mentioning the product is not enough. Instead, you need to try and really sell it. What this means is that you should focus on all of the important aspects of the product. Make sure you mention where you got it from and how much did it cost. How long did it take for the product to arrive? How light or heavy the product feels? Alternatively, when talking about services, mention which aspects matched your expectations and which ones exceeded them – or failed to meet them. A great example of this is reliable casino review sites where you can find all the information regarding casinos – both positive and negative. So, make sure you mention anything and everything that feels relevant and important.
Focus on everything that makes the product stand out
Along similar lines, you also need to make sure you emphasize all the things that make that certain product unique. In such a crowded market, chances are you can easily find numerous similar products out there, so you need to identify and really hone in on the things that are making the product you are reviewing unique. This will leave a huge impact on the audience. Since people love to learn as much as they can about a product or service before they invest their hard-earned money, make sure you offer them just that. Unless you manage to really emphasize the uniqueness or the benefits of the product, you can't really expect positive feedback from your audience.
Offer updates
When reviewing products, sooner or later you will come across an update. Even if you are reviewing the updated product for the first time, make sure you mention its predecessor and compare and contrast the two. This way, in case someone is thinking about whether or not they should upgrade – let's say they have the previous version – they will know if the upgrade is worth it. Additionally, you can even do the same with competing products, which is also a good way to provide your audience with some useful insight. In the end, the more in-depth and accurate comparison you manage to come up with the better for everyone involved.
Target the right audience
Finally, when reviewing products, make sure you research who the audience the product is targeted to is. The fact of the matter is that not all products – or services – are designed for all people. What this means is that you, for example, won't have any use for the new ergonomic car seat cover, since you don't own a car. So, make sure you target the right group of people and let them know specifically which benefits they can expect to get from the product – or service – you're reviewing.
While these may seem just like common-sense things, rather than useful tips, you'd be surprised to learn just how many reviewers fail to meet even some of the most basic requirements. The latest Google guidelines for product review websites were made due to the fact that the previous ones left plenty of room for inconsistencies. And, as you probably already know, consistency is extremely important in the world of digital marketing. So, by adapting your content to match these new guidelines you can actually expect to see numerous benefits. And since the internet is commonly referred to as a living organism that constantly growing and evolving, you need to make sure that you follow suit.