The Future Of The eCommerce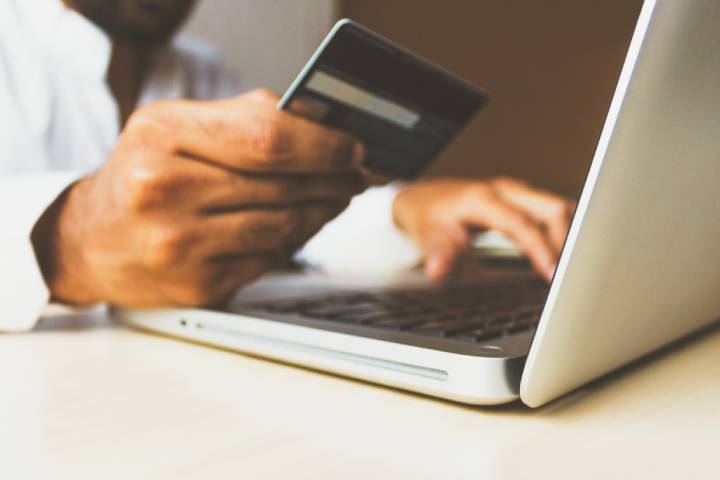 In the last decade, an increasing role of online commerce has been observed, modifying our purchasing guidelines and changing the method by which we prefer to purchase products and services. Therefore, it is essential to know the future of eCommerce and how it will benefit both brands and consumers. Would you like to identify the following peculiarities that will mark online commerce? Stay and read this post, and we show you everything you need to know below!
Greater Customization
One of the best opportunities that electronic commerce offers is the possibility of gathering a rich volume of information about our target audience. This will allow us to know in greater depth the tastes and interests of the users. In this way, we will soon observe greater customization in the products offered by eCommerce, with each person can obtain the same item but with a different design or shape. Likewise, this will also achieve customer loyalty and establish a relationship between brand and consumer in the long term.
Also Read: 6 Factors That Matter the Most in Website Design for an eCommerce Business
Artificial Intelligence And Augmented Reality
There will be an incorporation of artificial intelligence and augmented reality in online stores to provide added value to users about the point discussed above. To take advantage of the intensification of personalization, technology will allow users to observe carefully and with great detail each one of the eCommerce products.
Thus, the realism offered will be so optimal that we will feel that we can even touch the object in question. Also, we can see how the item is on our body, in the case of being clothes or the style that our living room would acquire, in being a piece of furniture. Thanks to this fact, users will have greater security that the chosen product is the correct one and will have more confidence in their purchase decision.
Better User Experience
User experience will be another of the best in the future of electronic commerce due to its importance and its influence in getting the individual to make a conversion finally. For a person to have a positive user experience, they will have to be comfortable while browsing our website, to be able to find the information they want to access quickly, and to be able to carry out any action on the site easily. In this way, brands will show a greater interest in their website's structure, usability, and peculiarities.
Predominance Of E-commerce
When we talk about e-commerce, we refer to buying through the internet but using a mobile device. It is a reality that the mobile phone has become an essential tool in our lives. Lately, it is the primary means of making inquiries, accessing different web pages, and making purchases. For this reason, it is increasingly essential that online stores are adapted to mobile devices, or even that brands have an app from which users can purchase their products with ease and comfort.
More Efficient Cast
Finally, it should be noted that we will not only observe progress in the eCommerce platforms themselves but also in the characteristics of delivery and shipments, these being much more efficient. In this way, our orders can be received more quickly, and we will know the route that the carrier is taking. Besides, the use of drones to get our packages home to us is an imminent reality to improve delivery services.
As has been observed throughout the article, electronic commerce is advancing at an incredible pace, offering new functionalities that increase the quality of service for users and gain ground on physical or traditional sales. What did you think of this post about the future of electronic commerce? Do you know other characteristics that will mark online shopping in the coming years? Leave us in the comments, and we are looking forward to hearing from you.