The Cloud Technology, A Must Have For Today Businesses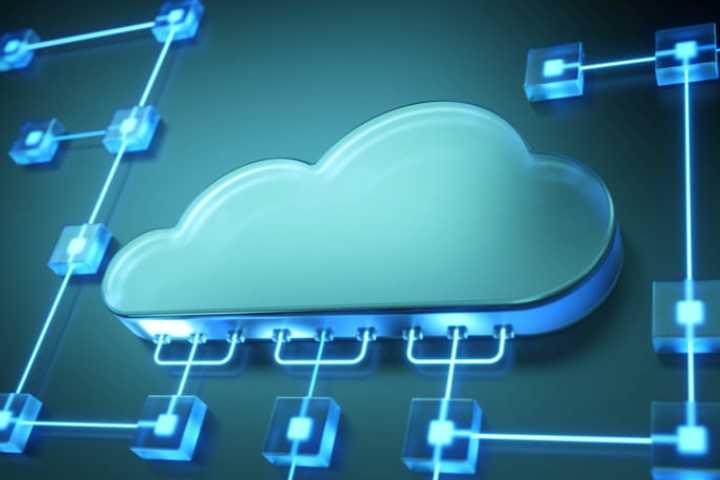 Cloud computing has established itself as THE preferred solution for companies in data storage, regardless of their size, structure, or market. The strong demand for Cloud solutions in recent years has been accentuated by the health crisis of 2020. It is becoming more and more difficult to imagine our society without Cloud technology. If only teleworking, which has become more democratic and has even become the norm in some companies. Let's take a look at the reasons that have led to such enthusiasm for this technology.
First point, and not the least: the cost. It is significantly lower than an internalized storage solution, which often requires expensive investments. There are many cloud offerings on the market, with plenty to choose from depending on your need.
Second advantage: flexibility in the transition to the Cloud. The Cloud makes it very easy to adapt manually or automatically with auto-scaling if you have more requests.
Point in the spotlight: the security of its data. We often read that the move to the Cloud is a threat to protecting your data and that of your customers. On the contrary, cybersecurity is a crucial point of the Cloud. The cloud environment is highly secure with multiple levels of protection, and providers ensure optimal privacy and security. It is always possible to switch to a private or hybrid cloud if necessary.
Which Cloud Solution To Choose From
The Cloud Computing Leadership Competition is a race where three big names stand out: AWS, Azure, and Google Cloud. These solutions are dominant for infrastructure as a service (IaaS) and platform as a service (PaaS). Easy Partner will present to you today these three main cloud computing tools.
Microsoft Azure
The success of Azure can be explained in particular by the integration in many companies of Windows and other Microsoft software. Azure is closely related to these applications. Businesses that use Microsoft software generally find it beneficial to use Azure. This allows for the loyalty of customers already present at Microsoft.
Plus, if you're a current Microsoft customer, expect significant discounts on service contracts. On the downside, although Microsoft Azure is an out-of-the-box platform, the service experience is not as good as expected given Microsoft's experience. Problems of technical support, documentation but also training are the most significant black spots.
Amazon Web Services (AWS)
Amazon's main strength is its domination of the public cloud market due to its "seniority". Amazon has been providing cloud services for businesses for 15 years now! Its popularity stems in part from the scale of its activities. AWS provides businesses with a wide range of available services and continues to improve. It is also the most optimized network of global data centers. AWS is a mature provider, calibrated for businesses, with some of the most successful features on the market to manage a large flow of users and resources.
Google Cloud
The most exciting thing about Google is its solid offering in the container sector. Indeed Google has developed its Kubernetes standard now used by AWS and Azure. Google Cloud Platform specializes in high-performance computing offerings like analytics, big data, and machine learning.
Conclusion
COVID-19 created restrictions that impacted businesses, and they had to adapt to continue to thrive. The Cloud represents a fundamental value for them. Services such as Amazon Web Services, Microsoft Azure and Google Cloud have allowed us to continue our digital life through applications such as Slack or Teams and, of course, Zoom.