New Technologies Improve The Customer Experience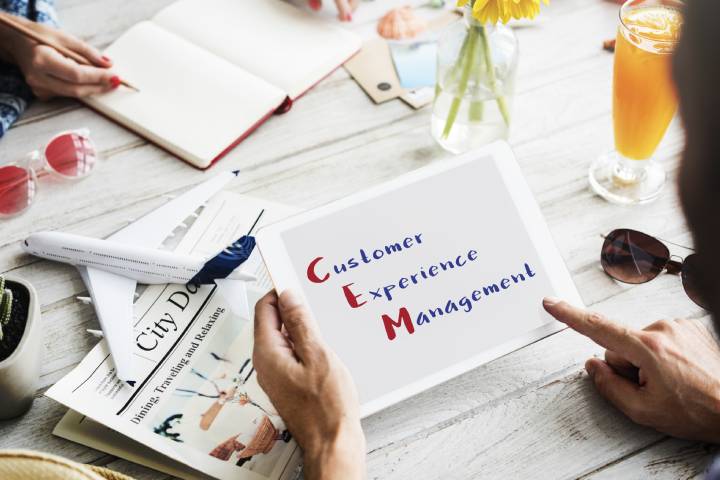 Taking an increasingly prominent place within companies, new technologies are emerging as true allies for optimizing customer relations and, more particularly, the customer experience.
Customer relations and new high-tech opportunities In a current context where communication and collaboration technologies are constantly evolving, the notion of customer service and customer relations in general also tends to change. For example, we are witnessing a multi-channeling of contacts that were once based solely on voice. Indeed, many interaction tools can be used today: audio, video, e-mail, chat, file and workstation sharing system, streaming media, social media, blogs, etc. To guarantee the quality of the service to the customer, it is, therefore, necessary to use technologies adapted to the new modes of communication.
Studies confirm that voice communications remain the preferred channel globally for the time being. Therefore, using contact centers specializing in voice communication remains a relevant approach to optimizing customer relations. In this context, it should be noted that there is an apparent correlation between customer satisfaction and well-equipped agents, especially those who are equipped with high-tech accessories such as hands-free solutions, headset microphones, etc. But for more personalized contacts, social networks are not to be neglected either. And if the videos seduce more and more, their effectiveness requires an optimal level of quality at the risk of impoverishing the customer experience.
Connected objects serving the customer experience among the new technologies in customer relations service, connected objects figure prominently and prove their great interest in improving the customer experience. Capable of detecting a possible problem before the customer even realizes it, they prevent the latter from wasting time contacting the service to report the problem in question. Access to maintenance services will thus be immediate, which will speed up the repair and allow direct recourse to self-service. Today, the idea is also not excluded that these intelligent objects can project themselves into the future and predict any future problems.
Suppose the connected objects can detect a problem as soon as it appears, or even before. In that case, they can instantly transmit a live video feed showing the issue to the service representative or the product manager. And this is via the customer's mobile device. Therefore, a problem can be resolved without any intervention from the customer and for the interaction to occur only between the operator and the faulty device. However, to be relevant, the use of connected objects to serve the customer experience must be accompanied by comprehensive security measures and effective data protection strategies.
Also Read: What are the Benefits of Email Marketing?