What are the Benefits of Email Marketing?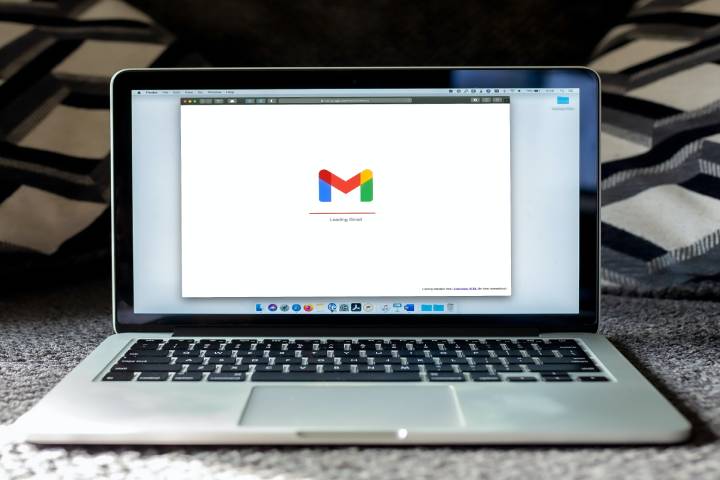 Email marketing can be a powerful marketing tool. Email marketing is part of the broader marketing service, known as digital marketing. Even though some people believe that email marketing is no longer relevant, this simply isn't true.
The reason why we believe email marketing is important is that it allows you to use email to endorse your business's services or products.  Email marketing can help you get more customers as they become aware of your new list of items or offers by adding it into your marketing efforts. Email marketing can play a crucial role in your business marketing approach with brand awareness, lead generation, building relationships, or engaging customers between procurements through different types of email marketing.
The Benefits of Email Marketing:
Whether it is a newsletter or order confirmation, emails are considered a very important aspect of the progress and administration of your business.
Below you can find three major benefits of email marketing:
Conversions:
A conversion means selling your services or products. It requires an initiation of a promotion or sale. To increase your sales, you can send an email marketing drive to your subscribers. Also, you can find other email marketing methods known to improve conversion rates that include special offers or emailing a discount. Special offers include anniversary or birthday emails, re-engagement emails, or welcome emails.
Also, today, you can find abandoned cart emails that occur when a visitor leaves a cart at your online store.
Brand awareness:
Email marketing is one of the best digital marketing approaches that allow you to reach customers directly.  Through email marketing, you can have one-to-one communications easily.
When your brand appears in individuals' email inbox, then the person will remember the brand easily as it stays top of mind. A customized marketing email is more powerful than a social media post as in social media, you are not sure if the person saw your message or not. 
Scalability is one of the main benefits of email marketing.  That means the emails can be directed to a huge number of receivers at a comparatively affordable cost, which is not possible with other marketing networks (or if it is, usually comes at a much higher cost compared to email marketing).
Customer loyalty:
Email marketing helps with the loyalty of a customer at every phase of the buyer journey. This includes conversion, lead nurturing, retention, and onboarding.  It can also be an influential tool for constructing a community. For example, in order to build customer loyalty, you can produce newsletter content well so that the subscribers will be looking forward to it coming every week. Tuesday's and Wednesday's are usually great days to send these!
Also Read: Database Marketing: What Is It And How To Do?
Conclusion:
In this article, we've gone through the 3 major benefits of email marketing. We hope they've helped you understand why email marketing is still relevant.
Although it can take time to build an email list, once you have one, email marketing can become a very convenient marketing system that is also very cost-efficient.