Overcome Infrastructure Management Challenges With Managed Services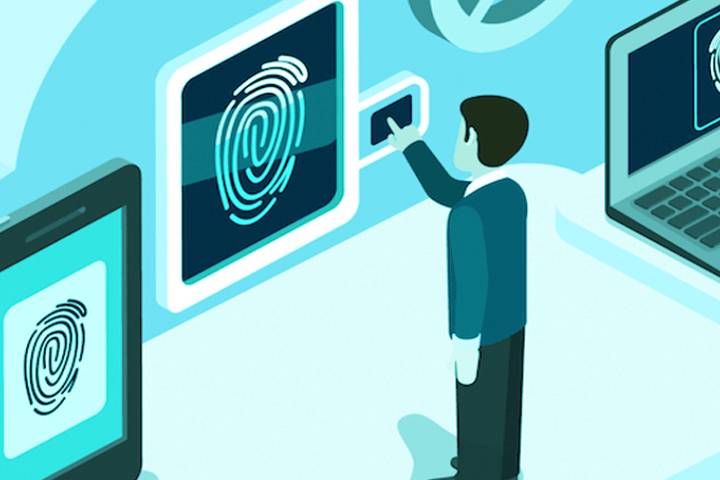 COVID-19 has weighed down the economy of many companies, and this decline in revenue has directly impacted purchasing budgets. However, organizations need to implement advanced technological solutions that make it easier for them to adapt to the new reality and improve financial performance despite the current economic situation.
Managed Services To Improve Infrastructure Management
The path that more and more companies seek to achieve the desired balance is found in Managed Services. An option most frequently used by organizations to carry out infrastructure management. The Managed Services favor organizations because they avoid them having to invest money in resources not needed. In addition, they are a way of specializing the work to obtain better service and overcome the main challenges that infrastructure management presents.
The Best Solution To Overcome The Challenges Of Infrastructure Management
These are the main challenges companies face when managing their infrastructure:
1.Spectacular Increase In Unstructured Data
According to a study by 451 Research, companies face a challenge in managing infrastructure or, failing that, storage due to the growth of unstructured data. This research estimates that the spectacular data growth that is taking place in our society is the main challenge for storage management. In addition, according to a recent Cisco report, global IP traffic is expected to reach 396 exabytes per month or 4.8 zettabytes of traffic per year in 2022. A figure that is well above the 122 exabytes per month that were recorded for the year. 2017.
Also Read: What Is Master Data Management?
2. Market Uncertainty
Uncertainty holds companies back from launching products or services. This delay means that companies also delay investing in IT resources such as storage until a prevailing need makes the investment profitable. Managed Services are presented in this context as the best solution to manage infrastructure since they allow expanding storage resources when the business requires it by being based on the cloud.
3. Adjusted Budgets
The economic crisis derived from the COVID-19 pandemic is a brake on investment in technology and qualified personnel for infrastructure management. With Managed Services for infrastructure management, an organization can keep its storage system up to date without extra costs since this modality is contracted through a fixed monthly subscription.
4. Limited Space
As a data center requires more resources and more power and storage, companies need more space to accommodate this expansion of resources. In this context, Managed Services for storage management free companies from allocating a physical space to house critical business data.
5. Security
Companies also face the challenge of managing the security of their infrastructure in an increasingly complex environment with a greater diversity of threats. In this environment, organizations benefit from Managed Services for infrastructure management to have an expert ally that allows them to ensure the company's most critical data, with an advanced backup system and a complete Disaster Recovery plan.
Also Read: Oracle Accelerates Data To Insight Transformation With Analytics Cloud