PDFBear: Safe And Easy Converting Of PDF To Word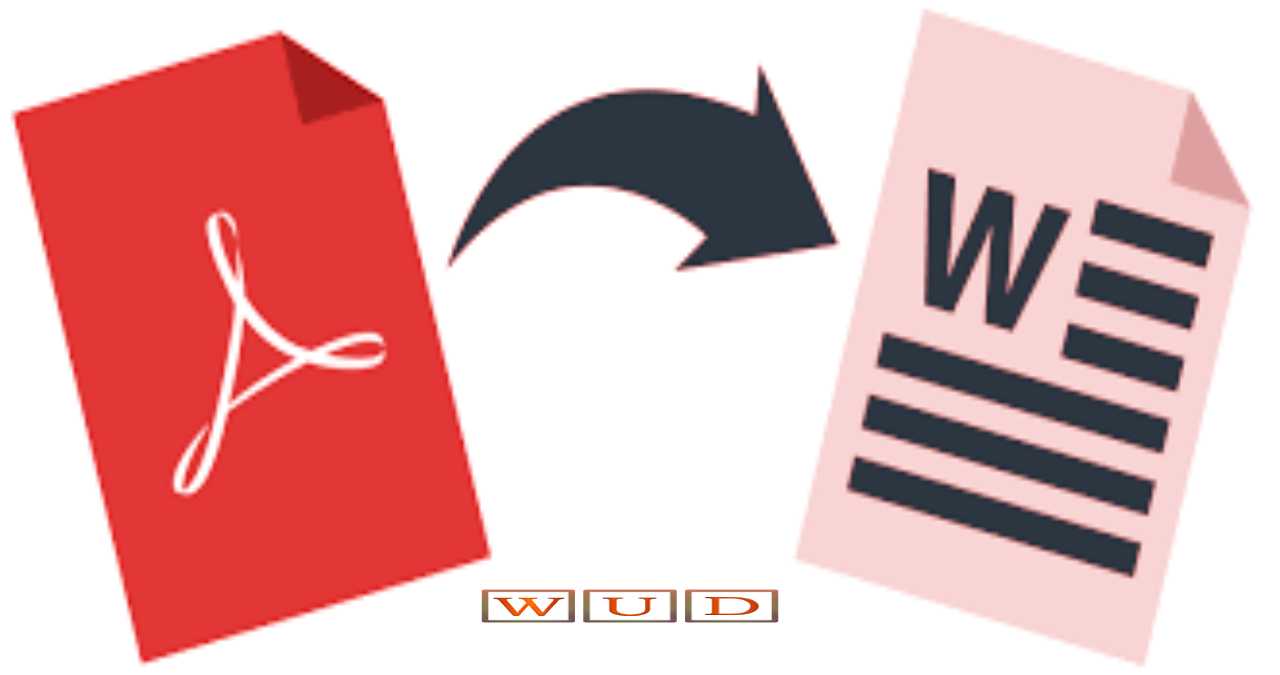 Softwares and programs that are developed to convert files into different formats safely is the best feature of the system yet. They provide people with the necessary tools that prevent their files from being disseminated to other people without being aware of it. Safety protocols brought by people behind PDFBear is a vital thing to look at.
Word documents are important files, especially when you are an office worker or student. Knowing ways on how to convert PDF to Word carefully and fast can make users submit all of their needed files quickly. In this article, we will discuss why PDFBear is great software to use, and we'll also be teaching you how you can benefit from it.
The Two Ways To Safely Upload A PDF File On PDFBear
The users can convert their PDF to Word files safely with PDFBear. PDFBear guarantees the document's quality, resolution, safety, and intact contents for people to rely on whatever PDF conversion they need. PDFBear made sure that having them as your converting tool is the right decision. Safe and easy file conversions are possible with PDFBear.
When you hover your mouse or click the options, you will see more extended choices on what process you would like to happen in your PDF files. In this case, we need PDF to word conversion, so click the button indicated for PDF to the Word under the convert category. PDFBear will then move you to the converting page for PDF to Word.
Looking at the web interface, you will see a box or a rectangle in blue. The purpose of this is to receive your files that require converting. PDFBear will make users upload PDF files onto their servers. Do not worry about uploading documents to their services because they keep records safe with advanced technologies made for security means.
The click and drag method is one way for you to transfer or upload a PDF document to PDFBear. Click a document if you are using a laptop or computer, then drag it to the center where the box is located. Release the document, and it will upload to PDFBear in no time. Another way is to hit the large blue button, and this makes you select your files by going through your folders.
Also Read: What Types Of Electronic Signature Can Be Done With A Mobile Device
PDF To Word: "Convert To Word" Or "Convert Word With OCR"
Out of all formats that have been developed, a Word document is always the go-to format for composing letters, school works, reports, work presentations, and more. People still use Word documents, and if the file that they are holding is in another format, let's say, in PDF form, they can have it in a Word document if they use PDBear converting tools and options.
When the PDF is undergoing conversion, the PDFBear will ensure that your files are guarded and protected from professional hackers and document thieves. They contain SSL Encryption to avoid data theft. The SSL encryption is by far the most needed feature in an online service because if they do not have this, people might gain access to all the files.
Two options are there for a conversion basis. If you want to have high output qualities, both of the mentioned online tools can do the job. The difference is that "convert to the Word" is for free users of the PDFBear and "convert Word with OCR" can be accessed by a pro member of PDFBear.
Saving of The Word File 
Once you have chosen the file you want to convert, PDFBear will generate it according to your preference and how you want the Word document to come out. Unauthorized changes during the conversion will not be added. Saving the processed Word document is easy. You can either store or save it directly to your device or easily store it to any of your preferred cloud storage.
Takeaway
If you want to have a safe conversion process free from problems, errors, converting mishaps, you should go for PDFBear converting services to have a smooth and secure way of obtaining the converted documents. PDFBear provides all necessary tools and features for everyone to utilize, optimize, and share with others.