How Does Business Intelligence Help Me Us Face The Crisis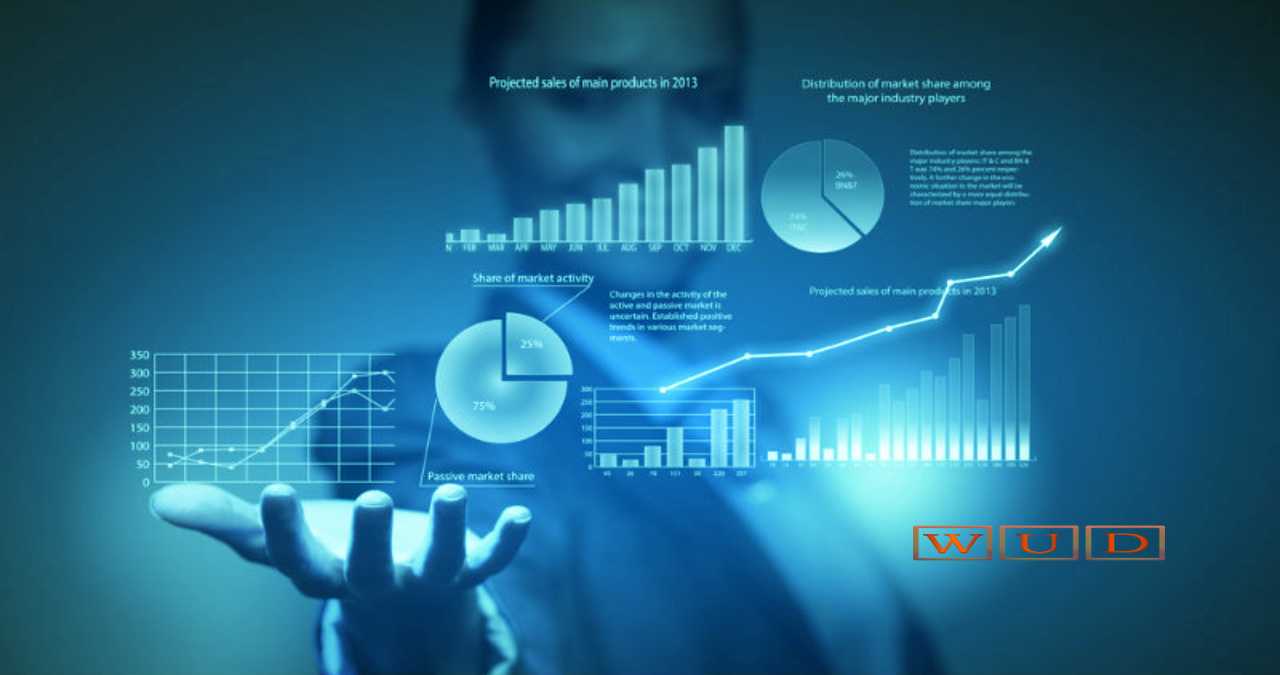 What Is Meant By Business Intelligence
The term Business Intelligence refers to the use of technological tools to analyze the amount of information and data currently handled in any business.
The use of this word encompasses other fields of business analysis such as decision making, strategy design, data management, technical architecture, etc.
What Areas Of Management Does A BI Tool Analyze
In a time of fluctuation of large amounts of data such as the current situation, companies must be more prepared than ever to analyze changes in their environment both internally and externally.
Internally:
Personal

Orders management

Administration

Accounting

Communication
Externally:
Sales

Orders

Purchases

Customers
Why Do We Need A Business Intelligence Tool
Most SMEs and small businesses have some form of formal management structure that allows them to manage tasks daily and accumulate the information they obtain.
However, many of these apart from analyzing accounting and sales in terms of profit and loss do not use their data to predict and plan action strategies.
All the universities and business schools talk about the importance of having a structured and planned vision of the business and the importance of designing strategies and action plans to achieve objectives.
Unfortunately, many companies that started with the intention of analyzing and managing their business along these lines, end up flooded by daily routine and drowned by the amount of data and information that is generated.
These companies are incapable of managing and processing the data and leading, in the worst case, to a loss of vision and control of the business that can have disastrous consequences.
The resistance and adaptability of a company to change is based on the ability to generate profit, no doubt, but also on the ability to analyze and manage a realistic vision oriented to the future.
What Do We Mean When We Talk About Vision
Well, although some believe that it is a desire or the ambitious dream of an entrepreneur, the vision goes far beyond that and must be materialized.
How Do We Do It
Well, shaping it, shaping it visibly.
And that is one of the main difficulties. Many entrepreneurs know they have the information, that the data is there, but they lack useful tools to manage that information and take advantage of it.
Some operate with Excel, databases, and even CRM that allow them to manage and obtain results, but these tools are hardly used and 80% of their utility is wasted.
Why Does This Happen
It could be answered that there is a lack of time or a lack of knowledge, but mainly it is because many of the tools used are not adequate or are difficult to understand.
They lack an optimal user interface and do not visualize the data so that the most important data is exposed to a single screen.
We live in a moment of uncertainty and constant change were the time we dedicate to focus our business on the way out of the crisis must be optimized.
What Are The Most Popular BI Solutions
There is a multitude of software solutions that can help:
IBM Cognos
Tableau
SAP
Microsoft Power BI
QlikView
A3ERP BI
Oracle BI
The common characteristics of all these tools are that they allow an analysis of the data once it has been processed and present a balanced scorecard for obtaining reports and designing strategies.
All of them are essential applications for the direction and management of the business, since having a vision of all the areas of the company will help them examine the state of their business at all times and support decision-making.
What Is The Best BI Software Solution For My Business
The size, the business area, the number of employees, and above all the amount of data generated to mark the need for one tool or another.
Furthermore, we know that the use of Business Intelligence in a company requires a significant economic investment and an effort in training and adaptation.
However, it is worth it. Getting out of the state of immobility and anxiety generated by the fearsome crisis requires a new attitude, a cold mind, and the security of the knowledge that we have.
It is the moment to make decisions, to have a sure knowledge of our business, to study the behavior of our clients, and to analyze the progress of our sales.
Faced with indecision, fear, and unpredictability, we must have analysis tools that allow us to make the right decisions based on accurate and rigorous information.