Protect Your Organization With Microsoft 365 Business & Security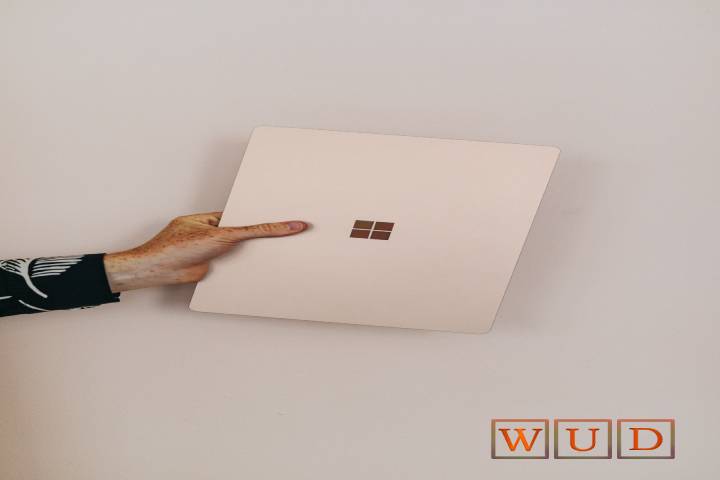 Today, organizations using Microsoft 365 face various threats and attacks that can be addressed with the preconfigured security features included in Microsoft's solution.
How To Secure Data With Microsoft 365 Business & Security?
Companies implementing a Microsoft 365 solution can increase security by:
1 Account Protection
The two main ways Microsoft 365 uses to protect an account are, on the one hand, a multi-factor authentication method and, on the other, a profiling system.
With the first, users will have to confirm each registration through a mobile application, and with the second, the administrator can restrict access to data to specific company profiles.
2 Reduction Of The Attack Surface
Microsoft 365 users can reduce the attack surface in four ways:
By disabling POP3, IMAP, and SMTP protocols. Most modern organizations no longer use these protocols.

By reducing administrators to a minimum. This directly reduces all attack surfaces for all cloud applications.

By retiring solutions and applications that are no longer used in the environment.

When disabling deprecated accounts.
3 Protection Against Known Threats
Today, many known threats such as malware, compromised accounts, or phishing can be easily and quickly prevented by implementing Microsoft 365 security solutions.
4 Protection Against Unknown Threats
Organizations need advanced solutions like Microsoft telemetry to increase business protection against the latest threats and protect Office 365 on Windows, Office 365, and Azure.
5  Zero Trust Strategy
Organizations have to assume that they can constantly be exposed to a breach and promote a Zero Trust strategy, which translates into the fact that no network user is fully trusted.
A strategy of this type requires knowing where the information is stored and applying the appropriate controls for its classification, protection, and retention.
To meet these requirements, companies need the information protection capabilities of Microsoft 365 that provide complete visibility:
Visibility on how users use and distribute confidential information.

Visibility of where the information is stored and where it circulates.

Visibility into how users manage the regulated information to ensure that the appropriate labels and protections are applied.
6 Supervision And Audit Of The Processes On An Ongoing Basis
The continuous monitoring and auditing of Microsoft 365 are perfect for detecting and correcting any intrusion as quickly as possible.
Microsoft 365 has different tools, such as the Microsoft Intelligent Graph, that provide organizations with advanced analytics that offer valuable information to detect threats and protect the company.
SCC provides organizations with Microsoft 365 Business & Security to increase user security in this new environment.