What Is The QR Code?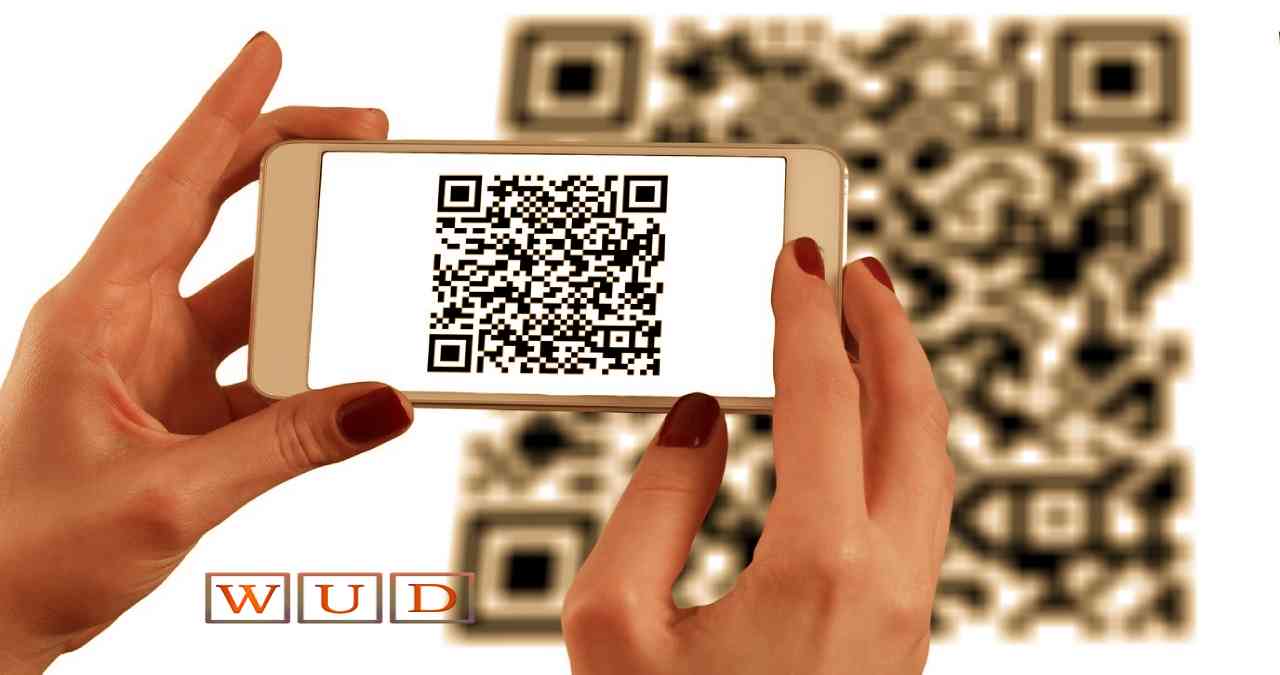 To start, you need to know what the QR code is. It is one more step of the barcode. The difference is that this code can store more information than the barcode. But both have the same purpose: to identify products. Also, the name of the QR code itself gives us a clue of what it is: QR refers to Quick Response. And that answer is a relationship between the code and the product. That is, it directs the person using the code through a URL to the product in question.
And Why Use This QR Code
As we now know, it has revolutionized the world of digital marketing. But why?
Because It Allows Creating Hype Between Buyer And Product.
The potential customer can now be a participant in the purchase process in a different way. The code is placed next to a short description (or not) of the product that they are going to find, and it is the customer who, intrigued, decides to see for himself what we are offering.
Because It Is Very Easy To Scan.
Smartphones already include an option dedicated exclusively to reading QR codes. Or even using the camera itself! Therefore, anyone who has a smartphone with this option will be able to access the content of the QR code in a matter of seconds.
Because They Are Easy To Create.
Many free applications on the  Internet help us to generate our QR codes in a few steps and without giving you more information than the URL of what you want to convert into code.
Also Read: Internet Of Things (IoT) In Education Applications And Advantages
Because They Can Store Large Amounts Of Information.
This is the main difference between the traditional barcode. Although the most common thing is that a QR code refers us to website URLs, it is also used to direct attachments to emails, texts, videos, phone calls, RRSS.
Different Uses Of The QR Code
One of the biggest advantages of these codes is the variety of formats that can be used. It can be stored in the video, in text, in audio, and images. Therefore, the uses that are accustomed to giving these codes are very diverse. You can use your QR code to …
Business Cards
Adding a QR code to your business card will make you connect in a much easier way with the person you are giving it to. Why? Because you can redirect with the QR code to a page on your website where your potential client finds your best services and enters your sales funnel.
Restaurant Menu
Putting the menu of our restaurant in a QR code is a great option to avoid the customer having to wait for the waiter to bring him the menu. Also, it will lower costs and is great for reducing materials.
Also, in the COVID situation, it is a much more hygienic way, since you can make small pieces of vinyl with the QR code to place on the table that will be easy to clean with alcohol.
Ah! And you can also vary the menu whenever you want without having to change the QR code, it can even be an opportunity to digitize your business and that your customers can place their order via mobile without having to wait for the waiter.
Thank You, Card, In Your eCommerce
Being grateful to customers and reminding them that they are important to you is always very important and good for your business. Thanks to QR codes, you can make dynamic thank you cards that will encourage interaction with your customer.
For example, you can add a QR code in your eCommerce orders in which you connect with a video of the team thanking you for buying in your online store.
Connect Your Website
This is one of the most common options, and that's because it works. Connecting your website with a QR code makes accessing it easy through any device and by placing the QR code on any support.
Build Customer Loyalty With Discount Codes
It is a great option to give more options to those clients who already trust you. Making a discount code through this option will make the customer feel cared for.
Promotional Videos Of Your Brand
The option to make videos is great for, for example, promoting your brand. This way is original and will attract attention.
Send A Form To The User
Again, it is an original, practical, and simple way of getting information to the recipient and that you can place on any medium, such as on the receipt or purchase invoice, and in this way you can carry out a satisfaction survey.
Also Read: Blockchain – How Is It Applied To Digital Marketing
How To Create A QR Code
One of the advantages that we have discussed the QR code is that it is very easy to create. Many websites help us do this and with very little information in return.
Some example of these websites is:
QR Code Generator
QR Code Generator
QR Code Monkey
QR Code.es
From these websites, you can generate the codes and configure them depending on the function you want to give them. That is if you want them to link to an email, a social network (Twitter, Instagram, Youtube), an event …
You can also generate them by downloading the free "QR Code Generator" application from Google Play.
As we can see, the possibilities that this code offers us are almost infinite, and it also allows us to innovate and keep up to date with what is becoming more common every day. It should be taken into account that not everyone knows how to use them, so ideally, next to the first QR codes you write a small guide on how to use them.