Cryptocurrency Wallets For Android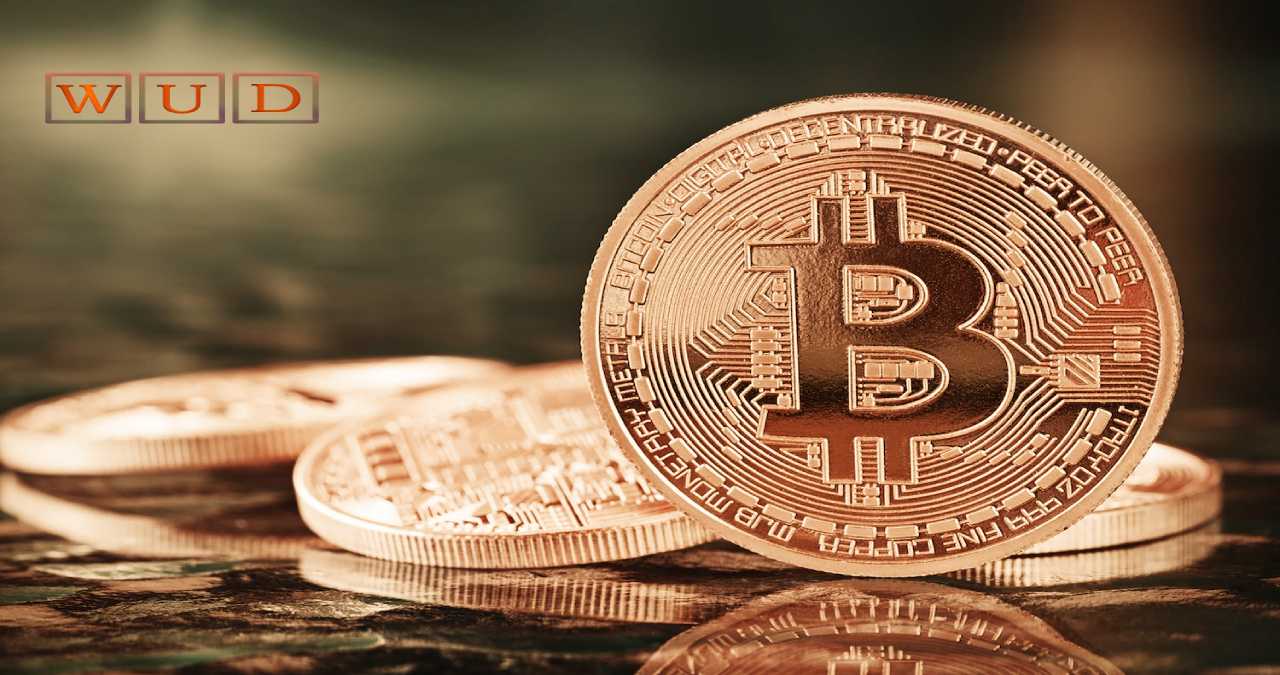 Cryptocurrencies are at the forefront of technological and economic matters. Thanks to this, their popularity is only increasing, and the number of people who decide to use them as a payment method, investment mechanism, or value safeguard is increasing.
For these new users, a large number of tools have been created that allow them to store their cryptocurrencies safely and efficiently, but they may need some help when choosing the most convenient one. Therefore, today we present 6 cryptocurrency wallets for Android that stand out from their competitors.
What Are Cryptocurrency Wallets
Also called purses or wallets, purses cryptocurrencies are specialized software for managing these crypto assets. They do not work as a vault that stores money, since cryptocurrencies are kept in a kind of ledger distributed around the world. Rather, cryptocurrency wallets serve to manage the "keys" with which a user accesses their cryptocurrencies.
Thus, users can receive and send funds, exchange cryptocurrencies, view their balance (among other things) from cryptocurrency wallets. But if an accident occurs with the wallet and they have something known as a "nemónic" or "seed" they can restore the wallet and have access to their funds.
What Are The Most Popular Cryptocurrency Wallets
Currently, the wallets that have the most downloads in the Play Store are the following.
Coin Purse
Wallet Bitcoin and other cryptocurrencies that have proven to be a favourite for those users who do not know what are the cryptocurrencies as well as what types of cryptocurrencies exist, and they are just moving into this world.
In addition to sending and receiving funds, this app has other functions, such as the exchange of cryptocurrencies at low cost and the purchase of crypto assets with a credit or debit card. It is one of the safest of its kind, allowing you to activate 2FA, fingerprint, facial recognition, and security questions, as well as a password. Available for Android versions 4.1 onwards.
Exodus
It is one of the best-known purses that exist. It owes this recognition to its success as a desktop wallet (64 Bit Windows computers), but since the launch of its Android application, it has increased in popularity.
It supports more than a hundred cryptocurrencies and tokens, and also allows the exchange of cryptocurrencies. It is in English and works in versions of Android 8.0 onwards.
Breadwallet
It works with Bitcoin, Bitcoin Cash, and Ethereum, which allows you to buy in exchange for traditional money, such as dollars. As it connects directly to the network, its administrators do not have access to the financial operations of its users. Available for versions 6.0 and later.
It allows us to manage Bitcoin, Ethereum, Bitcoin Cash, and Stellar. It offers security options like two-step verification and is available in 18 languages. It supports the exchange between the three cryptocurrencies it supports and supports the reading of QR codes for sending funds.
Freewallet
This portfolio was launched on the market in 2016 and currently allows you to manage about 30 cryptocurrencies. It has some of the functions that we have already seen in the rest of the portfolios named here and adds the possibility of receiving a confirmation email for each transaction.
Currently, there are a large number of cryptocurrency wallets available in the Play Store, but the most convenient for each user will be the one that best responds to their individual needs and provides the highest levels of security, such as the 6 wallets that we have reviewed.