Qubit-Based Memory For Quantum Cloud Storage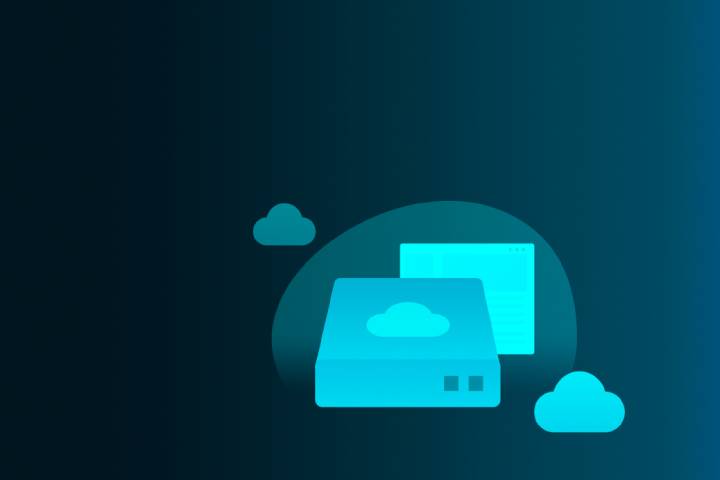 Cloud and quantum computing technologies will converge in the coming years, creating new data storage and protection needs. Anticipating this, a team of engineers from India proposes the development of a quantum memory technology primarily focused on cloud storage.
With the arrival of quantum computing, new needs arise that classical computing technologies cannot satisfy. One of the fundamental fields is data storage for quantum environments, and the industry is working on new solutions tailored to its particular requirements. But at the same time, a rapprochement of quantum computing and cloud services is taking place, and there is a need for technologies that can support quantum storage on cloud platforms.
With this in mind, a team of researchers from the Department of Engineering and Computer Science at the Defense Advanced Technology Institute in India has proposed the creation of Quantum Memory Cloud Data Storage (QMCDS). This idea is based on transferring the benefits of cloud storage to the field of quantum computing, mainly low cost, scalability, stability, and the ability to offer services on demand.
There are already services that provide quantum computing through the cloud. Still, they use cloud platforms as a bridge to access quantum capabilities, and there is no actual quantum infrastructure in the cloud. With QMCDS, these engineers propose to create specific quantum storage platforms for the cloud, providing capabilities at the height of this new computing paradigm.
The objective is to combine the advantages of both environments to solve the new challenges that accompany quantum technology, such as the need for more performance and data availability to perform quantum calculations. And also that of guaranteeing the security and confidentiality of the information on these platforms through quantum cryptography. This work constitutes a starting point in developing a memory based on qubits, focused on a future in which it is clear to many that cloud providers will have their quantum computers to offer this type of service to their clients.
Also Read: There Differences Between An ERP Cloud And An ERP SAAS