Rapidly Increase The Value Of Cloud Storage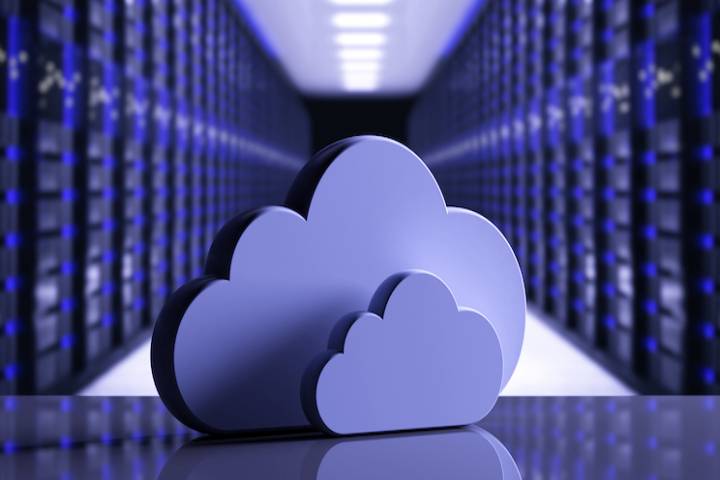 In the last year, companies have accelerated the migration of their data and applications to the cloud, increasing the volume of data hosted in the cloud and the total value of this market. Experts predict that this will grow at a CAGR of 19.2% until 2026, when it reaches a total value of $ 124 billion. Cloud storage has become a fundamental ally for companies in their digitization process, and in the last year, its adoption has accelerated. According to research recently published by Global Industry Analysts, the value of the cloud storage market reached $ 41.8 billion in 2020. Still, digitization accelerated by the pandemic has generated a considerable boost in migration to the cloud.
According to experts, the market value will grow at a compound year-on-year rate higher than expected before the health crisis, increasing by 19.2% annually until 2026. By that time, it is expected to reach $ 124 billion. According to these researchers, the most incredible growth will occur in essential storage services, which will increase their revenues at a CAGR of 21.7% in these years, reaching about 106.7 billion in 2026. For its part, the advanced services market will also exceed previous expectations, growing at a CAGR of 13.8% in these years.
The report highlights the size of the US market this year, which will reach a value of 13.8 billion dollars, and the regional market that will grow the fastest in this period will be that of China, which will increase in value at a CAGR of 24.6 % to about 28.1 billion in 2026. Other countries that will overgrow these years are Canada, with a CAGR of 17.8%, Germany (16.5%), and Japan (14.7%).
This research includes figures and forecasts for the leading suppliers in the market, and they represent an improvement over previous industry forecasts. For experts, the pandemic has had a notable unforeseen effect on the cloud adoption process among public and private organizations, and this momentum will continue in the future. Although your forecasts will likely change in these seven years, there is a good chance that the market value will increase even more in this time, accompanying the growth of the data.
Also Read: Which Cloud Model is Right for Your Business Apps?