Android 12.1 The Previous Step Before Android 13?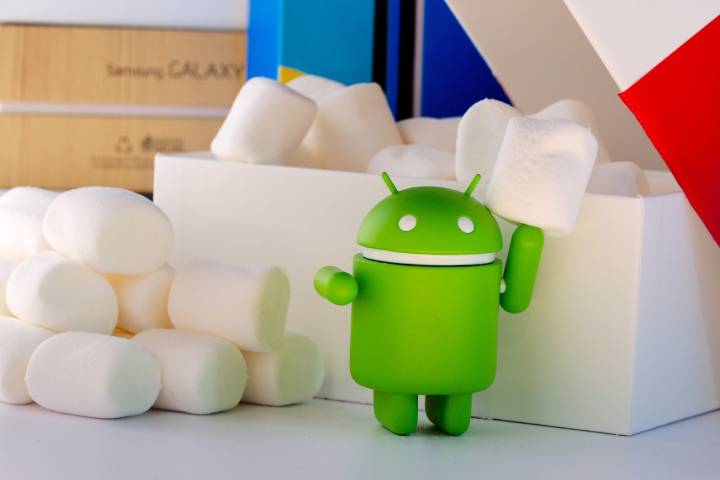 Recall that Android 12 is still in beta, just in the final stretch before its stable launch in the first commercial smartphones. Google's Pixel 6 will be one of the first terminals to test this new version, which will arrive loaded with news. In addition, the different manufacturers will be adapting their customization layers to Android 12. However, a new clue discovered by the experts of the XDA forums, they assure that there will be a transitional version between Android 12 and Android 13.
Intermediate versions are very common in operating systems. Even Google itself released version 8.1 of Android Oreo before the presentation of Android 9 Pie. For that reason, and although it is not common, we should not be surprised by the arrival of Android 12.1 as a previous step to Android 13, according to the source in its latest leak. Usually, when this happens, it is a minor revision but not without interesting new features. However, this may make us think of a big change for the future Android 13 of 2022.
With Android 12 About To Come Out
It was when shelling the Android API that the developers discovered this possible version of Android 12.1. This means a revision of Android 12 will arrive with a higher API version. As we have seen with the previous example, Android Oreo 8.0 came with API 26, while Android Oreo 8.1 did the same with API 27. Following this pattern of past releases, everything indicates that this detected version received the name Android 12.1.
Android 12 has just released its fifth and final beta version. It is the previous step before the definitive implantation. It should be remembered that the interface, the visual effects, the icons, and the animations of many of the actions we carry out undergo a facelift in Android 12. Even the famous widgets will have more presence than ever since in this new version. Then we leave you with the terminals that were chosen to test these beta versions of Android 12.
Phones That Can Test Android 12
Google Pixel 3/3 XL
Google Pixel 3a / 3a XL
Google Pixel 4/4 XL
Google Pixel 4a / 4a 5G
ASUS Zenfone 8
iQOO 7 Legend
Sharp Models
Tecno Models
Google Pixel 5
OPPO Find X3 Pro
Xiaomi Mi 11
Mi 11 Ultra
Mi 11i
Mi 11X Pro
TCL 20 Pro 5G
Realme GT
OnePlus 9
OnePlus 9 Pro
ZTE Axon 30 Ultra 5G
Also Read: Things To Consider When Making An Android App Connected With An ERP