Real Estate Technology -Present And Future Technologies In This Sector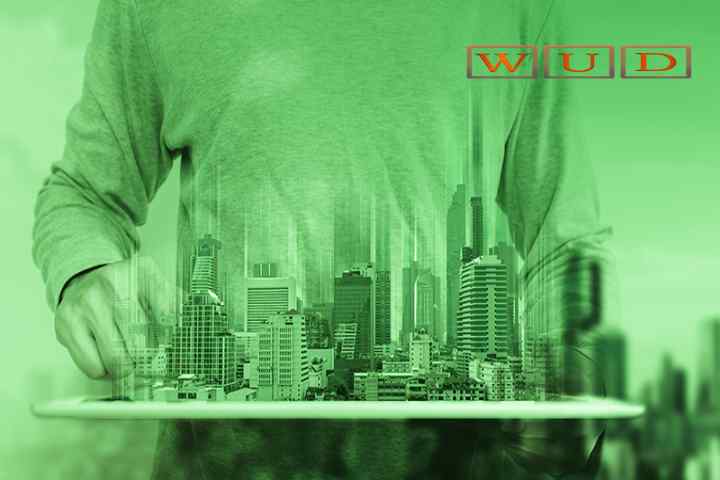 Perhaps we are talking about one of the traditionally less digitized sectors, at least in principle. The real estate sector sells physical goods, so it is not as given as others to digitization. They are also goods of a much more relaxed purchase, so they cannot be dispatched in a simple electronic commerce portal.
However, the real estate sector is accelerating and is already adopting technologies that either have already been implemented in its industry or will shape its future. They are some of the following:
Virtual Reality
Buying an off-plan apartment has always been the dream of many Spaniards. Why? Because it guarantees you to be the first tenant of your home and because, also, you can incorporate changes during the march, before the house is finished, so that it adapts perfectly to your needs and preferences. However, this approach has a problem: either you have a very good eye to imagine a house on the plan, or it won't be easy to get ​​what it will look like.
That is why the agencies have already started. Companies allow future tenants to see exactly what the home, office, or industrial warehouse they are interested in buying will be like. It has enough technology for the families already manufactured so that the potential tenant can make a 360-degree visit, apart from stagnant photos.
Big Data
When we look for a home, we know what we need: x square meters, three bedrooms, natural gas installation. A terrace? And a garden? Are we not trying to have a pool that we will not use later? Beyond the basics, there are details that we can escape.
This is where 'big data' can help us, processing all user preference data (square meters, rooms, common areas, prices, specific neighborhood.) to find the home that best suits each case.
Crowdfunding
One of the latest trends to arrive. The emergence of 'crowdfunding' around the world has made many users come together to create or acquire all kinds of products, and the real estate sector has been no less. The idea can be developed in several ways:
A group of people or companies that come together to acquire a building in which to live.

A group of people or companies that come together to acquire a building to be renovated or a land to be built and in which they will enable offices or houses that, sometime later, will be rented or put up for sale. 
Real estate crowdfunding is taking significant steps as time passes. 
Internet of Things (IoT) And Home Automation
Another trend that has more and more space. Smart devices have been coming into our homes gradually. Still, there are cases where builders provide their potential advantages, and this technology includes default on their real estate projects.
Blockchain
It is not yet widely accepted, but it's growing little by little. The 'blockchain' allows registering and parameterizing the important estate markets and signing contracts, payments, and therefore the registration of rents. The target is that this technology, when distributed, makes it possible to fight any potential fraud.
Facial Recognition
It still seems like a fantasy. And who knows if it'll be. There are already companies employing face recognition techniques that will examine a possible buyer's face, cross-check the available data, and find an appropriate home for them. We'll need to give this technology time to ascertain if it finally finishes up finding a distinct segment within the market.