Shop With A Clear Conscience – 6 Tips For Black Friday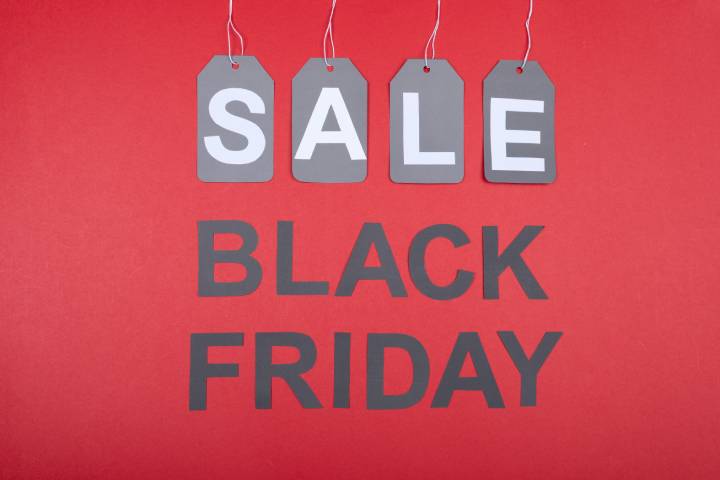 Black Friday 2022 is imminent. On November 25th, the bargain hunt goes into the next round. Read here how to shop with a clear conscience.
Black Friday – Curse or Blessing?
On November 25th, brands and stores compete with each other for the best deals as people hunt for bargains. But in recent years, there has been increasing criticism and concern about dubious sales and fake shops. To avoid impulse purchases and avoid becoming a victim of cybercrime, N26 has put together some tips and tricks for this year's Black Friday.
Be sure what and why you are looking for it
Make a list of things that you need. It is best if this list is permanently maintained and also questioned. According to Jen Christoph, Director of Product at N26, this is how it can promote a healthier and more sustainable way of life.
Set a budget
To set a budget, it is first necessary to know the monthly income and fixed and variable expenses. Only then can a spending budget for shopping be set. Once that sum is set, it's essential to stick to it strictly.
At N26, for example, there are digital banking features like Insights or spaces that help track spending and savings and create different sub-accounts for different purposes, including purchases.
Choosing the right shop
Another tip is to research prices and deals beforehand. Stores may raise prices significantly in the weeks leading up to Black Friday, only to come up with a beautiful offer on Black Friday itself, when in reality, the price is only slightly lower than the original price. In addition, you should be aware of bold signs and obtrusive copies. The average discount on Black Friday is 25 per cent.
Be wary of offers that are too good
Increased caution is required if the price reductions are too high. These can often point to fraudulent offers. Scammers are incredibly aggressive on Black Friday. In addition to discounts that are too high, a lack of public ratings, interactions and information indicates fake shops. If there is only the payment option "payment in advance", you should not even consider shopping there, as it is difficult to reclaim the money in case of a criminal offence.
Don't just consider Black Friday deals
If you attach particular importance to sustainability, you should instead use used goods. However, you should ensure that transactions are entirely processed via the respective platform to receive support in case of doubt if it is a fake offer.
Alternatives to Black Friday
Instead of turning a profit, some brands are taking advantage of Black Friday in other ways. For example, Patagonia donates profits from Black Friday sales to charity. Ikea asks customers to hand over used Ikea items to the "Circular Hub"; in return, they receive a voucher. eBay Classifieds encourages you to buy used rather than new to extend the life of the products.
Conclusion
If you plan precisely which investments you want to make on Black Friday and have the discipline and the necessary know-how, Black Friday discounts offer an excellent opportunity to save money with a clear conscience.