Social Marketing Automation Strategies That Convert The Most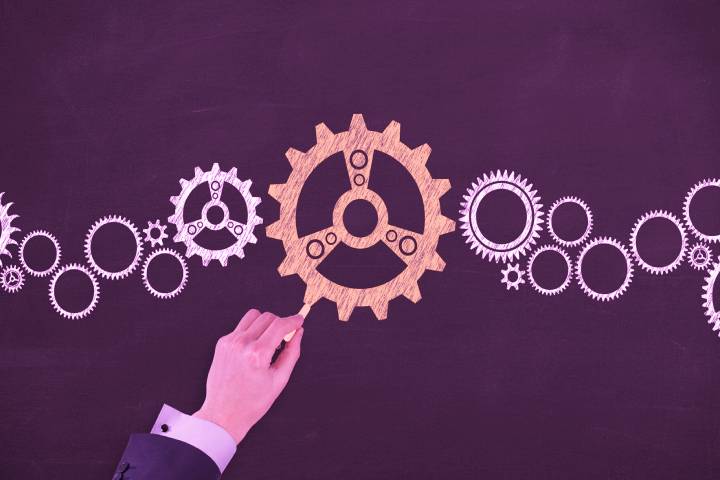 The objective of any business, small, medium, or large, is to increase sales and get customers. However, this is not an easy task. Having the right tools and the necessary knowledge of social marketing automation is crucial for success. So, what are the strategies that work best? There are many ways to work marketing and make it work, but the techniques we are talking about today are proven, and yes, they work!
Social Marketing Automation, How To Use It To Increase Sales
It is not only about increasing sales, and each company may have different objectives to attract new customers or retain existing ones. We are reaching better contacts, finding potential clients, or increasing productivity, maybe some of them. Creating marketing strategies is not an easy task, so we recommend you go to a team of qualified professionals who achieve excellent results.
The client is increasingly demanding, and we are not going to lie to you. If you do not adapt to the times and these changes, you will not succeed. Dynamic content achieves a more direct relationship with the customer, interacting with him and getting closer, which he will appreciate. Content marketing, which is the branch that this strategy will work on, generates trust in your users and helps you better understand their behavior and interests. It's that simple. You need to create dynamic content that interests and creates excitement. We can talk about blog articles, posts on social networks, videos, images, and memes within this context.
The Team
Although it is true that without clients, there is no business without a qualified team either, therefore, you must include this in your social marketing automation strategies so that you are always communicated to know in which part of which process each one is. Achieving fluid communication between everyone, especially when you have too many clients, will be one of the keys to getting a practical job that keeps sales safe and increases them.
Drip Campaign
Have you heard about the drip? It is a strategy in which you act based on customer behavior. For example, if they subscribe to your email list, it is normal for you to send them a welcome message. But what the client does not expect in any case is that you fill his tray with emails that are not of interest to him. Therefore, their behavior and their steps must be known. For example, if he looks at a product, maybe you can send him information about it or even a promotion to buy it. Therefore, it is important to achieve balance, and above all that your emails are particular.
List Segmentation
One of the best social marketing automation strategies is to group your customers into different segments. These are based on different criteria, whether demographic or geographic information, your previous purchases, or others. As we mentioned before, if you want to use social marketing automation techniques and strategies that work, nothing better than having professionals from the sector. Get in touch with us, and we will help you achieve success in your company.
Also Read: WHAT IS SOCIAL MARKETING INTELLIGENCE?