Strong Authentication Is Considered As Essential Guardian Of Data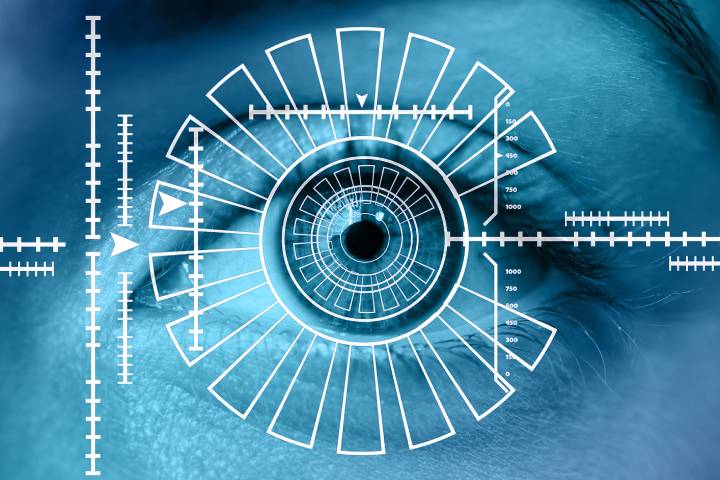 What Is Strong Authentication
Strong or multi-factor authentication consists of combining several identification factors to provide increased connection security. Formerly taking the form of hard tokens, relatively restrictive single-use codes, authentication has had to be renewed with the explosion of access modes – particularly mobile and via the Cloud – to data.
Authentication factors are now very varied: in the order of knowledge (password, code, personal question), of property (token, certificate, etc.) or the physical factor (fingerprint, retinal, shape facial.), these combine to establish a complex identification and curb identity theft.
More powerful than simple authentication (one factor) or single sign-on (single access to several applications), strong authentication constitutes a powerful bulwark against cybercrime.
Protect Corporate Data And Their Reputation
Strong authentication is increasingly necessary for the context of increasing cyber threats. These now target all sectors. If financial organizations and e-commerce are particularly sensitive to the problem, cybercrime does not spare other activities, going so far as to affect health establishments and education.
Several recent habits create security holes, often insufficiently filled by companies:
Uses that change, becoming more mobile and therefore less secure

Good connection practices that are often unknown or poorly applied (level of complexity and diversification of the password, in particular)

Poorly mastered roles and authorizations over the life cycle of employees in the company

Increasingly frequent file sharing covered by overly lax protocols
However, the stake is crucial for the companies: the level of security put in place indeed depends on the trust between the stakeholders. In this respect, strong authentication is closely linked to the notion of digital reputation: the quality of protection is, in particular, a sign of reliability for the company and proof of commitment to its customers.
Concretely Implement Strong Authentication
Strong authentication can be deployed in several forms within a single company. These will depend on the professions, the sensitivity of the data, and the technological means available.
We can distinguish several forms of strong authentication:
2-factor or multi-factor authentication (combining two or more parameters)

The WebAuthn, which is based on an asymmetric key system (each party then has a pair of encryption keys whose exchange allows access to the data)

FIDO – U2F, a standard that involves the use of a device connected by USB or NFC
New forms of authentication are constantly developing, gaining in subtlety to thwart online attacks. For example, adaptive or behavioral authentication modes assess the behavior of online users (time, duration, place of connection, etc.) and adapt the level of security to this. Biometrics and artificial intelligence in strong authentication make it possible to adjust security measures to new uses. More intuitive and immediate, authentication takes place in user journeys, whatever their habits.
The Duality Between User Experience And Security
Strong authentication frequently comes up against the pitfall of the user experience: it must be ever more fluid and efficient and not adversely affect the efficiency of employees nor their feelings. The use of the solution is at stake and, therefore, access security.
This is why the strong authentication approach is frequently part of solutions such as IAM (Identity and Access Management) or Identity and Access Management. This user management software, which employs rigorous identification measures, promotes security and makes the consultation of data in the company more consistent.
In this context, strong authentication makes it possible to
Secure access thanks to several factors

Modulate the level of security according to needs and users

Manage roles and authorizations, from resource allocation to the life cycle of these users in the company
To ensure 360 security, strong authentication can then be combined with Single Sign-On (SSO) or self-service password reset solutions. These features make it easier for users to navigate and limit unnecessary human efforts while offering enhanced protection.
The use of more intuitive solutions makes it possible to protect business data according to its sensitivity and offer users immediate access from any location to the resources of their choice. Thus, strong authentication becomes an asset for the company and its employees, to whom it offers a smooth browsing experience. If the operation requires a real reflection according to the sector of activity and the sensitivity of the applications, it is now imperative to combine data flow and serenity.