The Best Type Of Music For Each Type Of Event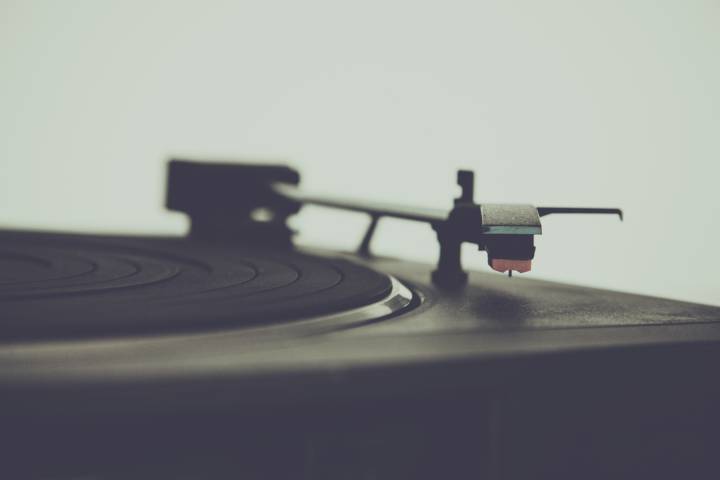 When you're planning an event, the music is more important than you might realize.
The type of music you choose impacts the overall atmosphere and dictates whether your guests feel energetic, relaxed, talkative, or even a bit irritated.
Music is powerfully linked with our emotions and our memories, so it's important to choose the type of music that will create the right feel for your event.
Weddings
Choosing the right music for your wedding can be a tricky job!
It's your day, so it's important that the music you play represents your tastes and makes you happy. However, having said that, you don't want to alienate people if your music tastes are a little off the beaten track.
The best way to get people up on the dance floor at a wedding is to think about the age range of your guests. People are far more likely to get up and dance if you're playing music that they know and like, so think about that when making your choice. You could even ask guests to make a song selection when they RSVP so that you can guarantee at least one song that they'll enjoy.
Throwing in a few classics that everyone knows can be a good way to get both your older and younger guests up on the dance floor and could even help to start conversations.
Corporate Events
Corporate events are a slightly different proposition to a wedding.
Ideally, you'll want to encourage a feeling of relaxation amongst your guests. You'll want them to feel comfortable so that they feel more inclined to open up to one another. Jazz is one type of music that's been shown to promote relaxation and is, therefore, a good choice for most corporate events. You can browse Jazz bands in your local area using Alive Network.
For at least some of the time, you'll also probably want the music to be at a background level to give people a chance to network and talk. You could think about turning the volume up later on in the event, depending on what kind of event it is, so that people can dance.
Events With a Schedule
If you're planning an event with a specific schedule, then music can be the perfect way to let guests know what's coming next and create the right mood.
For example, if the event you're planning is an award ceremony, you might think about choosing music that builds tension in the wait for the winner to be announced. You could use quiet background music to signify to your guests that there is a lull in the scheduled programming and they are free to mingle, and perhaps have a celebratory piece of music that you play when the winner of the award is announced.
Classic celebratory songs like Queen's 'We Are The Champions' is an excellent choice for this.
People respond well to musical cues, so this is a gentle way of showing people what's expected without having to resort to a tannoy announcement.
Also Read: Find out How a Data Strategy Can Accelerate The Planning Process of Your Business