Why Investors Are So Excited About SPACs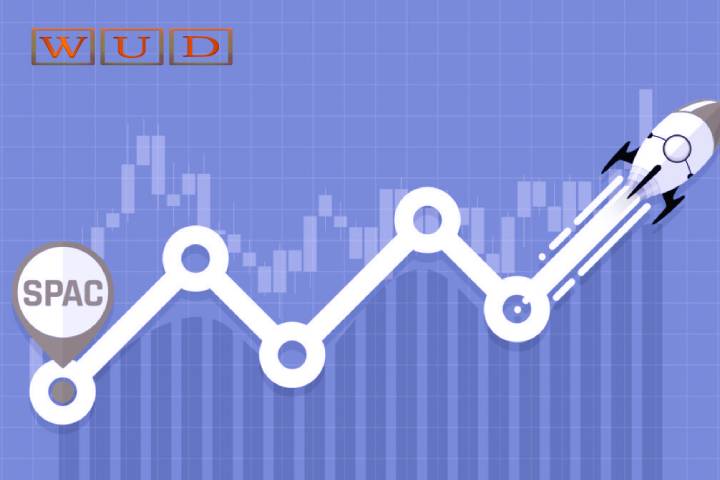 For a long time now, IPOs have been the hottest game in town for investors. These days, the investment world is buzzing with excitement about the potential of the special purpose acquisition company (SPAC).
Introducing the SPAC
The SPAC is a holding company that produces no original products or services. Instead, the SPAC exists for exactly one reason: to purchase up-and-coming private companies. Each SPAC is managed by a person known as a sponsor. The sponsor is typically an individual with a reputation for finding excellent business opportunities early and often. Though many sponsors are hedge fund managers, this isn't always the case.
Technically, SPACs have been around since the 1960s. However, investors are now flocking to SPACs like never before. After a number of disappointing IPOs, retail investors are starting to get sick and tired of being left holding the bag. The best SPACs enable you to invest early in promising new companies. Getting in on the ground floor is a way to reduce your financial exposure.
Why and How You Can Invest in SPACS
The SPAC investing process is similar to that of purchasing any kind of stock. After logging into your broker account, search for the ticker symbol of the SPAC you want. Than type in how many shares you need and click to finalize the purchase. If you don't have a broker account, you'll find it easier than ever to open one. Thanks to disruptive investment companies like Robinhood, brokerage fees have nosedived in recent years.
Risks involved in SPAC Investing
No SPAC is legally required to disclose its acquisition target ahead of time. Therefore, investing in a SPAC means you are putting total trust in the SPAC sponsor's investment abilities. According to the finance experts at Money Morning, "Not every SPAC is a winner. And paying a premium to get into them can be a big mistake." That's why you should be wary of any SPAC priced at more than 10 dollars per share. You don't want to pay a premium for SPAC shares unless you are extremely confident in the SPAC's sponsor.
Why SPACs Are So Hot Right Now
A SPAC isn't legally required to disclose its acquisition target before sealing a deal. However, SPAC investors are protected by a number of legal safeguards. Once a SPAC is listed on the stock market, the sponsor has two years to close a deal and buy a company. If the SPAC misses this deadline, it must return every penny back to investors. Once the deal is made, the SPAC merges with its acquisition target, which neatly replaces the SPAC's stock market listing. This is a relatively painless, simple way to get listed on the market,. That's why many tech entrepreneurs are looking to partner with SPACs. Because tech companies add resiliency to the economy, SPACs are continually assuming a more important role in the investment world.
When it comes to investing, profits are never guaranteed. However, prudent investors who exercise due diligence can find SPAC investment very profitable indeed.