The Cloud, The Next Destination For The Insurance Business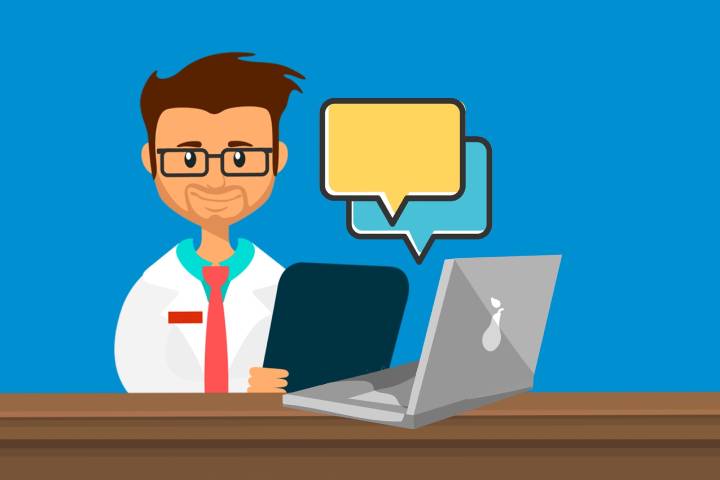 The Cloud is the next destination for the insurance business. The Cloud Adoption Index attests to this for Insurance report, highlighting that eight out of ten respondents plan to transfer up to 80% of their business to this technology and that 88% of the companies consulted plan to increase their investments in these services. One of the aspects that that report highlights is insurers' strong commitment to Advanced Analytics and Artificial Intelligence, which leads them to triple their technological spending.
For Vega, partner responsible for the Insurance sector, "one of the keys to the insurance sector is to get insurance companies to become data-based organizations. The survey results confirm that the adoption of the Cloud is the need for digital transformation is driving the adoption of the Clouded as a business facilitator, its adoption is an issue that is on the agenda of all senior executives of companies". For an optimal implementation, in his opinion, insurers must face critical issues, such as data security and internal challenges, such as cultural change and the availability of knowledgeable profiles in Cloud systems.
Among the reasons why insurers opt for this platform, 61% cite digital transformation, well ahead of business strategy (39%). In addition, respondents do not mention Covid-19 as a trigger for adopting the Cloud despite the rapid expansion of sales channels and digital services during the 2020 lockdown. However, 92% of respondents explain that increasing business resilience and business continuity are determining factors for adopting cloud services.
In addition, 62% of small insurers rank cost optimization among their top three goals, compared to 34% of large and medium-sized insurers: the smallest see the adoption of cloud services as a way to reduce the gap to the one faced by larger competitors, in terms of generating economies of scale.
Likewise, and whenever we talk about the Cloud, data security questions appear implicit. In this sense, this aspect continues to be the main concern for insurers when migrating their business to the Cloud according to 59% of those surveyed, followed by regulatory compliance risk (44%), regulatory risk (43%), and the one related to the lack of profiles with the necessary skills (33%). The risk derived from the services provided by third parties and related to a reduction in the level of service is not considered an essential threat among the respondents, which suggests a high level of trust from insurers towards cloud service providers.
Also Read: Which Cloud Model is Right for Your Business Apps?