The Importance Of BIM For Real Estate Projects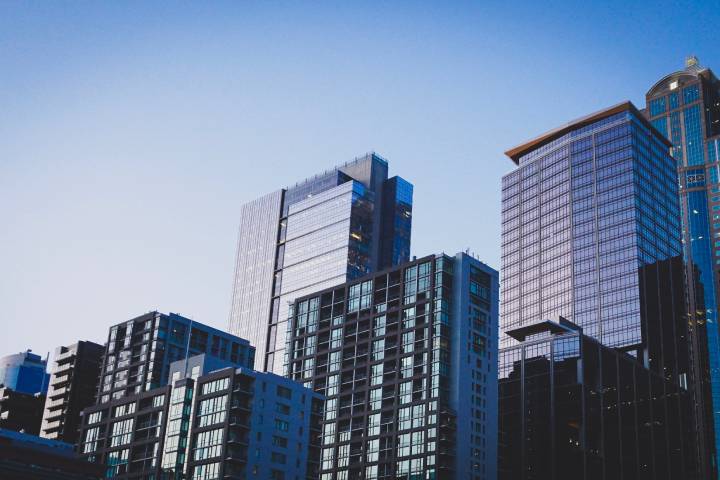 The construction of a building requires more and more precision. Fortunately, new technologies are also widely used in the construction industry. It is becoming essential for companies to turn to BIM modeling or Building Information Modeling. This innovation aims to optimize the various processes in a construction site to limit errors and losses.
Basic Principles Of BIM
If we have to translate Building Information Modeling, we then speak of general building information modeling or infrastructure. The precise definition of BIM is still subject to much discussion. Nevertheless, we can say that it is a compilation of several types of working methods aimed at processing data to transform them into models, especially in 3D. BIM also makes it possible to continuously collect information on construction, from its design to its demolition. Thus, creating BIM models consists of generating 3D models of infrastructures according to their physical characteristics and functional ones.
BIM is, therefore, not just any software or technology. Indeed, we are talking more about a whole set of technical tools revolutionizing the way construction work is carried out today. And the use of 3D models according to intelligent and organized parameters makes it possible to carry out various in-depth studies. Construction experts will run simulations to anticipate various aspects of construction (energy consumption, compliance with standards, detection of problems, etc.). BIM also serves as a communication tool between the various actors who will intervene on a construction site. Technological innovations in the building sector provide access to many advantages for professionals. BIM is one of them, and its use is increasingly recommended.
The Benefits Of Using BIM
According to BIM's different characteristics and roles, it is an extremely beneficial technology for the construction sector. All the know-how of the various trades intervenes on a construction site that will be optimized. Indeed, the collection of data by BIM allows architects to be more precise and owners to be more efficient. The fact of carrying out expert surveys by 3D laser scanning also provides more relevant information to detect areas for improvement fairly early on. What then limits the losses (in time and money) which would generate the late modifications on the building site.
Thanks to BIM, more precisely to modeling or digital prototyping, it will be possible to detect any flaws in a building even before it is built. Moreover, as mentioned previously, the analysis carried out through Building Information Modeling makes it possible to construct more energy-efficient buildings. It is, therefore, the comfort of future occupants that also greatly depends on it. So many advantages that should not be overlooked. To have access to it, it is possible to use a bim design office specially equipped and have the necessary know-how to bring this tool to its site.
Also Read: Real Estate Technology -Present And Future Technologies In This Sector