The Importance Of Retail Management In Today's Market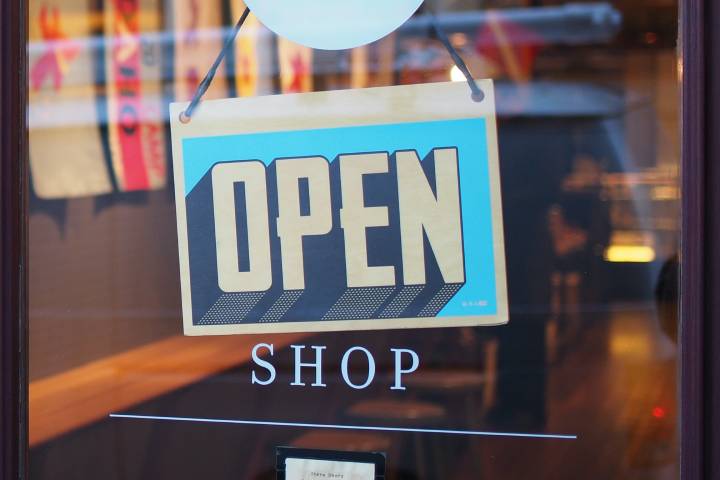 What Is Retail Management?
Retail management is understood as the management of sales in retail companies. Specifically, the retail sector includes direct sales businesses to the public regardless of location. In this classification, e-commerce companies are included, although many often call them e-retail. These companies face great changes in the market and expectant customers to find a company that can meet their needs.
To all this, the retail sector is added to the large surfaces that occasionally seem like sharks in search of small retail companies. So that this does not happen and companies can find and secure their place in the market, it is important to have the figure of retail management. This highly qualified person can provide solutions so that retail companies adapt to changes in the market and customer demands.
The Functions Of Retail Management In The Company
There are several points on which retail management affects a company. The first of these is better channel efforts to sell and better focus the company's products. This, which seems simple a priori, has become increasingly difficult due to the appearance of omnichannel and the need for synergy between all sales channels.
What Is A Retail Manager
That is why, at this point, the retail manager is in charge of standardizing prices, products, signage, communication, and marketing. So that in all channels, the customer can see the same thing about the company and immediately remember its brand image. Continuing with the theme of omnichannel, retail management also controls the stock of products and their logistics, all of this effectively. In addition to this point, retail management fulfills many other functions in the company:
It helps to improve the company's projection of its corporate image thanks to the study and homogenization of everything that the company launches and communicates.

Support carrying out feasibility studies so that when a project is launched, it is possible to know if an optimum return will be received based on the investment made, both at the beginning and in different phases of expansion.

Application of motivation techniques for the work team to improve the business's profitability.

Improve the relationship with the client thanks to a better understanding of it. With Marketing and research techniques, this discipline can provide valuable data to learn more about the customer and improve their experience in all the company's available channels. All this is to improve purchase conversion ratios.

We are applying Retail Intelligence techniques and Cognitive Systems to increase effectiveness at the point of sale.
Also Read: How Advanced Analytics Can Improve Operations In The Retail Sector