Tips For Planning Your Data Migration To The Cloud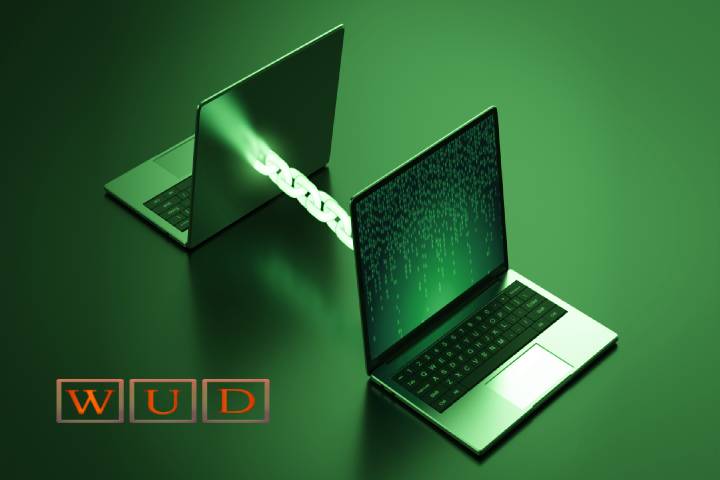 The cloud environment is very attractive for modernizing business IT, but migrating to it requires a detailed plan to decide what data and systems, how to load, and where. Here are some tips for planning your data migration to the cloud cost-effectively and efficiently.
Before the pandemic, more and more organizations whose IT upgrade strategies prioritized the jump to the Cloud of, if not all, of their technological resources. Covid 19 has convinced them more and increased the number of companies that direct their IT investments towards the Cloud.
Its benefits to facilitate multi-device access, flexibility in resource provisioning, scalability, pay-per-use and subscription models, etc., are very attractive. But the transition to the cloud poses many challenges when it comes to handling legacy systems and data and their consistency and integrity.
Also Read: DNA Inspired Encryption To Protect Data In The Cloud
Migrate The Legacy To The Cloud
In recent years, organizations have had to deal with a data explosion, Big Data, which has overtaken their traditional storage systems. They have been incorporating new resources of different profiles depending on the criticality of access to the data. A Backup is not the same as intensive access to data through ERP, CRM, and BPM business solutions or real-time provisioning for business analytics.
The challenge is to bring these different types of data uploads to the Cloud. Because yes, once they are in the Cloud, all are advantages, but migrating them is a very complex task, radically far from plug & play. The goal is to move hundreds of data without damaging or losing it and in the shortest time so as not to harm business continuity. The size of the project advises partnering with a company specialized in cloud migrations that, in collaboration with the company, designs and executes a safe, efficient and profitable cloud migration plan.
Steps To Simplify And Secure Data Uploads To The Cloud
When planning the transition to the Cloud, it is necessary to clarify many points. Each project is unique, and there is no standard to apply. We note some key questions:
1- What part of the IT infrastructure goes to the Cloud and what part remains. Depending on the business structure's type of business and characteristics, the local-Cloud correlation will be determined. In this decision, it is crucial to ensure optimal connectivity and integration between all resources regardless of where they are housed.
2- Private Cloud or Public Cloud? When talking about IT and the Cloud, one usually thinks of the large Cloud providers in the Cloud, mainly AWS, MS Azure, and Google. However, the criticality of data in sectors such as banking, health. Compliance with sectoral regulations or compliance with corporate security plans makes it better to choose to deploy a private Cloud, typical of that organization, that provides the same functionality advantages as those of public offerings.
3- How to choose the best cloud provider? In this decision, it is essential to rely on an expert partner in business technology and migration to the Cloud to know the pros and cons of each one and avoid dependence on suppliers ( vendor lock-in ). We must assess the accreditations and certifications of their services, compliance with standards related to security, access management, data protection, and good practices, SLAs, types of monitoring of services, and their billing models and how they fit into the corporate budgets.
4- Detection of vulnerabilities and contingency plan. An analysis is necessary to identify potential security flaws in existing corporate systems that would abort a safe and efficient cloud migration. Simultaneously, it is essential to design a plan that covers any eventuality and ensures that applications and data remain available and daily operations are not interrupted. Business continuity during migration is critical.
5- Coexistence between the previous environment and the Cloud. Both worlds must coexist during migration. This cannot be executed at once; it is necessary to carry out tests to validate everything is transferred continuously. And not only to check that the applications work and integrate with the rest of the infrastructures locally, but also to protect them from cyberattacks thanks to secure protocols and data encryption.
6- Maximum collaboration between multidisciplinary teams. The migration of business technology to the Cloud is not just for the IT department. It is not a purely technical question. It is necessary to consider the business, security, and legal issues that appeal to a joint work of different profiles. In this sense, from the first moment, it is key to determine who will participate and establish optimal communication channels so that everyone is informed of the details of the transition to the Cloud.