Tips on Getting An Investor For Your Business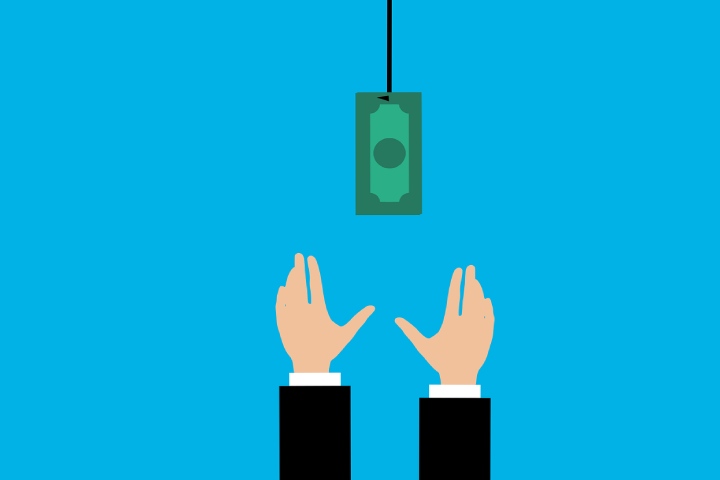 If you don't have enough money saved and getting a loan is something you might not like, there is a third option you can consider to start your business. This option is getting an investor that can put money into your business. This is not something easy to achieve as investors don't like to lose money, but if you have a good business proposal, they will hear you and if you convince them, they will end up investing in your business.
Getting Money From An Investor
Getting an investor for your small business can be something that's easier said than done. However, there are many successful stories of business blessed by the money of investors. If you have decided to walk this route, then follow the next steps before approaching an investor.

Before you even start looking for an investor, you need to do something really important: research. You need to be aware of what the investors are looking for. What type of business are they investing in? What criteria are they following to do it?
Doing research will make the next step easier. It is time to make a business plan. This needs to include what are your goals and the strategies you will follow to achieve them. You need to include the financial projections that are clear and realistic. These are the main things that an investor will want to know about your business. Once you have this done, start networking looking for other possible investors. Make sure to attend industry events and have an eye on LinkedIn for potential prospects.
You need to be patient, investors don't grow on trees and it takes some time until you find the perfect one. So if you don't get funded right away, keep pushing. Tweak your business plan and keep networking with potential investors. You will eventually achieve it.
The pitch
This is the critical aspect, the moment of truth, this is the last step before getting funded. You need to be able to answer all the questions they might have, but not only that, you need to convince them that your business is the next best thing. Get in front of the mirror and practice your pitch, get confident and you will surely get funded. This is the culmination of your effort so don't take it for granted. You also need to make a strong presentation. You need to be well prepared, speak concisely and answer all questions with confidence.

One of the best ways to get ignored is to select the wrong investor. Not all investors are interested in all businesses, so you need to get in contact with investors that are interested in your business.
What type of investor should you approach?
Finding the right investor is essential to achieve success. If you don't find the right type, then they might not be interested and you will be losing your pitch. The first type of investor that you might find are the angel investors. These people invest their own money in small businesses that they believe can have a high growth potential. So if you want to achieve an angel investor, make sure you have this covered.

Ventura capitalists are other types of investors. They are usually investment firms that prefer to invest in businesses in early stages. The good aspect of these investors is that they have experience funding businesses at the early stages and they offer not only money, but also guidance and support to the business. These are a great option.
Lately, crowdfunding has been getting popular. You post your project looking for people to give you money in exchange for certain rewards when your product or service launches. This is a popular option among startups nowadays.

Another option for investment are government grants. They offer a great variety of monetary help to businesses to start or escalate their operations. You can get more info here.
The best way to find an investor for your small business is to do your research and reach out to potential investors who are a good fit for your business, but don't do it until you are very well prepared. Their time is really valuable and there's nothing worse for them than making them lose their time. Be prepared to answer their questions and convince them that your business is a good investment.