Top security tips that you need to follow while using Bitcoins!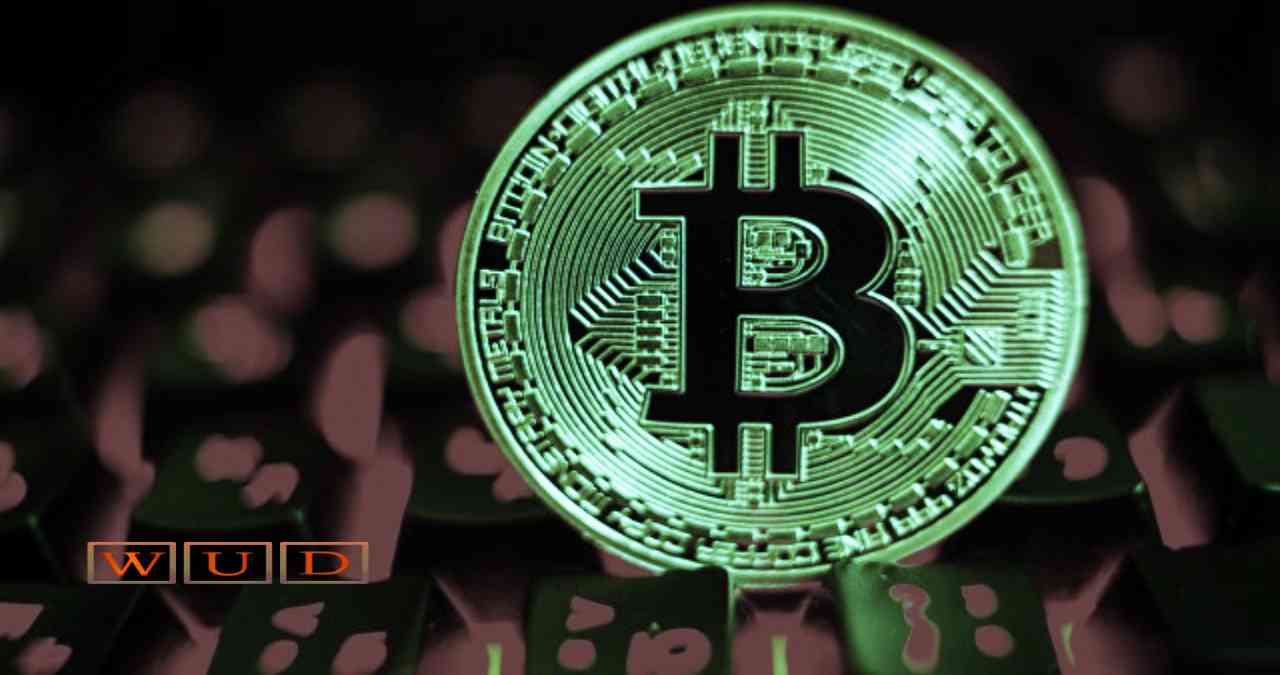 The wave of digitalization has left no industry or sector untouched. Almost everything has been digitalized and is now shifted over the Internet. Now you can not only make transactions online but can also use virtual money to pay for that transaction. Virtual money refers to cryptocurrency, which has changed the business transactions forever.
Bitcoin is the first cryptocurrency and is also the most popular one and it works on blockchain technology. Bitcoins are highly convenient to use as there is no intermediary involved, making the transaction quicker and smoother. If we talk about the benefits of using bitcoins, then the list will never end, but if we talk about the drawbacks of using bitcoins, there are only a few.
One of the biggest disadvantages of bitcoins is security. Bitcoin is virtual money and is used and store online, which exposes it to a wide range of cyber threats. Any hacker can break into your Bitcoin wallet and steal away all your coins. So, to ensure that your bitcoins are secure, you must read the important security guidelines below and follow them while using bitcoins.
Restrict the access of workers to Bitcoin wallets
There are several organizations in which bitcoin wallets are required to make regular bitcoin transactions by employees. Bitcoin transactions are anonymous, and when employees are using bitcoin wallets, there is a lot of risk of frauds and thefts. In such a situation, it highly important to focus on the security as it will only take a few seconds to transfer bitcoins from one wallet to another wallet and turn the millionaires into beggars.
So, suppose you are head of an organization where all employees need to use bitcoin wallets. In that case, the best option is to get bitcoin sub wallets, which will allow each employee to use a different and encrypted wallet for making transactions.
Offline storage for the Bitcoin wallet private keys
If you want to get some bitcoins in your wallet, you will need some pubic keys for receiving bitcoin, and if you want to make a bitcoin transaction from your wallet, you will have to use the private keys related to your bitcoin wallet. The private keys are highly important, and you must store them carefully as anyone can get access to your bitcoin wallet using these keys.
To ensure the proper safety of your bitcoins, you must be careful while stowing the private keys. You can easily store these keys online, but it is prone to cyber threats, so to be one the safe side, you must store them offline on a computer that is not connected to the Internet. To make a bitcoin transaction, you can use a USB stick to signing the transaction and then shifting back to the online computer.
Make some backup for the bitcoin wallet.
All online activities involve some risks, and bitcoin transactions are no different. So, you need to take all the precautions, and one of them is marinating the backup of the bitcoin wallet. A bitcoin wallet is a virtual locker on your computer, and in case your computer gets stolen and breaks down, you will lose your bitcoin wallets and all the coins in it.
So, you must maintain some offsite backups for your bitcoin wallets and store them on any other system. There are different types of bitcoin wallets, and for each type of wallet, you can create a backup after a certain amount of transactions. It's your choice to backup it after every transaction and or after 50 or 100 transactions. It will keep the private keys updated and offer your great security for your bitcoins.
Also Read: Tips To The Defend Your Digital Identity
Prefer using Hardware Wallet
Usually, people use digital wallets for storing bitcoins. Still, suppose you want to enjoy a great level of security. In that case, you must prefer using a hardware wallet that can be inserted into a system and can e use for singing and authorizing bitcoin transactions. These hardware wallets store the private keys safely and allow you to store them easily.
To make a bitcoin transaction, you only need to insert this hardware wallet in the machine and use the private keys to complete the transactions. It allows you to send and receive bitcoins without facing any risks such as malware and cyber threats.